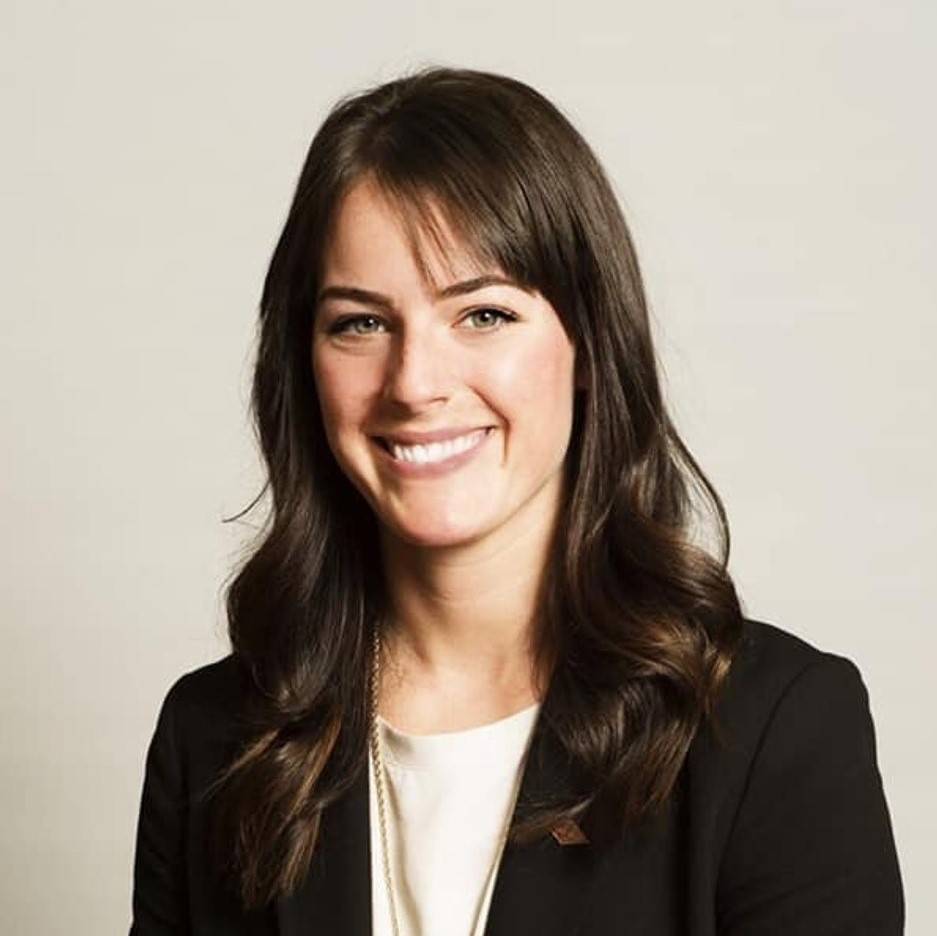 Katherine Andrews
Director, Small Business & Entrepreneurship Development
Katherine Andrews is the director of AEDC's Small Business & Entrepreneurship Development Division.
Andrews, who has served as project manager within AEDC's Business Development Division since 2016, will be the first to lead the newly established division. As director, she will be responsible for guiding AEDC's efforts to assist, champion, and promote small businesses and entrepreneurs, as well as identifying and implementing best practices to increase entrepreneurial activity in Arkansas.

Prior to her time at AEDC, Andrews worked as Commercial Real Estate Sales Associate for the Hathaway Group in Little Rock. She invests a large portion of her time in her community and state by serving as a volunteer for Our House, Women and Children First, and for the Susan G. Komen Race for the Cure. Andrews is a graduate of Leadership Arkansas Class XIII and Leadership Little Rock Class XXXV and received the Arkansas Business 20 in their 20s award in 2019. She formerly served on the Mount St. Mary Academy Alumnae Board and currently serves as President of the Rotaract Club of Little Rock.
A native of Little Rock, Andrews attended the University of Arkansas at Fayetteville where she received a Bachelor of Science in Business Administration degree in finance. She is an avid outdoorswoman and enjoys hunting, camping, hiking, and running with her husband, family, and friends.