COVID-19 Resources for Businesses and Employees
Video: COVID-19 Update from Arkansas Secretary of Commerce Mike Preston
Arkansas Department Of Commerce Begins Directing $10M For Rural Hospitals
Arkansas manufacturers produce hand sanitizer to combat COVID-19
Arkansas Businesses Show Fortitude in the Face of Pandemic
Cynergy Cargo to locate in Crossett, create 70 new, fulltime positions
Americo Vinyl & Fabric pivots to produce PPE
The Legacy of Economic Development in Arkansas
Why Arkansas?
This high-energy video showcases multiple business leaders talking about why being in Arkansas is good for business, not only for their organization but also for their employees. Industries highlighted include tech, food and beverage, metals, aerospace, logistics, and timber.
ARKANSAS BUILDING & SITES DATABASE
Arkansas' transportation network and central U.S. location define the state as a strategic distribution center. Midway between Mexico City and Montreal, Arkansas offers a valuable distribution advantage.
View All Sites
CCI Designated
Jonesboro Industrial Sites B & C
Jonesboro, AR
CCI Designated
Newport Industrial Site
Newport, AR
CCI Designated
Russellville East End Industrial Site
Russellville, AR
CCI Designated
Paragould South Industrial Site
Paragould, AR
CCI Designated
Crossett Industrial Park East Site
Crossett, AR
CCI Designated
South Port Site - Port of Little Rock
Little Rock, AR
You're in good company
AEDC's mission is to create economic opportunity by attracting higher paying jobs, expanding and diversifying our state and local economies, increasing incomes and investment, and generating positive growth throughout Arkansas. Here are some examples of businesses that are thriving!
View All
Arkansas GDP sees uptick, more expected
December 06, 2018
Recent news reports show the Arkansas Gross Domestic Product (GDP) increased to 4.4 percent in the second quarter of the year, the 10th-highest growth rate in the nation. (source – U.S. Bureau of Economic Analysis GDP Report
cited here
)
That more than doubles the expansion from the first quarter revised data, and there's reason to be optimistic for the last half of the year. We've seen a tremendous uptick in agriculture, forestry, and the fishing and hunting sector. Thanks to investments from companies such as
Conifex
and
Domtar
, the timber industry has really
seen a boon
following the recession some 10 years ago. Those companies rely heavily on technology and less on brute strength, just as most advanced manufacturing jobs do in this new era.
We're proud to have more investment in food manufacturing, including expansions earlier this year from
Simmons Prepared Foods
and
Pinnacle Foods
. The banking and fintech sector has seen growth among traditional and automated services. Small but mighty companies are relocating and growing in Arkansas. An example is
Gas Pos
, an innovator in chip-card transactions, which recently moved its headquarters to North Little Rock and created 30 jobs.
We can boast about many areas, but there's always room for improvement. We want to see even more diversification in aerospace and defense, corporate headquarters and financial services – even though all are doing quite well in Arkansas.
The governor and our team continue to reinforce the state's global presence, with our North American neighbors as well as those in Europe and Asia. As the workforce transitions to more IT and STEM-related jobs,
AEDC
and its partners in
workforce development
are creating new ways to seek out and train the talent necessary.
It takes many projects to move the needle on the state's GDP. While new and relocating businesses often get the most attention, we seek to expand existing businesses through new technology, training and business plans. We rely heavily on small business in Arkansas to keep our economy going and growing. If your company could benefit from one-on-one business counseling, export marketing or state vendor certification,
contact us
. Every day our people focus on our
mission
to create economic opportunity in a pro-business environment, and we'd love to work with you.
Blog post contributed by:

Mike Preston

Executive Director
Arkansas Economic Development Commission
Little Rock, Arkansas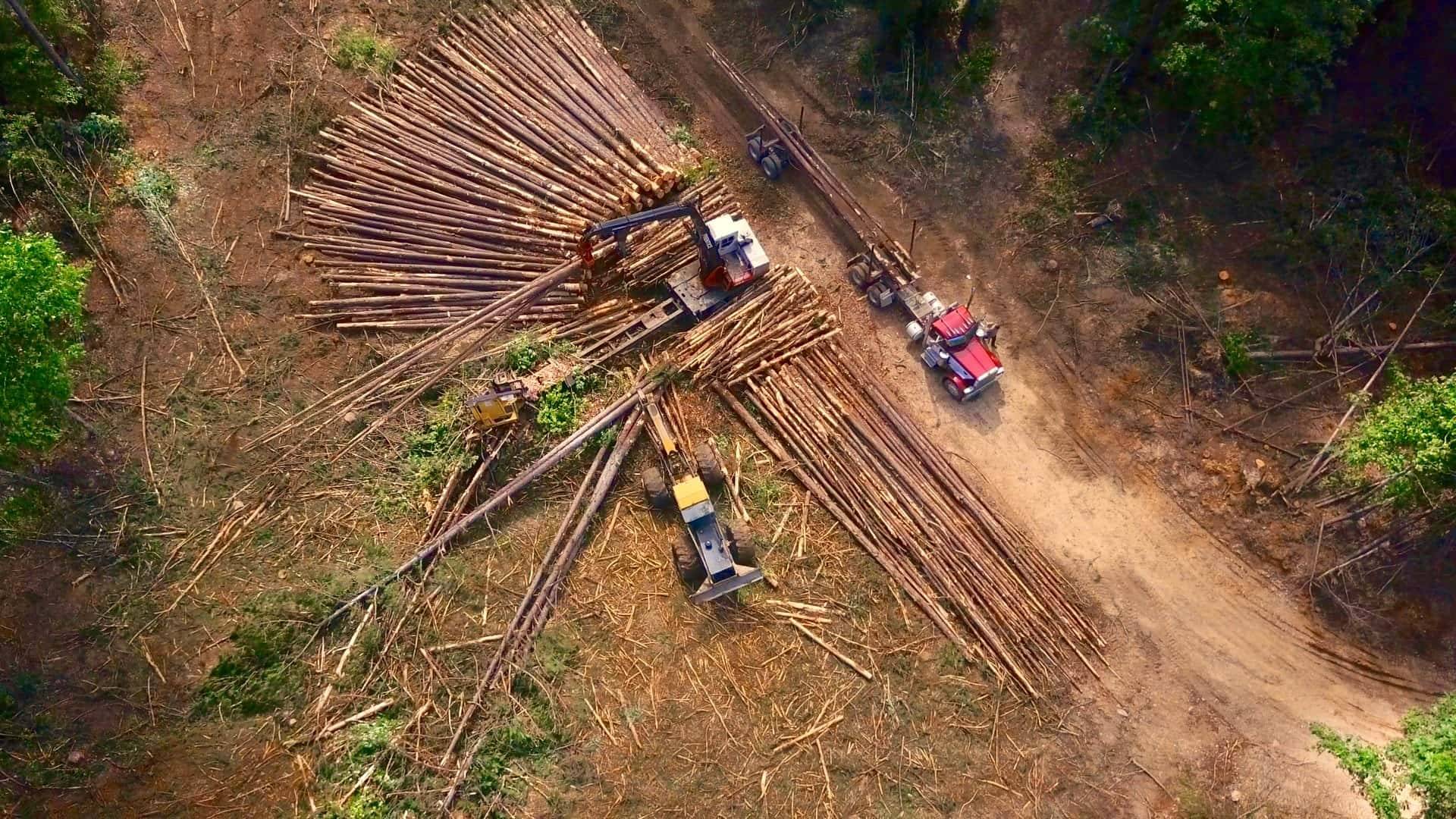 Back to the Main Blog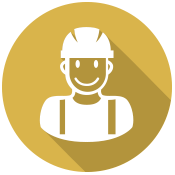 1

st

Small Business Friendliness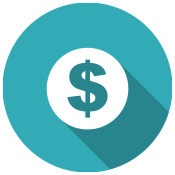 3

rd Lowest

Cost of Doing Business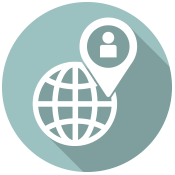 300

Fortune 500

Companies with Offices Here. Arkansas is Home to Walmart, J.B. Hunt, Tyson, Windstream, Murphy Oil, and Dillard's.
THE FOREST OF THE FUTURE
The timber and paper industry is vital to the rural Arkansas economy. Arkansas produces over 18.9 million acres of timber each year. The state is looking to expand its role in the timber business, as the United States still has a great need for domestic timber.