Westrock Coffee Announces Major Plant Expansions - Including Nation's Largest Roasting to Ready-To-Drink Packaging Facility
Tractor Supply Company Announces New Distribution Center in Arkansas
Arkansas Ranked #3 for Food Processing in the United States
Vexus Boats Expands in Flippin
U. S. Steel Selects Osceola, Arkansas as Location for Most Advanced Steelmaking Facility in North America
Arkansas Leads the Way in Fintech
Trex Company Announces Plans for Third U.S. Production Site
Arkansas Ranks 2nd for Most Pandemic-Proof Small Businesses
Why Arkansas?
This high-energy video showcases multiple business leaders talking about why being in Arkansas is good for business, not only for their organization but also for their employees.
ARKANSAS BUILDING & SITES DATABASE
Arkansas' transportation network and central U.S. location define the state as a strategic distribution center. Midway between Mexico City and Montreal, Arkansas offers a valuable distribution advantage.
View All Sites
Russellville East End Industrial Site
Russellville East End Industrial Site is located behind JW Aluminum and Goody's. This property is owned by Arkansas Valley Alliance for Economic Development and is certified as an Entergy Select Site.
Redirect URL :
https://www.arkansasedc.com/featured-v2/russellville-east-end-industrial-site-(cci-designated)
Meta title :
Russellville East End Industrial Site
Contact Name :
Bentley Story
Contact Phone :
(501) 682-7384
Listing price :
20000.00
$
Location :
Tyler Road, Russellville, Arkansas United States
Property category :
Industrial
You're in good company
AEDC's mission is to create economic opportunity by attracting higher paying jobs, expanding and diversifying our state and local economies, increasing incomes and investment, and generating positive growth throughout Arkansas. Here are some examples of businesses that are thriving!
View All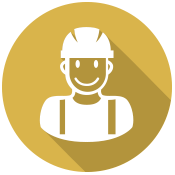 10

th

Best Business Climate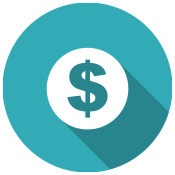 4

th

lowest Cost of Doing Business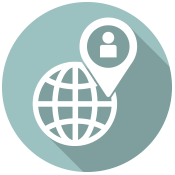 300
Fortune 500 companies with offices here.