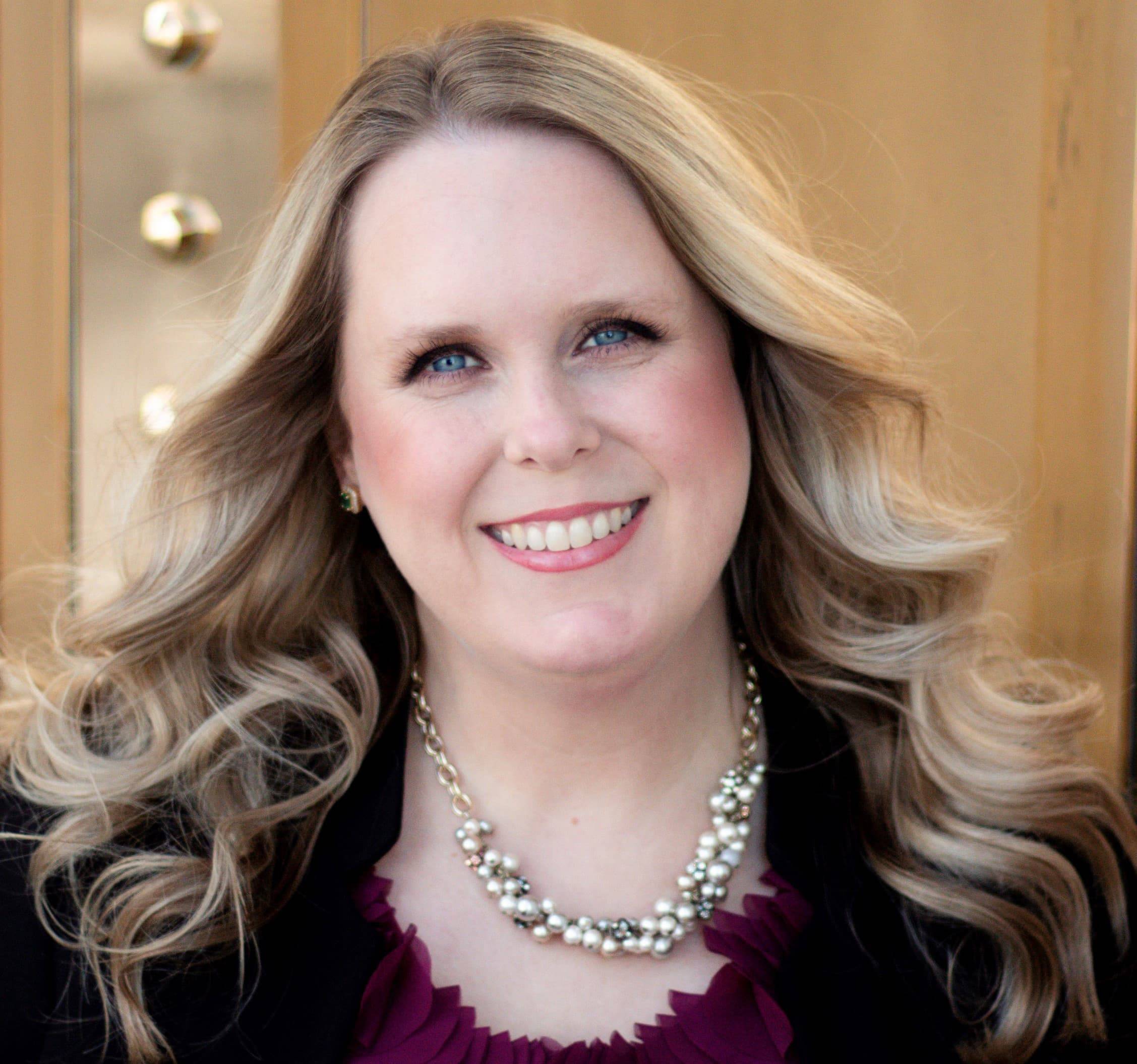 Jennifer Emerson, EDFP
Deputy Director
Jennifer Emerson, EDFP is the Deputy Director and Executive Vice President of Operations at the Arkansas Economic Development Commission. Jennifer has 12 years of experience working for the State of Arkansas, including over seven years with the AEDC.
Jennifer provides leadership for the following AEDC divisions: Business Finance, Grants, Rural Services, Community Development, and Human Resources. Jennifer also oversees the bond guaranty program and works closely with the Arkansas Economic Development Commissioners to strategize effective deployment of those funds.
Prior to joining public service, Jennifer began her career in finance with Nuvell Financial Services. Her various roles at Nuvell included legal, bankruptcy, and – one of her most prized career moments – a member of the Hurricane Katrina Relief Team.
Jennifer holds a Bachelor of Business Administration degree with an emphasis in Marketing from the University of Arkansas at Little Rock. She is a certified Economic Development Finance Professional through the National Development Council, a member of Leadership Arkansas Class XIV, a graduate of the University of Oklahoma's Economic Development Institute, and a member of the International Economic Development Council.
Jennifer and her husband, Matt, live in Sherwood with their beloved Labradors, Ice, Boss, Penny, Fancy and Roux.