WHEN YOU'RE IN ARKANSAS, YOU'RE IN GOOD COMPANY
WHEN YOU'RE IN ARKANSAS, YOU'RE IN GOOD COMPANY
Arkansas has taken steps to remove many bureaucratic burdens that hinder startup, relocation, and expansion processes.
The Arkansas Economic Development Commission established a "single point of contact" system to help prospects do business with ease. Our Business Development team acts as a liaison between companies, communities, and other stakeholders to ensure the site selection process is successful.
Executives appreciate the ease of doing business in Arkansas. Companies like Walmart, Frito-Lay, Dillard's, Stephens, Amazon, and Hytrol are experiencing success and growth in the Natural State.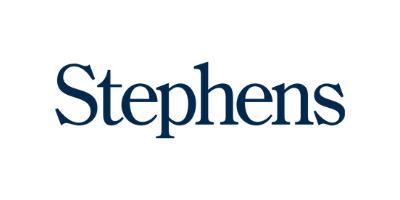 "What's in the water in Arkansas that you can have such great companies founded and start there? It's the people."
Warren Stephens
Chairman, President, and CEO, Stephens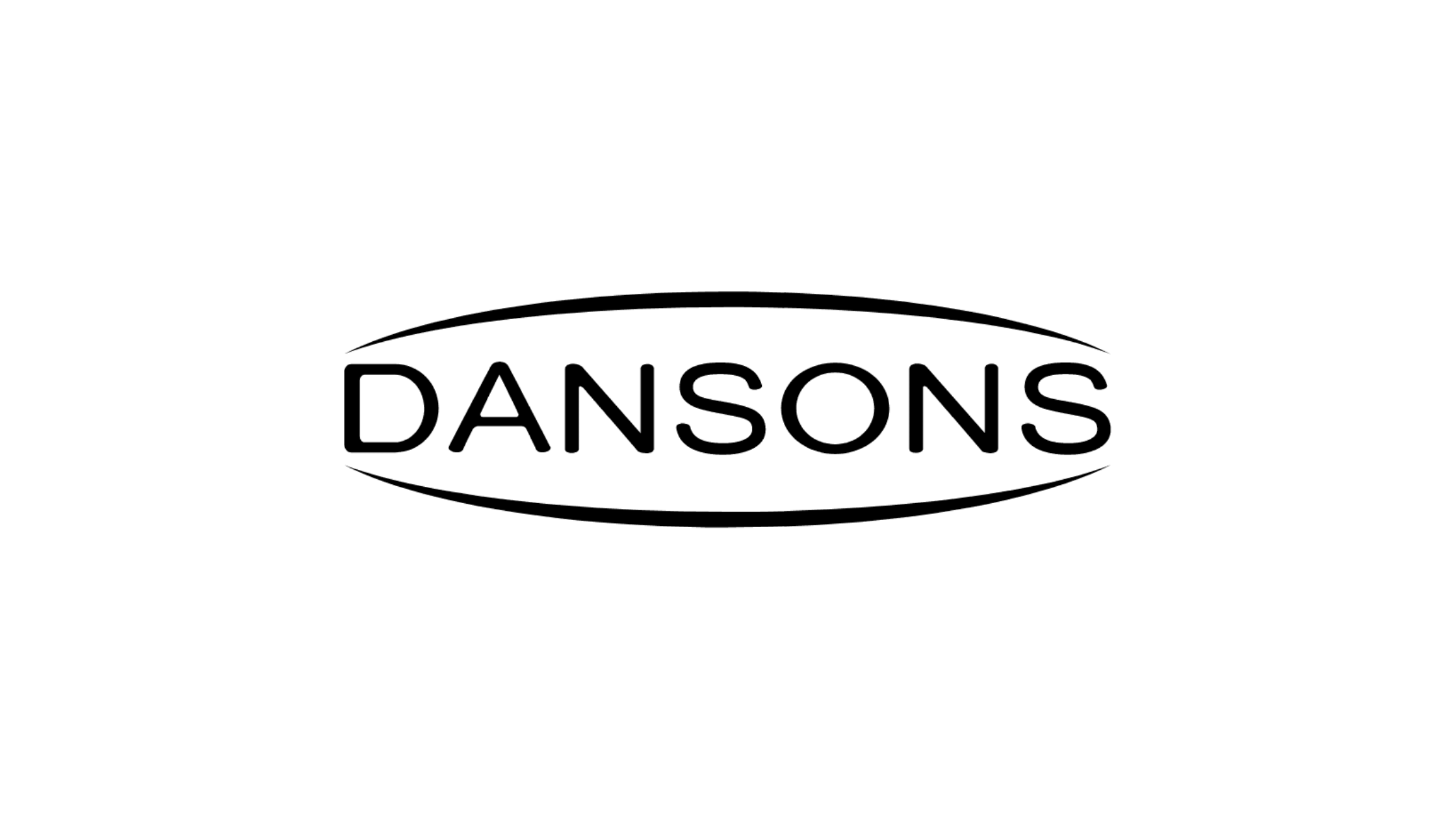 "The state of Arkansas has been the most welcoming, most friendly, and most encouraging location we've ever done business in. The Arkansas Economic Development Commission, from the town, county, and state level, has welcomed us with open arms from the onset of this project. As a family-owned business, the personal touches that have come from Governor Hutchinson and Secretary Preston's offices have meant a lot to us. We believe in relationships and people, and we really like the people we are working with."
Jeff Thiessen
President, Dansons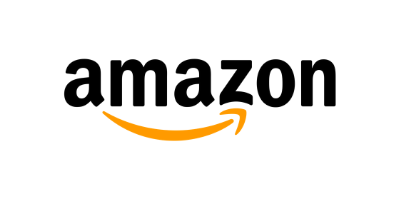 "We are really all very excited about our recent expansions in Arkansas. I continue to hear from our internal teams working on this project at various levels, just how great of a support system we've received in Arkansas, whether that's with our delivery station projects or on the larger fulfillment centers that we've announced on Little Rock and North Little Rock."
Jessica Breaux
Manager of Economic Development, Amazon

"How incredible it is that a young man from a small town like Mineral Springs, Arkansas, could build a Fortune 500 retailer."
Annemarie Dillard-Jazic
VP of Online Experience and Digital Marketing, Dillard's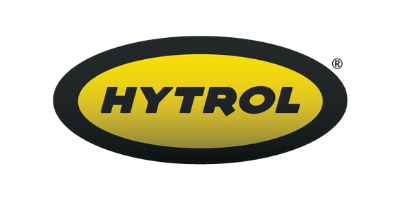 "Hytrol has been in Jonesboro, Arkansas since 1962. We began with 28 employees and have grown to more than 1,200 employees in that location. When it came time to expand with an additional production facility, it was an easy decision to stay in Arkansas. The workforce in Arkansas is second to none; the business climate supports our growth; and our values of faith, family, gratitude, empathy, commitment, and community align perfectly with Arkansas."
David Peacock
President, Hytrol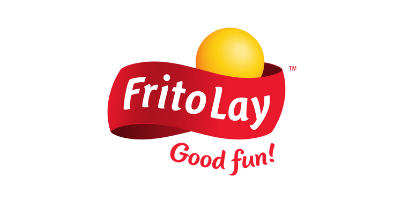 "We continue to operate here for the same reasons we were drawn here initially. We cannot succeed without great people and a great employee base. Location also makes a difference. Our products are distributed nationally, and in Jonesboro, we enjoy proximity to interstate, rail, and trucking.
David Allen
Senior Director, Frito-Lay Jonesboro