COVID-19 Resources for Businesses and Employees
Video: COVID-19 Update from Arkansas Secretary of Commerce Mike Preston
Arkansas Department Of Commerce Begins Directing $10M For Rural Hospitals
Arkansas manufacturers produce hand sanitizer to combat COVID-19
Arkansas Businesses Show Fortitude in the Face of Pandemic
Cynergy Cargo to locate in Crossett, create 70 new, fulltime positions
Americo Vinyl & Fabric pivots to produce PPE
The Legacy of Economic Development in Arkansas
Why Arkansas?
This high-energy video showcases multiple business leaders talking about why being in Arkansas is good for business, not only for their organization but also for their employees. Industries highlighted include tech, food and beverage, metals, aerospace, logistics, and timber.
ARKANSAS BUILDING & SITES DATABASE
Arkansas' transportation network and central U.S. location define the state as a strategic distribution center. Midway between Mexico City and Montreal, Arkansas offers a valuable distribution advantage.
View All Sites
CCI Designated
Jonesboro Industrial Sites B & C
Jonesboro, AR
CCI Designated
Newport Industrial Site
Newport, AR
CCI Designated
Russellville East End Industrial Site
Russellville, AR
CCI Designated
Paragould South Industrial Site
Paragould, AR
CCI Designated
Crossett Industrial Park East Site
Crossett, AR
CCI Designated
South Port Site - Port of Little Rock
Little Rock, AR
You're in good company
AEDC's mission is to create economic opportunity by attracting higher paying jobs, expanding and diversifying our state and local economies, increasing incomes and investment, and generating positive growth throughout Arkansas. Here are some examples of businesses that are thriving!
View All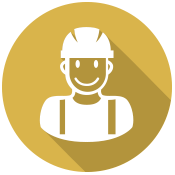 1

st

Small Business Friendliness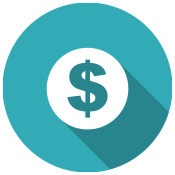 3

rd Lowest

Cost of Doing Business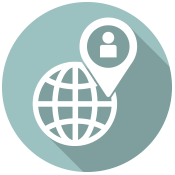 300

Fortune 500

Companies with Offices Here. Arkansas is Home to Walmart, J.B. Hunt, Tyson, Windstream, Murphy Oil, and Dillard's.
THE FOREST OF THE FUTURE
The timber and paper industry is vital to the rural Arkansas economy. Arkansas produces over 18.9 million acres of timber each year. The state is looking to expand its role in the timber business, as the United States still has a great need for domestic timber. Go to the Arkansas Economic Development Commission website to learn more about Arkansan efforts in timber and how your company can get involved.