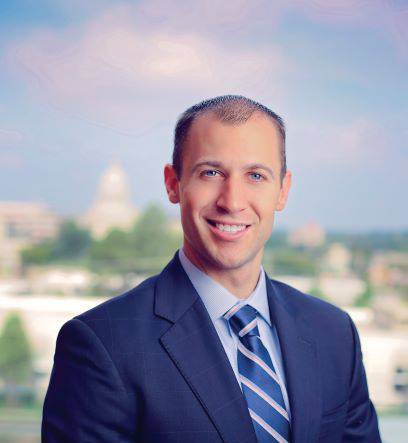 Michael Preston
Secretary of Commerce & AEDC Executive Director
Gov. Asa Hutchinson appointed Michael "Mike" Preston executive director of the Arkansas Economic Development Commission (AEDC) in March 2015 and Secretary of Commerce July 2019. Preston is highly regarded as a leading advocate in economic development.
Over the years, Preston has made successful business recruitment trips to Japan, China, France, Germany, Israel, Cuba, Mexico, Italy, United Kingdom, New York City and Silicon Valley. The trips continue to play an important role in the state's economic development efforts and have led to more than 451 projects with companies signing agreements with AEDC to locate or expand in Arkansas. These companies are investing $9.24 billion and creating more than 19,794 new jobs.
Before joining AEDC, he served six and a half years as the Vice President of Government Relations for Enterprise Florida, the state's primary economic development organization. During his tenure at Enterprise Florida, he was part of the team that helped create more than 147,000 jobs, paying an average wage of $56,437, and generating $10.07 billion in capital investment.
In 2018, Preston was selected to join The Wall Street Journal's prestigious CEO Council. It is an invitation-only group that connects some of the world's most ambitious and influential leaders to discuss the issues shaping the future. The members lead companies that collectively employ more than eight million people, generate $2.9 trillion in annual revenue, and represent 20 countries in a wide cross section of industries.
A 2005 graduate of the University of Florida, Mike and his wife Anne – along with their young son Pierce – are proud to call Arkansas home. They both volunteer in the community in a variety of ways, including the Children's Advocacy Centers of Arkansas and the Cystic Fibrosis Foundation.