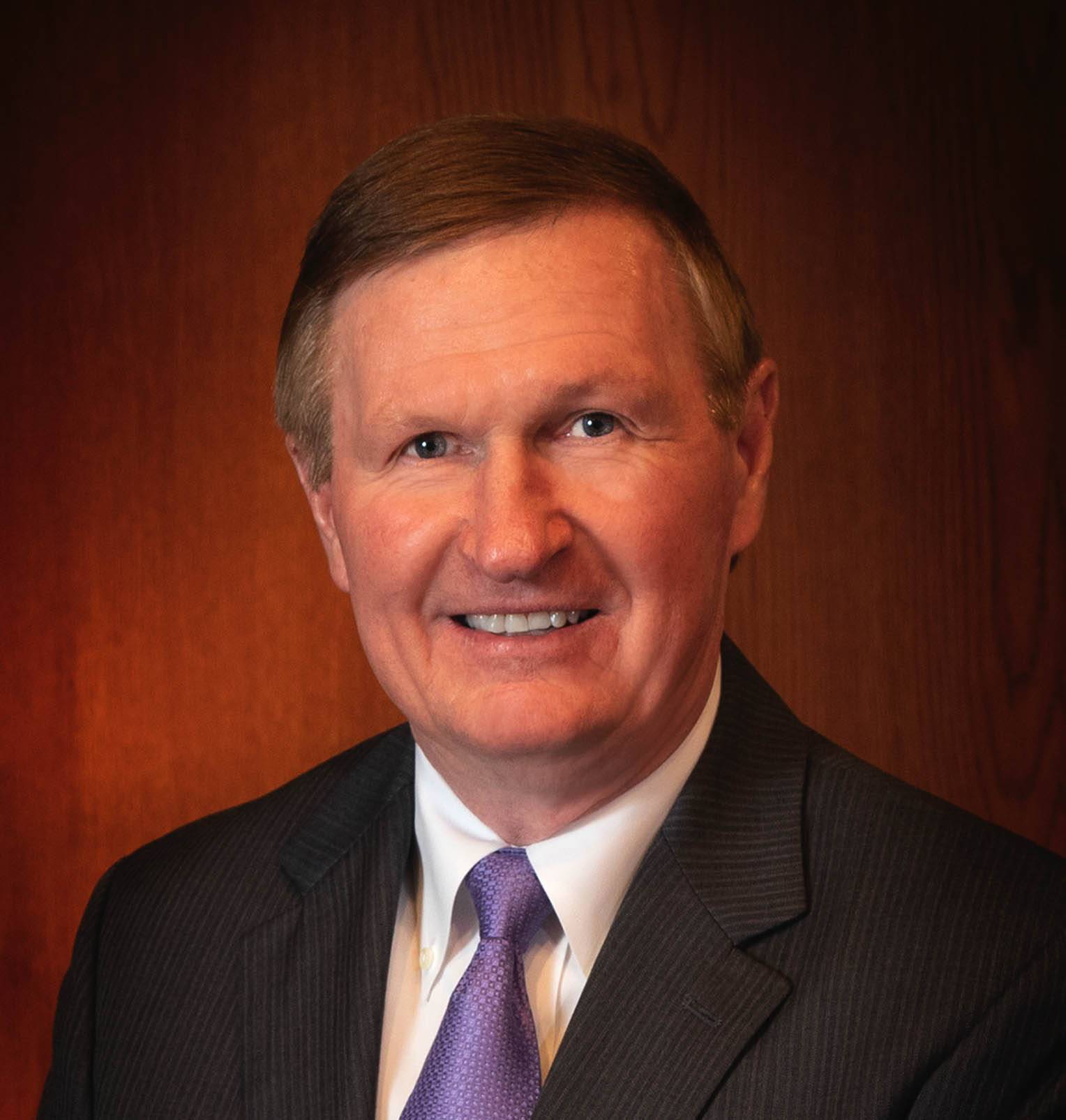 Vance Lawson
Vance Lawson, a Wynne native, is a graduate of Arkansas State University with a BS in Business. He is the owner of two independent insurance agencies, Lawson Insurance and Garner Insurance Agency, Inc., and also holds a real estate broker's license. For 36 years, he was involved in inland river transportation/barge towing on the Mississippi River and its tributaries serving as president and owner of Lawson & Lawson Towing Company, Inc. He is director of the Cross County Bank.

Vance currently serves as chairman of the Wynne Water Commission and vice-chairman of Cross County Economic Development. His public service includes president of Wynne Rotary, Wynne Sports Commission, and Wynne Fumble Club. He has been honored as a Rotary Paul Harris Fellow and Cross County Citizen of the Year. He is an active member of Wynne Baptist Church, where he serves on the finance committee.

He and his wife Sharon H. Lawson have two children, Robert and Sarah.