Arkansas Named #1 in Nation for Opportunity Share for Entrepreneurs
April 13, 2023
Arkansas was recently named the top state in the nation for its percentage of opportunity entrepreneurs starting new businesses.
In the Ewing Marion Kauffman Foundation's latest State Report on Early-Stage Entrepreneurship in the United States, Arkansas had the highest opportunity share for new entrepreneurs, which indicates the "percentage of new entrepreneurs who created a business out of choice instead of necessity." The report showed that Arkansas had a 93.1 percent opportunity share for entrepreneurs. By comparison, the median opportunity share in the United States was 79.1 percent.
The Kauffman Foundation defines "opportunity entrepreneurs" as individuals who are "coming out of wage and salary work, school, or other labor market status." In contrast, the foundation defines "necessity entrepreneurs" as those who are unemployed when starting a new business.
"In Arkansas, we want to keep growing the number of entrepreneurs who are creating new businesses and employing Arkansans," said Bob Kucheravy, Director of the AEDC's Small Business & Entrepreneurship Development Division. "Having an innovative, pro-business climate with a strong talent pool and wide range of resources will help Arkansas continue to lead in opportunity share for entrepreneurs."
According to the Kauffman Foundation's report, the number of opportunity entrepreneurs sheds light on the "influence of economic conditions on overall business creation." The "opportunity share" metric was one of four early-stage measures of entrepreneurial activity that the Kauffman Foundation evaluated in its report.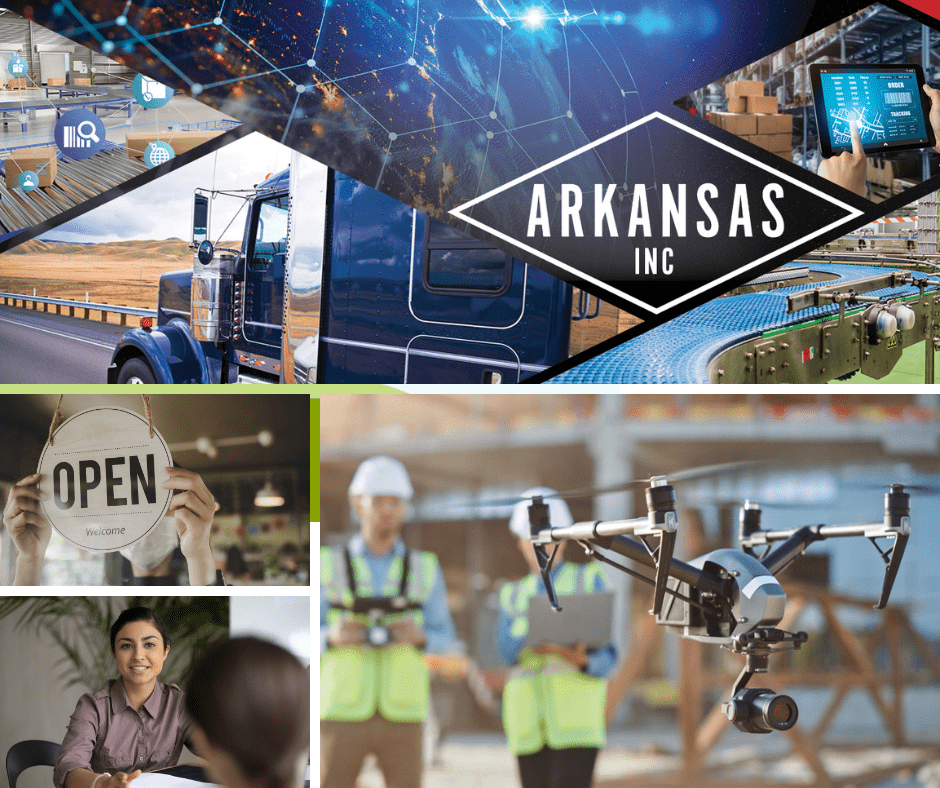 Back to the Main Blog
CATEGORY:
Rankings, Rankings, Small Business & Entrepreneurship, Small Business & Entrepreneurship, Small Business & Entrepreneurship