Ozark IC receives NASA grants to help further Venus exploration
September 10, 2018

FOR IMMEDIATE RELEASE
For Media Inquiries:
Brandi Hinkle – Director of Communications
Arkansas Economic Development Commission
501-519-7382 mobile or [email protected]
Ozark IC receives NASA grants to help further Venus exploration

Ozark Integrated Circuits Inc. (Ozark IC) in Fayetteville has received two $125,000 grants from NASA to facilitate further exploration of Venus, the hottest planet in the solar system.
The grants awarded to the technology firm are part of the NASA Phase 1 Small Business Innovation Research (SBIR) program. In August, Ozark IC received an additional $1 million grant from the U.S. Department of Energy (DOE) for geothermal wells.
"We are thrilled to receive our sixth and seventh NASA awards," said Ozark IC founder Matt Francis. "Our ability to create extreme environment designs is a direct result of the influence of the research from the University of Arkansas."
Ozark IC will use its unique high-temperature expertise to develop a motor control module to drive a DC stepper motor from Honeybee Robotics that is capable of operating for 1,000s of hours on the Venus surface.
In the second project, Ozark IC, together with its optics partner, LumenFlow, will develop a small-size ultra-violet (UV) spectrometer that can operate during a Venus landing. Measurement of atmospheric composition during the critical descent and landing requires real-time measurement of spectral lines found at vacuum-ultraviolet (VUV).
Just as the previous NASA SBIR awards laid the groundwork for the $1M DOE award, these projects will be developing technology that can also be used not only in space but in geothermal wells and jet engines, Francis said. The conditions inside a deep geothermal well or jet engine are similar to the Venus surface: high temperatures, high pressures and corrosive acids. The actuator will be applied to robotic applications within the well, and the UV spectrometer can be used to identify elements found deep within the well.
"The technology being created at Ozark IC is quite literally out of this world," said Arkansas Economic Development Commission (AEDC) Executive Director Mike Preston. "Ozark IC is a great example of how small companies from Arkansas can be giants in the world of technology."
AEDC has been a supporter of Ozark IC for several years. The company's original technology was developed with support from the National Science Foundation's Experimental Program to Stimulate Competitive Research (EPSCoR), and AEDC's commercialization department has provided them with grants and incentives through the Research and Development Tax Credit Program, the Technology Development Program, and the Technology Transfer Assistance Grant Program.
###
CUTLINE
Hemispheric View of Venus Centered at 0 Degrees East Longitude (Photo courtesy of NASA)

About Arkansas Economic Development Commission (AEDC)
Created in 1955 to make Arkansas more competitive in the post-World War II era, the Arkansas Economic Development Commission (AEDC) seeks to create economic opportunity by attracting higher-paying jobs, expanding and diversifying local economies in the state, increasing incomes and investment, and generating positive growth throughout The Natural State. Arkansas is a pro-business environment operating leaner, faster and more focused through a streamlined state government designed to act on corporate interests quickly and decisively.
About Ozark Integrated Circuits Inc.
Ozark Integrated Circuits Inc. is a fabless semiconductor company spun out of research by Alan Mantooth, Distinguished Professor at the University of Arkansas, and is headquartered at the Arkansas Research and Technology Park. Its expertise consists of the design of analog and mixed-signal integrated circuits for extreme environments – high and low temperatures.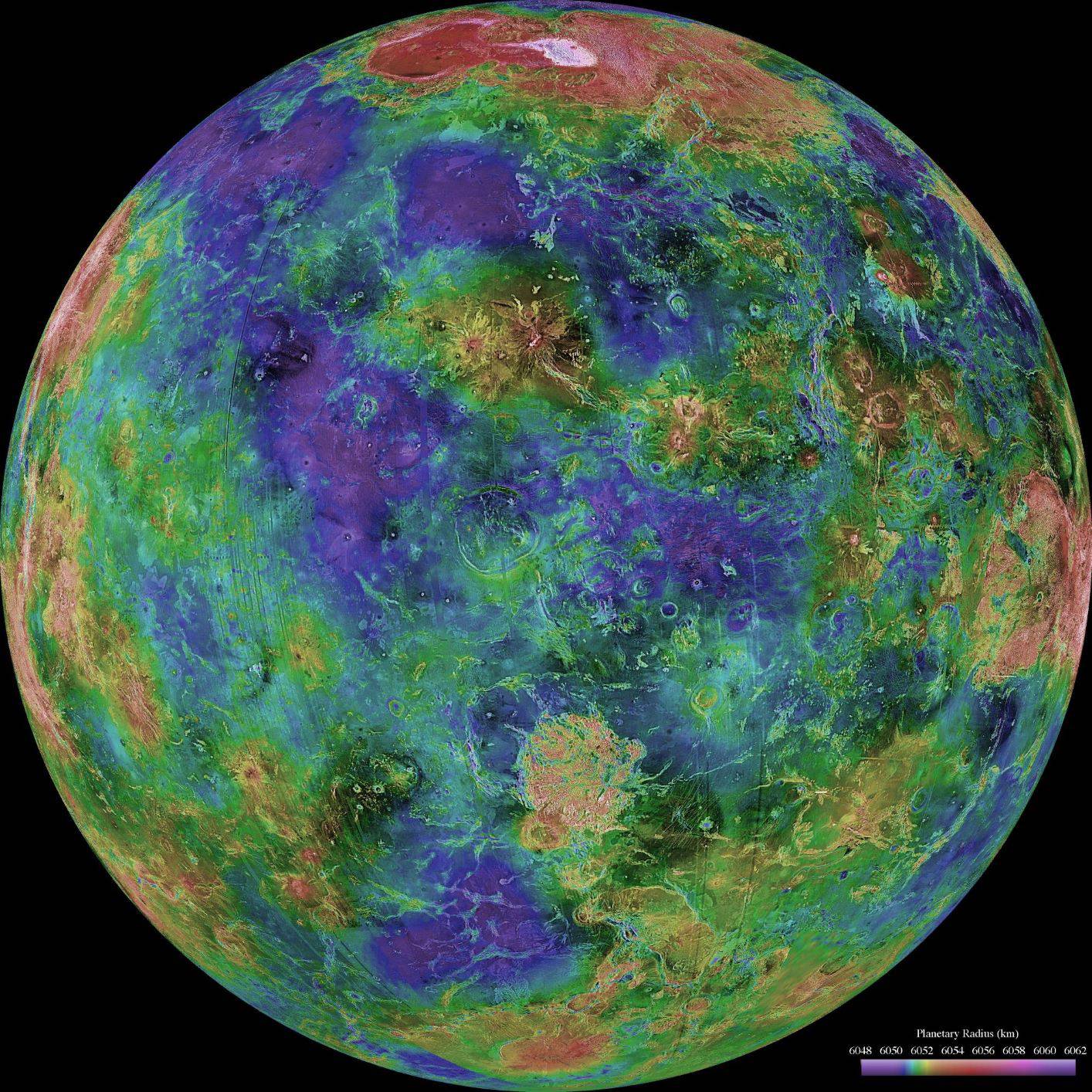 Back to the News Room
CATEGORY:
News, Science & Technology