AEDC names Mitch Chandler director of executive communications
January 07, 2019
Jan. 7, 2019

FOR IMMEDIATE RELEASE
For Media Inquiries:
Brandi Hinkle – Director of Communications
Arkansas Economic Development Commission
501-519-7382 mobile or [email protected]

AEDC names Mitch Chandler director of executive communications

Arkansas Economic Development Commission (AEDC) today named Mitch Chandler as Director of Executive Communications.
Chandler's hiring marks a return to the agency where he previously served as communications director from November 2003 to February 2007. For the last three years, he has worked as sales director for the Arkansas Scholarship Lottery managing a network of lottery retailers around the state.
Mike Preston, executive director of AEDC, said Chandler brings a wealth of experience and knowledge to AEDC that will be an asset in helping attract and expand business in the state.
"Through his previous experience at AEDC and during his travels on behalf of the lottery, Mitch has learned first-hand what communities and business leaders throughout the state need from AEDC," said Preston. "He is also an outstanding strategic communicator and will elevate our efforts here."
Chandler, who also has enjoyed a lengthy career in television news and marketing, said he is honored to return to AEDC.
"I have a passion for economic development," he said. "The mission of AEDC is extremely important, and I'm honored to be part of helping provide good-paying jobs for Arkansans."
In his new role, Chandler will oversee public relations activities at AEDC.
###
About Arkansas Economic Development Commission (AEDC)
Created in 1955 to make Arkansas more competitive in the post-World War II era, the Arkansas Economic Development Commission (AEDC) seeks to create economic opportunity by attracting higher-paying jobs, expanding and diversifying local economies in the state, increasing incomes and investment, and generating positive growth throughout The Natural State. Arkansas is a pro-business environment operating leaner, faster and more focused through a streamlined state government designed to act on corporate interests quickly and decisively. For more information, visit www.ArkansasEDC.com.
This news release and others can be found online at www.arkansasedc.com/news-events/newsroom.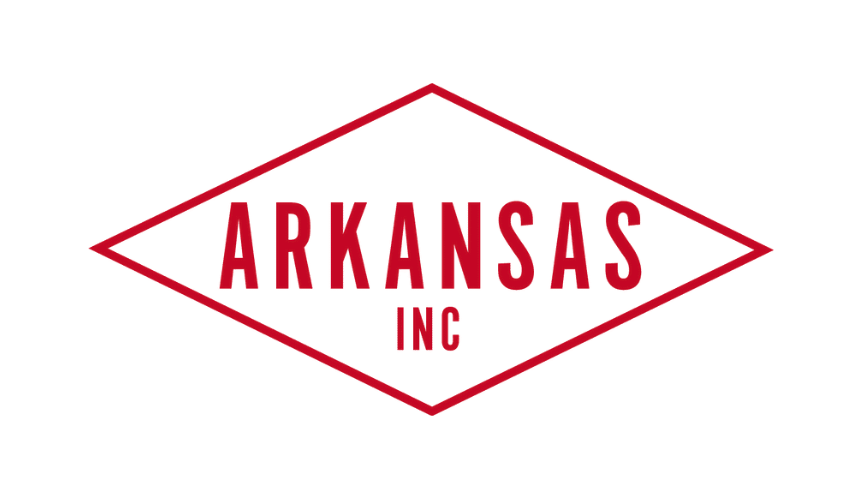 Back to the News Room
CATEGORY:
Staff Announcements