La-Z-Boy creates 125 new jobs at Siloam Springs facility
July 22, 2020
SILOAM SPRINGS, Ark. (July 22, 2020) – American furniture maker La-Z-Boy is expanding its second shift at its facility in Siloam Springs, Ark., creating 125 new jobs. The expansion is a result of increased demand and reorganization of the company. Today, Gov. Asa Hutchinson and Mike Preston, secretary of commerce and executive director of the Arkansas Economic Development Commission (AEDC), toured the plant and met with local workers.
"La-Z-Boy has gained the community's confidence through its decades-long commitment to Siloam Springs, and I am pleased by its continued investment in the local workforce," Gov. Hutchinson said. "La-Z-Boy's decision to expand in Benton County is good news for the region and for the state."
The expansion comes after the plant was forced to temporarily shut down in March due to challenges presented by COVID-19. At that time, the company had 420 employees. With the expansion of the second shift, total employment will increase to 545.
Daren Davison, La-Z-Boy Midwest General Manager, said: "Since we restarted production and retailers have reopened, including the La-Z-Boy Furniture Galleries® stores, we are experiencing strong demand. Adding to our workforce in Siloam Springs will allow us service this demand while leveraging the efficiencies we have created, improve delivery times to our customers and provide them with the service they have come to expect from us."
La-Z-Boy has been a valued member of the Siloam Springs business community for 43 years. The La-Z-Boy Foundation has donated more than $1.26 million to Siloam Springs and surrounding communities.
"La-Z-Boy's decision to add a second shift is great news as we work to increase economic momentum within the state," Secretary Preston said. "Businesses continue to take note of our dedicated workforce and pro-business environment. La-Z-Boy has been a strong community partner for decades, and we are looking forward to continuing that relationship as it embarks on this new endeavor."
Headquartered in Monroe, Mich., La‑Z‑Boy has been producing some of the world's most comfortable furniture for over 90 years. The company manufactures a full line of comfortable products for the living room and family room, including the company's world-famous recliners, reclining sofas and love seats, sleep sofas, modular furniture and leather upholstery, as well as stationary sofas, love seats and chairs. It is a division of La‑Z‑Boy Incorporated (NYSE: LZB), one of the world's leading residential furniture producers, marketing furniture for every room of the home. "Live Life Comfortably."
To reach its employment goals, La-Z-Boy is currently accepting applications. Applicants may visit La-Z-Boy.com/careers for more information.
About the Arkansas Economic Development Commission
The Arkansas Economic Development Commission (AEDC), a division of the Arkansas Department of Commerce, seeks to create economic opportunity by attracting higher-paying jobs, expanding and diversifying local economies in the state, increasing incomes and investment, and generating growth throughout The Natural State. Arkansas is a pro-business environment operating leaner, faster and more focused through a streamlined state government designed to act on corporate interests quickly and decisively. For more information, visit www.ArkansasEDC.com. The Arkansas Department of Commerce is the umbrella department for workforce and economic development drivers. Its divisions and regulatory boards include Division of Aeronautics, Waterways Commission, Wine Producers Council, Division of Workforce Services, Office of Skills Development, State Bank Department, Insurance Department, Securities Department, Economic Development Commission and Development Finance Authority. It was established July 2019 as part of Governor Asa Hutchinson's wide-sweeping efficiency and transformation efforts to reduce 42 cabinet agencies to 15 while maintaining services for all Arkansans.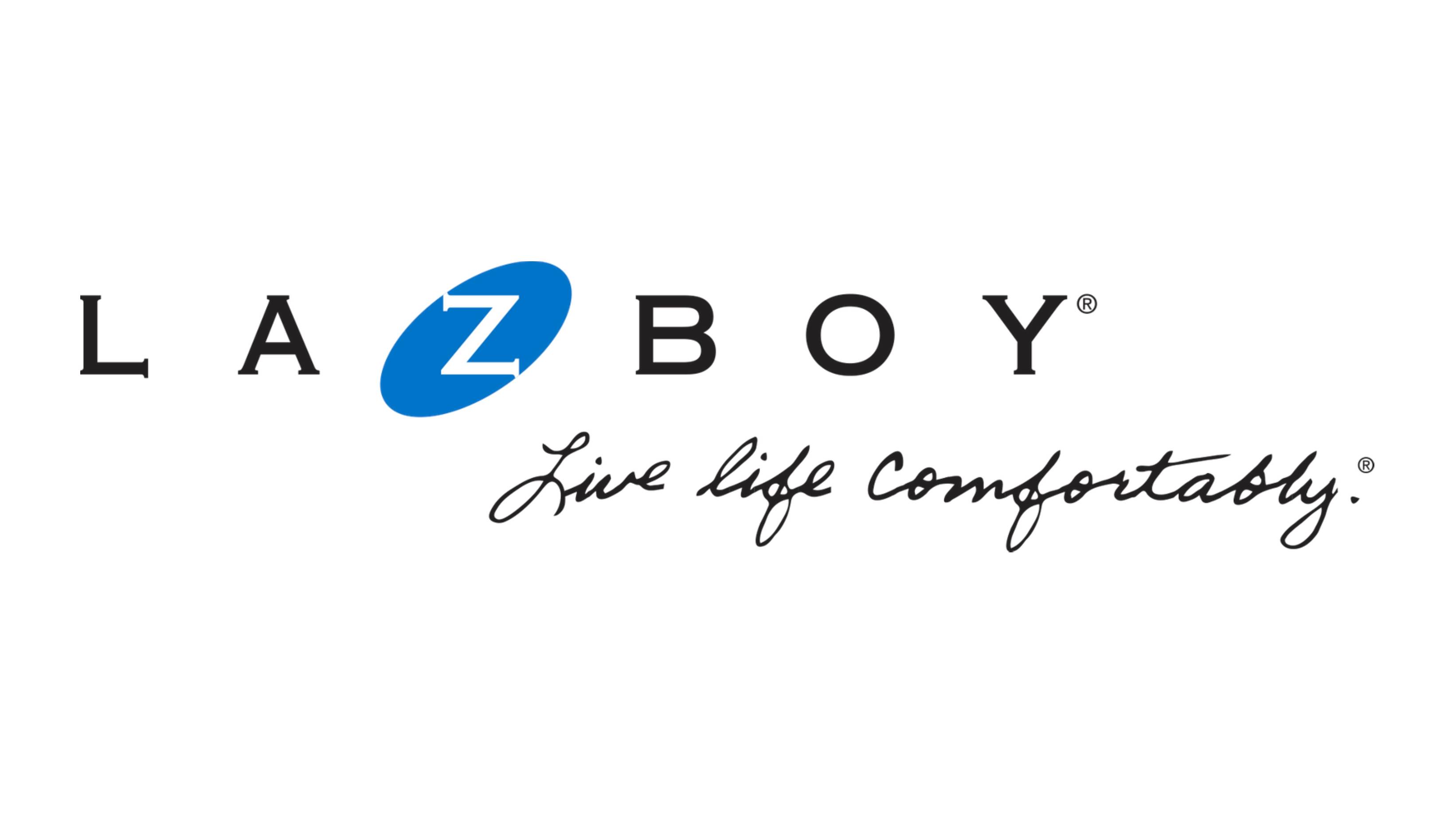 Back to the News Room