AEDC awards 23 community grants totaling more than $7 million
August 18, 2020
LITTLE ROCK, Ark. (August 18, 2020) – The Arkansas Economic Development Commission (AEDC) has awarded $7,162,966 in Community Development Block Grants (CDBG) to 23 Arkansas counties and communities.
The grants were awarded under the General Assistance set-aside, which is designed to provide communities the opportunity to apply for a variety of non-housing public facility and public infrastructure projects. These funds originate from the U.S. Department of Housing and Urban Development (HUD) through the Community Development Block Grant (CDBG) State Program for Small Cities.
The 23 projects include the following cities and counties:
Alicia: $95,000—Drainage improvements
Augusta: $200,000—Public library construction
Beedeville: $200,000—Water rehab
Birdsong: $200,000—Wastewater rehab
Bodcaw: $558,162—New water construction
Bonanza: $200,000—Wastewater rehab
Briarcliff: $1,000,000—New water construction
Carroll County: $198,265—Health unit improvements
Dell: $200,000—Drainage improvements
Dierks: $199,825—Wastewater rehab
Emerson: $133,574—Wastewater rehab
England: $200,000—Wastewater rehab
Eudora: $199,950—Emergency shelter improvements
Flippin: $1,000,000—New wastewater construction
Hermitage: $358,640—New wastewater construction
Howard County: $199,200—Water rehab
Hughes: $823,200—Wastewater rehab
Izard County: $200,000—Senior center improvement
Kensett: $200,000—Wastewater rehab
Mammoth Spring: $200,000—Senior center construction
Mountain Home: $200,000—Children's Advocacy Center renovations
Peach Orchard: $197,150—Street improvement
Tuckerman: $200,000—Food pantry expansion
To be eligible for CDBG funds through this program, communities must have a population of less than 50,000, and at least 51 percent of the persons benefitting from the project must be of low- to moderate-income. All Arkansas cities and counties are eligible for the grant program with the exception of 13 entitlement cities that receive CDBG funds directly from HUD.
For more information on the CDBG program, contact the Grants Management Division at (501) 682-7682 or visit https://www.arkansasedc.com/grants.
###
About the Arkansas Economic Development Commission
The Arkansas Economic Development Commission (AEDC), a division of the Arkansas Department of Commerce, seeks to create economic opportunity by attracting higher-paying jobs, expanding and diversifying local economies in the state, increasing incomes and investment, and generating growth throughout The Natural State. Arkansas is a pro-business environment operating leaner, faster and more focused through a streamlined state government designed to act on corporate interests quickly and decisively. For more information, visit www.ArkansasEDC.com. The Arkansas Department of Commerce is the umbrella department for workforce and economic development drivers. Its divisions and regulatory boards include Division of Aeronautics, Waterways Commission, Wine Producers Council, Division of Workforce Services, Office of Skills Development, State Bank Department, Insurance Department, Securities Department, Economic Development Commission and Development Finance Authority. It was established July 2019 as part of Governor Asa Hutchinson's wide-sweeping efficiency and transformation efforts to reduce 42 cabinet agencies to 15 while maintaining services for all Arkansans.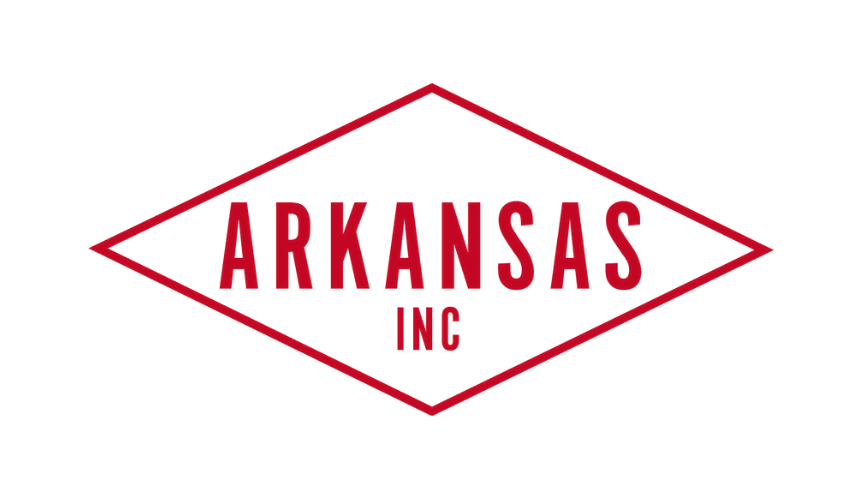 Back to the News Room