Revolution expands Arkansas facilities
October 07, 2020
The Little Rock-based company plans to complete the 36,000-square-foot expansion of its facility in 2021, bringing new sustainable manufacturing capabilities and jobs to the region.
Little Rock, Ark. – Revolution, parent company of Delta Plastics, today announced plans to expand its 100,000-square-foot manufacturing facility in Little Rock by an additional 36,000 square feet. With this investment, Revolution expects to create more than 60 new jobs for the state of Arkansas within the next two years, bringing total employment at the facility to more than 350. It will also increase Revolution's ability to provide film products and circular solutions aligned with the company's corporate mission and strategy.
"The partnerships we formed and the support we have received at the local and state levels for this expansion project is a testament to the strength of the Little Rock community and the great state of Arkansas," said Sean Whiteley, CEO of Revolution. "We are grateful to work with such exceptional people who are committed to economic growth and environmentally sustainable business solutions. Based on increased business demand, strong customer relationships, and our strategic growth plan, the time is right to move forward with this major expansion."
The investment at the Little Rock facility, totaling over $20 million, will enable Revolution to continue growing its product line of sustainably produced commercial polyethylene products that include construction film and sheeting, agriculture film, silo and dairy bags, and geomembrane film. The expansion will add two new blown film lines capable of producing 40 million-plus pounds of film products per year. This added capacity is specifically designed to manufacture film that incorporates high levels of post-consumer recycled plastic, a cornerstone of Revolution's unique manufacturing model.
For over 20 years, Revolution has been collecting used agriculture film and turning it into new plastic products that can be sold back into the markets they serve. They are a leader in sustainable plastic solutions and a founding activator of the recently formed U.S. Plastics Pact – joining other global brands to tackle the future of plastic.
"From the beginning, we have been unified by a single powerful mission of preserving our environment for future generations," said Whiteley. "We do this by diverting millions of pounds of plastic from landfills each year and turning it back into new products through our innovative collection and recycling processes. We are proud to have the support of Little Rock and the state of Arkansas in these efforts, and we look forward to continued growth in the future."
The facility expansion in Little Rock reflects the culmination of several years' growth from Revolution, as the company has steadily increased its presence in new markets such as the Upper Midwest and California, where large concentrations of dairy and agriculture plastics are used and able to be collected and recycled. Revolution's recycling programs collect and recycle a cumulative 200 million pounds of used material each year, and the company plans to quickly expand its product offering in these growing markets with the added capacity from the new lines.
"Revolution is a homegrown company that has grown from its humble beginning in Stuttgart to become an international leader in the manufacture and recycling of plastic goods," Governor Asa Hutchinson said. "Their dedication to manufacturing sustainable products is the way of the future put into practice in the present. Revolution is an excellent corporate citizen and a perfect fit for Arkansas."
"I have served on the Board of the Port Authority and seen this area and this company grow and prosper," said Little Rock Mayor Frank Scott Jr. "As an economic development mayor, the city is proud to be a member of this winning team."
"This expansion speaks volumes about Revolution's continued confidence in Arkansas," Secretary of Commerce Mike Preston said. "Revolution is a leader in our business community, and I am pleased by its ongoing investment in our workforce and economy."
Ronnie Dedman, chairman of the Little Rock Regional Chamber, said, "Existing business expansion is the foundation of our economic development efforts at the chamber. Revolution's investment in its Arkansas facility secures existing jobs and promises future growth for our city and our region."
"The Port of Little Rock continues to be a location of choice within our region for companies like Revolution who need the logistical and economic advantages that our port infrastructure can provide," said Port of Little Rock Chairman Greg Joslin.
For any additional inquires or questions, contact Dana Dowdy, director of marketing for Revolution, at 214.970.2488. For more information on the company you can visit the website at revolutioncompany.com. For career inquiries, please visit careers.revolutioncompany.com.
---
About Revolution

Headquartered in Little Rock, Arkansas, Revolution Believes in Better Plastics that help preserve our environment for future generations. Spanning nearly every industry, the Company's family of brands delivers sustainable, high-quality plastic products to both consumers and companies alike. Its brands include Delta Plastics, Revolution Bag, Revolution Ag, Rodeo Plastics and Command. The focus in all areas is to create sustainable circular film solutions and use as much post-consumer resin as possible in all products manufactured. For more information, visit www.revolutioncompany.com.
About the Port of Little Rock
Centered on global trade, the unique advantage of the Port of Little Rock is the central location and intermodal transportation facilities. In addition to having access on the Arkansas River year-round, the Port provides immediate access to major U.S. interstates, Class I railways, and national runways. The Port is within a day's drive of many of the nation's largest population centers and is surrounded by a population of more than one million people. The Port of Little Rock provides multifaceted companies with seamless, nimble, and undisputed logistic channels from the heart of the United States.
About the Little Rock Regional Chamber

The Little Rock Regional Chamber is the principal business-driven leadership organization responsible for fostering the economic growth and development of the Little Rock region to ensure that business and industry may operate profitably and enhance the earning opportunities and quality of life for every citizen.
About the Arkansas Economic Development Commission
The Arkansas Economic Development Commission (AEDC), a division of the Arkansas Department of Commerce, seeks to create economic opportunity by attracting higher-paying jobs, expanding and diversifying local economies in the state, increasing incomes and investment, and generating growth throughout The Natural State. Arkansas is a pro-business environment operating leaner, faster and more focused through a streamlined state government designed to act on corporate interests quickly and decisively. For more information, visit www.ArkansasEDC.com. The Arkansas Department of Commerce is the umbrella department for workforce and economic development drivers. Its divisions and regulatory boards include Division of Aeronautics, Waterways Commission, Wine Producers Council, Division of Workforce Services, Office of Skills Development, State Bank Department, Insurance Department, Securities Department, Economic Development Commission and Development Finance Authority. It was established July 2019 as part of Governor Asa Hutchinson's wide-sweeping efficiency and transformation efforts to reduce 42 cabinet agencies to 15 while maintaining services for all Arkansans.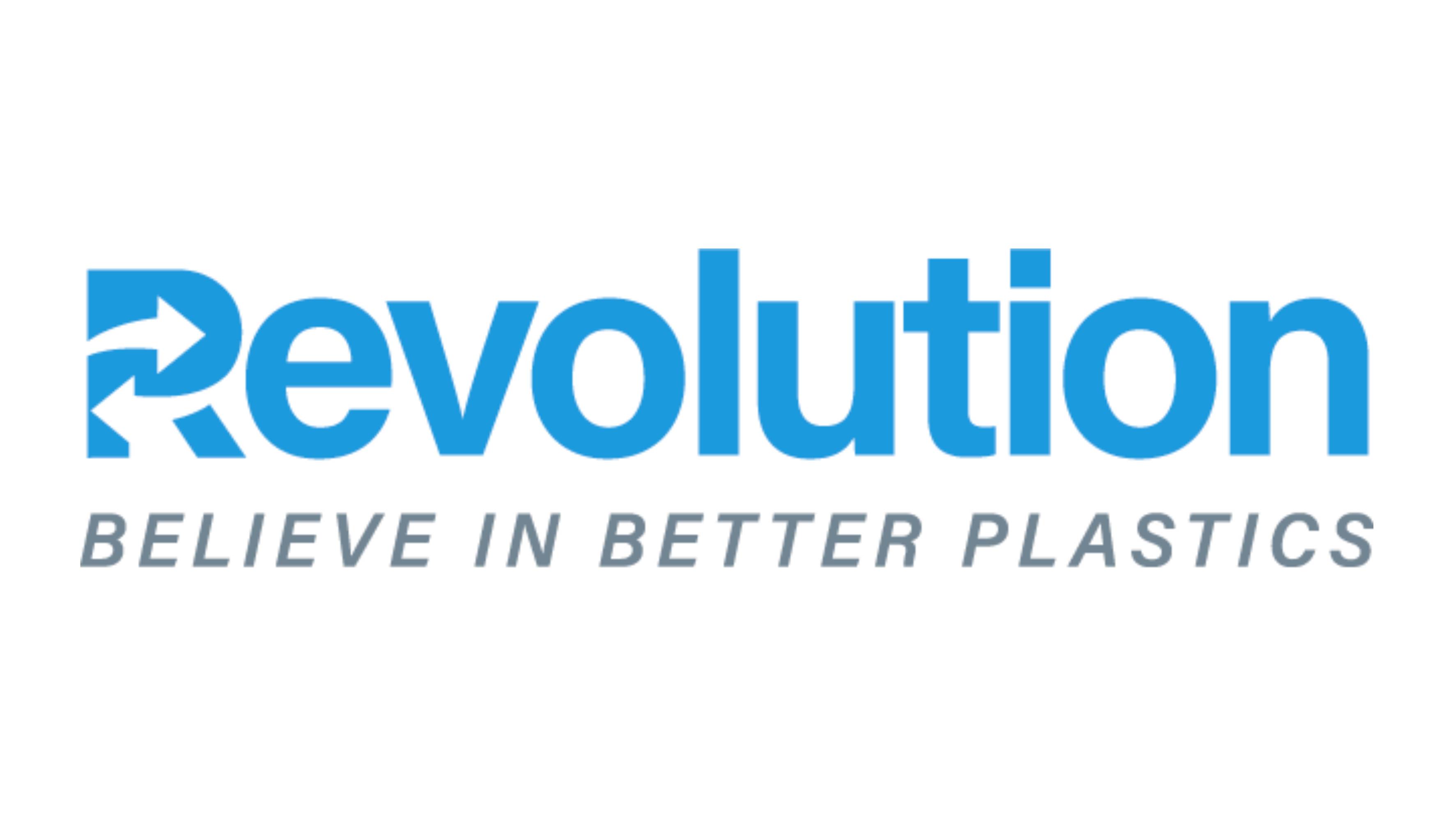 Back to the News Room
CATEGORY:
AEDC, Business Expansion