AEDC to host virtual Minority and Women-Owned Business Enterprise certification workshop
November 02, 2020
The Minority and Women-Owned Business Enterprise (MWOBE) division of the Arkansas Economic Development Commission (AEDC) will host its first virtual Arkansas Minority and Women-Owned Business Enterprise Certification Assistance Workshop training Wednesday, November 18, to help business owners learn more about the certification process for state vendors and available resources.

"Now more than ever, we want to do everything we can to bring valuable resources to our state's minority and women-owned businesses," said Secretary of Commerce Mike Preston. "This training will help guide eligible participants through the certification process that will increase the potential for contract opportunities through the state of Arkansas."

The Certification Assistance Workshop provides attendees information and practical assistance for the state certification application process. In addition, businesses learn how to connect with state contracting opportunities and other benefits of becoming certified. Due to effects of COVID-19, the November workshop will be virtual.

To be eligible, the business must be a for-profit company operating for at least two years. Participants must be interested in learning how to grow their business as well as the benefits of the Minority and Women-Owned Business Enterprise Certification program and have questions about the application process.
Gov. Asa Hutchinson and AEDC officials announced in August 2017 the state's Small and Minority Business Program mission would be expanded to include women-owned businesses and be renamed the Division of Minority and Women-owned Business Enterprise by Act 1080 of 2017. New annual spending targets for state of Arkansas were also set at that time at eight percent for minority businesses, five percent for women-owned, and two percent for service-disabled veterans in construction, goods and services, totaling 15 percent for vendors in those categories.
AEDC's Small, Minority and Women-Owned Business Division promotes the growth and sustainability of such businesses by providing real-world technical and professional assistance, state vendor certification, and opportunities for networking and contracting with AEDC partners in state and federal government, higher education, lending institutions and the private sector.
The training will be held Wednesday, November 18, beginning at 10 a.m. and should last about an hour. Participants must RSVP through the AEDC Eventbrite page.
#
About the Arkansas Economic Development Commission
The Arkansas Economic Development Commission (AEDC), a division of the Arkansas Department of Commerce, seeks to create economic opportunity by attracting higher-paying jobs, expanding and diversifying local economies in the state, increasing incomes and investment, and generating growth throughout The Natural State. Arkansas is a pro-business environment operating leaner, faster and more focused through a streamlined state government designed to act on corporate interests quickly and decisively. For more information, visit www.ArkansasEDC.com. The Arkansas Department of Commerce is the umbrella department for workforce and economic development drivers. Its divisions and regulatory boards include Division of Aeronautics, Waterways Commission, Wine Producers Council, Division of Workforce Services, Office of Skills Development, State Bank Department, Insurance Department, Securities Department, Economic Development Commission and Development Finance Authority. It was established July 2019 as part of Governor Asa Hutchinson's wide-sweeping efficiency and transformation efforts to reduce 42 cabinet agencies to 15 while maintaining services for all Arkansans.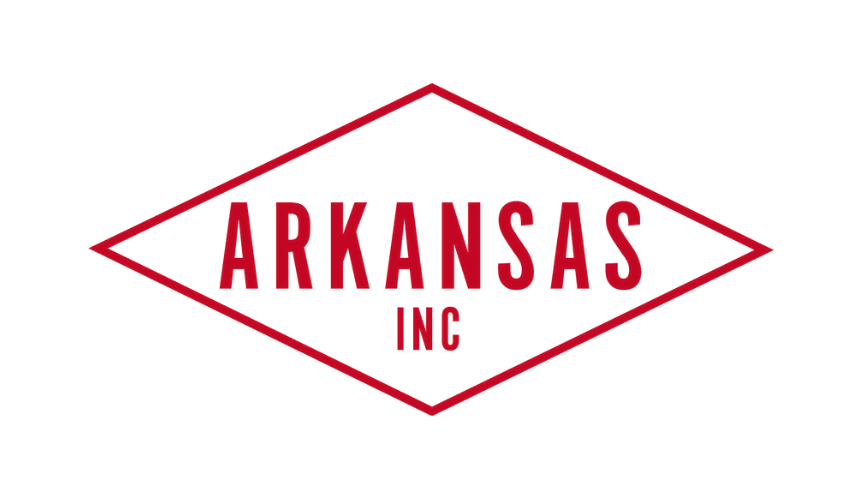 Back to the News Room
CATEGORY:
Minority & Women-Owned Business