Westrock Coffee Announces Major Plant Expansions - Including Nation's Largest Roasting to Ready-To-Drink Packaging Facility
December 16, 2021
Company to expand facilities in Arkansas, North Carolina, and Asia to fuel growing customer demand.
LITTLE ROCK, Ark. (Dec. 16, 2021) -- Westrock Coffee Company, LLC (Westrock Coffee) announced plans today to expand its operations and beverage capabilities with the purchase of a new facility in Conway, Arkansas that, when fully built-out, will be the largest facility of its type in the United States. Westrock Coffee will also expand its extracts manufacturing capacity in Concord, North Carolina, and launch new operations in Malaysia that will serve its rapidly growing customer demand across the Asia-Pacific (APAC) and Middle East and North Africa (MENA) regions.
"We are expanding our finished product offerings, adding end beverage packaging solutions, and expanding our geographic reach to meet our growing customer demand," said Scott Ford, CEO and co-founder of Westrock Coffee. "Our growth benefits everyone at Westrock Coffee — from our global customers and farmer partners to our current and future employees and the communities where they live. These facility expansion announcements provide further evidence that we are well on our way to accomplishing our mission of building and efficiently operating the preeminent integrated coffee, tea, and extract supply chain in the world, to enhance the lives of our farmer partners and fuel the success of the customers that we serve."
"Westrock Coffee Company provides the drink that fuels many Arkansans in the workplace, and others all around the world," Arkansas Governor Asa Hutchinson said. "The expansion into Conway by repurposing this facility and providing new jobs reflects the growth of Westrock and the fact that Arkansas is a dynamic and welcoming place to do business."


The company finalized the purchase of a 524,000 square-foot facility in Conway, Arkansas that will provide Westrock Coffee ample space for the development, production, and distribution of its coffee, tea, and ready-to-drink (RTD) products. The location will utilize state-of-the-art equipment, including advanced robotics, specifically designed to efficiently manufacture and package a wide range of beverages, such as canned or bottled cold brew coffees, lattes, assorted teas, and juice-based products as well as single serve coffee cups. The space will also incorporate a premiere product development lab, enabling Westrock Coffee to create, test, and produce new beverage solutions.
"From skilled labor to our business climate, Arkansas has the tools in place to help businesses grow and prosper," Arkansas Secretary of Commerce Mike Preston said. "We are proud of our homegrown success stories like Westrock Coffee. By implementing a unique business model, Westrock has improved the lives of farmers, employees, and communities at every step in its supply chain. We at AEDC are excited to watch them enter this new phase of development."
The new Conway location will require a variety of skilled jobs to support our focus on global product innovation, manufacturing, and packaging. Initially, up to 50 new jobs will be created following phase one of the build out, which is expected to be completed in the first quarter of 2023, then growing to approximately 250 positions over time. Many of the jobs needed to operate the facility will require a significantly advanced and skilled workforce, commanding higher salaries, ranging up to over $100,000 per year.


Conway will be an addition to the company's already established presence in Arkansas which has corporate offices in Little Rock and a manufacturing facility in North Little Rock.
"Westrock Coffee and Conway will be an exceptional partnership. I am delighted to welcome them to our community. The city is fortunate to have Westrock Coffee bring its global presence, outlook, and commitment to investing in the lives of their partners throughout the world," said Bart Castleberry, mayor of Conway. "I look forward to Westrock continuing their success in Conway and abroad for years to come. I would like to thank not only Westrock Coffee but also the Conway Area Chamber of Commerce for their commitment to Conway."
In addition, the company announced it is expanding its Commercial Park location in Concord, North Carolina. The expansion of this leading extract manufacturing facility will allow Westrock Coffee to respond to unprecedented growth due to burgeoning customer demand for its extract, tea, and herbal products. The expansion will add two fully automated production lines, which will increase overall capacity of extracts processing at this facility by over fifty percent. The expansion will also include modernizing its current manufacturing and packaging process for bottled products. Upgrades to the Concord facility should be complete by the end of 2022.
"We have seen strong product demand and customer growth over the past year and our expansion puts us at the forefront of providing beverage solutions for any type of business in any form of finished packaging. This progress is a testament to every person who plays a role in our day-to-day operations," said Ford.
Work is already complete on the 90,000 square-foot, two-building facility in Johor Bahru, Malaysia announced earlier this year, with finished good production set to begin in the first quarter of 2022. The new facility, which is just 30 minutes from the international hub of Singapore, will enhance Westrock Coffee's roasting capacity to accommodate for increases in manufacturing, packaging, and warehousing, of coffee and extract solutions across APAC and MENA regions. While Westrock Coffee has a history in international coffee trade and export, this will be its first roasting, manufacturing, and packaging facility outside of the U.S.
About Westrock Coffee Company
Westrock Coffee Company, LLC is the leading integrated coffee, tea, and extract service provider in the U.S., providing coffee sourcing and financing, supply chain management, product development, roasting, packaging, and distribution services to retailers, restaurants, convenience stores, commercial accounts, and hospitality customers around the world. With offices in 10 countries, the company sources coffee and tea from 35 origin countries and provides service under both the Westrock Coffee and S&D Coffee & Tea brands.
About Arkansas Economic Development Commission
The Arkansas Economic Development Commission (AEDC), a division of the Arkansas Department of Commerce, seeks to create economic opportunity by attracting higher-paying jobs, expanding, and diversifying local economies in the state, increasing incomes and investment, and generating growth throughout The Natural State. Arkansas is a pro-business environment operating leaner, faster and more focused through a streamlined state government designed to act on corporate interests quickly and decisively. For more information, visit
www.ArkansasEDC.com
. The Arkansas Department of Commerce is the umbrella department for workforce and economic development drivers. Its divisions and regulatory boards include Division of Aeronautics, Waterways Commission, Wine Producers Council, Division of Workforce Services, Office of Skills Development, State Bank Department, Insurance Department, Securities Department, Economic Development Commission and Development Finance Authority. It was established July 2019 as part of Governor Asa Hutchinson's wide-sweeping efficiency and transformation efforts to reduce 42 cabinet agencies to 15 while maintaining services for all Arkansans.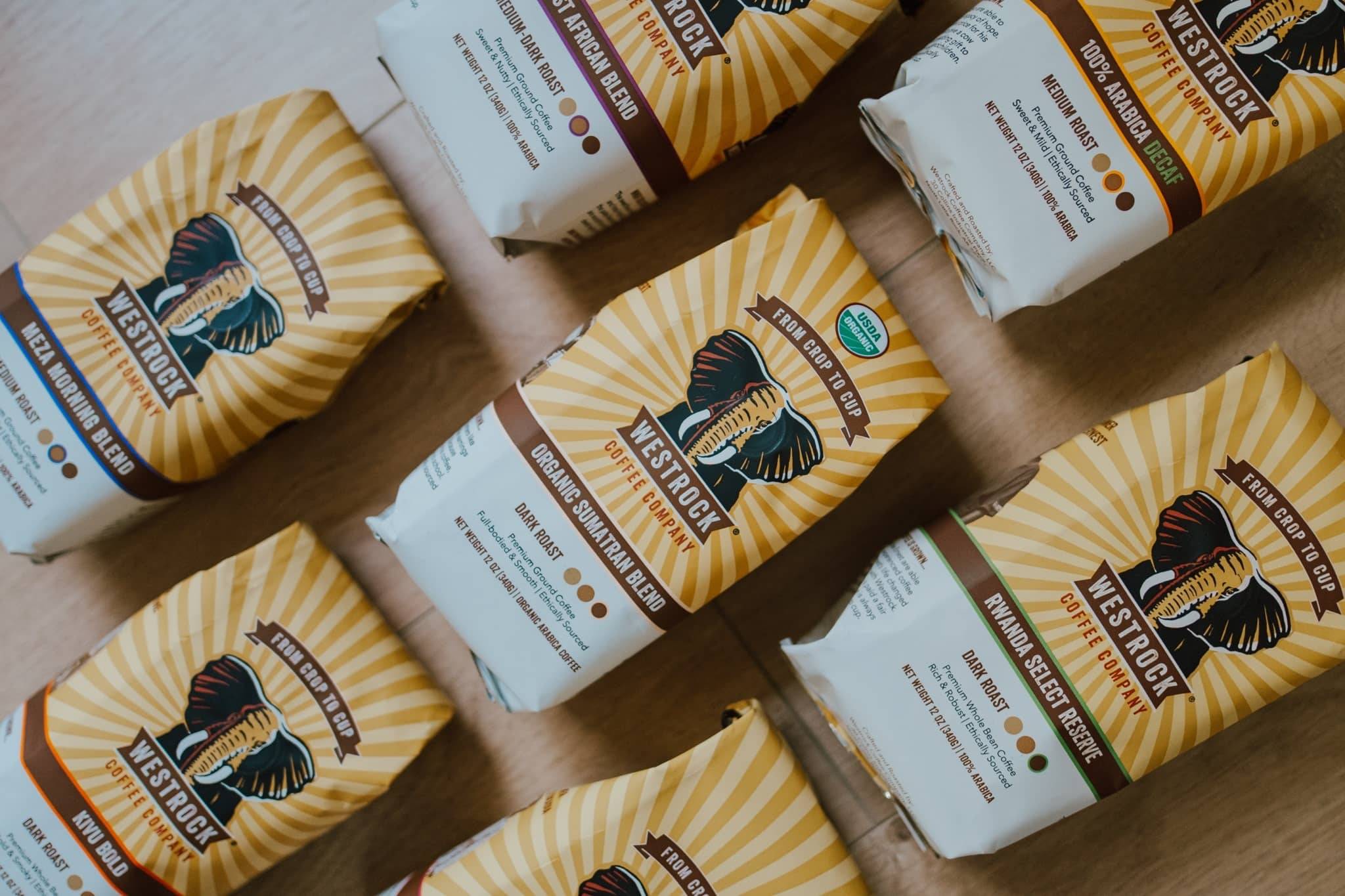 Back to the News Room