Synthesia Technology Inc. Investing $29M in New Facility at Little Rock Port
March 30, 2022
LITTLE ROCK, Ark. (March 29, 2022) – The Little Rock Port Authority approved the sale of 15 acres to a new manufacturer on Tuesday morning. The Little Rock Board of Directors held a special meeting later that afternoon to approve the land deal and a Payment in Lieu of Taxes (PILOT) agreement for Synthesia.
The Company, Synthesia Technology Inc., will invest approximately $29 million (USD) in the construction and equipment for a new facility, and plans to hire 50 new full-time employees over the next three-years. This new facility represents Synthesia's first U.S.-based manufacturing operation for the production of insulated products supporting the construction materials industry.
Strategically located in the Port of Little Rock, the site was chosen due a variety of factors, including supply chain efficiency, access to markets, and the availability of a highly-skilled available labor force. The Company plans to break ground in July and being hiring by 4Q2022.
The project has also qualified for two performance-based incentive programs through the Arkansas Economic Development Commission—the Tax Back Program and the Advantage Arkansas Program.
"It is a pleasure to welcome Synthesia as they establish their first U.S. facility right here in Arkansas," Governor Asa Hutchinson said. "With all Arkansas has to offer—our central location, our diverse infrastructure, our robust workforce, and our low cost of living, just to name a few—I am confident that Arkansas has the tools to support Synthesia as they enter U.S. markets and continue their path to success."
"We are pleased to welcome another great company to Arkansas," Secretary Mike Preston said. "Our business community continues to expand as more and more companies come to Arkansas and see for themselves that this state is the best place to do business. It's been a pleasure to assist Synthesia in their search for a site, and I trust that they will find central Arkansas to be the perfect fit for their new facility."
"We are excited to be growing forward by adding another new corporate resident to the Port of Little Rock, continuing the strong trend of growth and continuing to make it a major source of employment not just for our community but for residents of 22 counties across Arkansas," said City of Little Rock Mayor Frank Scott Jr. "The modern manufacturing of Synthesia adds to the international, technological, and economic footprint within Little Rock bringing more diversity and opportunity to our state's capital city."
"It is always exciting to welcome a new company to the Port," said Joe Bailey, chairman of the Little Rock Port Authority. "This is yet another example of how proactive preparation through Entergy's Select Site program positioned us to move quickly to secure this project. In addition to their physical presence, Synthesia will be a rail user and we look forward to supporting them for years to come."
"It's gratifying to see nine months of hard work pay of with the decision of Synthesia to locate at the Port of Little Rock," said Jim Cargill, chairman of the Little Rock Regional Chamber. "The chamber looks forward to continuing to support this company as they invest in our community and create good paying jobs for our workforce."
Synthesia is deeply appreciative of the efforts and support provided by Governor Hutchinson and our economic development partners at the Arkansas Economic Development Commission, the Port of Little Rock and the Little Rock Regional Chamber.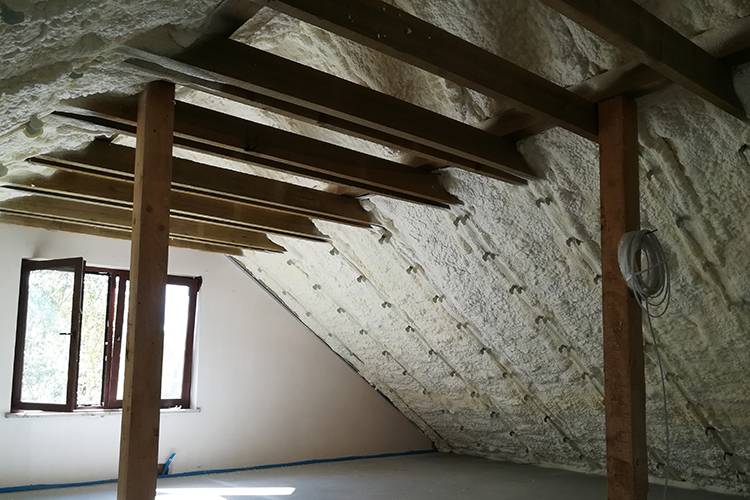 Back to the News Room