Arkansas Economic Development Commission celebrates Westrock Coffee's expansion in Conway with plans to create 600 new jobs through $300 million investment
June 30, 2023
CONWAY, Ark. (June 30, 2023) --The Arkansas Economic Development Commission ("AEDC") along with Governor Sarah Huckabee Sanders, local officials, and Westrock Coffee Company (Nasdaq: WEST) ("Westrock Coffee," or the "Company") celebrate today the expansion of Westrock Coffee's development, production, packaging, and distribution facility in Conway, Arkansas. The Company plans to invest over $300 million and create 600 new jobs in Central Arkansas over five years with average annual salaries of around $70,000.
"We could not be more excited to headquarter our state-of-the-art extracts and ready-to-drink facility in Conway and Central Arkansas," said Scott T. Ford, CEO and Co-founder of Westrock Coffee. "This decision represents our unwavering commitment to our employees, the community, and our customers. By expanding our jobs and packaging facility, we are strengthening our foundation for growth and reinforcing our dedication to delivering quality beverage solutions. We are grateful for the support of the Governor's office, Arkansas Economic Development Commission, and the community of Conway for its continued support."
Governor Sarah Huckabee Sanders joined company executives, state, and local officials for an announcement at Westrock's plant in Conway.
"Today's announcement further establishes Westrock Coffee as a worldwide leader and powerhouse within the food and beverage industry," said Governor Sanders. "Westrock Coffee is another Arkansas-based success story, creating new, high paying jobs in Conway that will benefit this thriving community and the state as a whole for decades to come."
In December 2021, Westrock Coffee announced the purchase of a 524,000-square-foot facility in Conway for the development, production, and distribution of its coffee, tea, and ready-to-drink (RTD) products. The company originally announced 250 new jobs, and given the overwhelming response from customers, that number has skyrocketed with today's announcement of another 600 jobs. The location will utilize state-of-the-art equipment, including advanced robotics, specifically designed to efficiently manufacture and package a wide range of beverages such as canned or bottled cold brew coffees, lattes, assorted teas, and juice-based products as well as single serve coffee cups. The space will also incorporate an industry leading product development lab and FDA certified pilot plant, enabling Westrock to create, test, and produce new beverage solutions.
"Westrock Coffee is another example of bold entrepreneurship finding success in Arkansas," said Arkansas Secretary of Commerce Hugh McDonald. "Arkansas is a welcoming and supportive environment for businesses like Westrock Coffee to thrive and grow, and we're proud to see this major expansion happen in Conway."
"This is a significant jobs announcement for the Conway area," said Clint O'Neal, executive director of the Arkansas Economic Development Commission. "Congratulations to Westrock Coffee on its continued success and to the community leaders of Conway for welcoming, fostering, and supporting Westrock Coffee as it continues to fulfill its goal to be a global leader in providing beverage solutions to the most distinguished brands around the world."
"Healthy cities attract people and companies," said Conway Mayor Bart Castleberry. "In 2022, Conway was Arkansas's fastest growing city. Today's announcement makes Conway one of the state's fastest job creators. We look forward to growing together with Westrock Coffee."
"Westrock will very soon be one of Conway's largest employers," said Conway Area Chamber of Commerce CEO Brad Lacy. "They are a global company who will immediately diversify our economy and create quality careers for the people of central Arkansas."
About Westrock Coffee Company
Westrock Coffee is a leading integrated coffee, tea, flavors, extracts, and ingredients solutions provider in the U.S., providing coffee sourcing, supply chain management, product development, roasting, packaging, and distribution services to the retail, foodservice and restaurant, convenience store and travel center, CPG, non-commercial, and hospitality industries around the world. With offices in 10 countries, the Company sources coffee and tea from 35 origin countries. For more information, please visit WestrockCoffee.com.
About Arkansas Economic Development Commission
At AEDC, we know economic advancement doesn't happen by accident. We work strategically with businesses and communities to create strong economic opportunities, making Arkansas the natural choice for success. AEDC is a division of the Arkansas Department of Commerce. For more information, visit ArkansasEDC.com.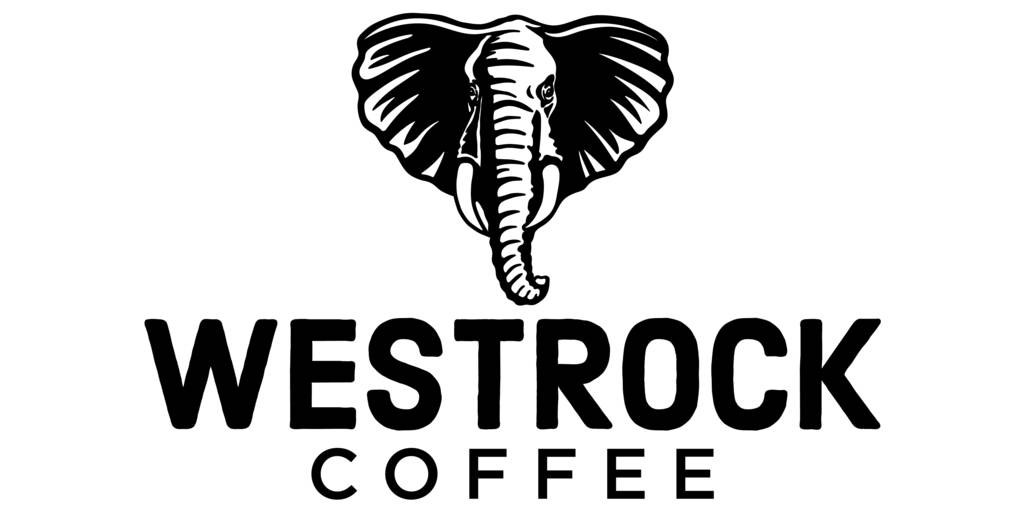 Back to the News Room