DriveSmart Announces New Facility in Newport, Arkansas
September 24, 2023
Newport, Ark. (September 24, 2023) – DriveSmart announced that it will locate its new call delivery facility in Newport. The company expects to create 200 new jobs at the Newport facility over the next three years.
"We are thrilled to announce the opening of DriveSmart's new office in the business-friendly state of Arkansas. With this expansion, we're bringing 200 new job opportunities to Newport and its neighboring areas. These roles will span a range of departments including sales, customer service, information technology, administration, software development, marketing, and more," said Daniel Rodd, president of DriveSmart Auto Care Inc. "We extend our heartfelt gratitude to the state and local officials of Arkansas for their unwavering support throughout our location decision-making process. Now firmly rooted in this community, we're eager to invest in and nurture the exceptional talent of Arkansas."

Company representatives, state and local officials, and community members gathered on Sunday to celebrate the announcement of the new facility and investment. NASCAR Xfinity driver Kyle Weatherman was in attendance with his DriveSmart car, and the company began taking job applications for roles at the future facility.
"We are thrilled to welcome DriveSmart to Arkansas and are excited for their plan to add 200 new jobs in Newport. We're cutting taxes, improving schools, and cracking down on crime to bring even more great companies like DriveSmart to the Natural State," said Governor Sarah Huckabee Sanders.
DriveSmart will be investing up to $5 million to transform a 13,000-square-foot space into a call delivery facility focusing on vehicle service contracts.
"The Arkansas Economic Development Commission is proud to welcome DriveSmart to our state," said Clint O'Neal, executive director of the Arkansas Economic Development Commission. "Communities like Newport provide the workforce and resources that help companies thrive. Congratulations to DriveSmart and the City of Newport on this great economic development announcement."
Founded in 2016, DriveSmart is a leading vehicle service contract and automotive ancillary product provider in the United States. The company provides multiple vehicle service contracts with benefits including towing assistance, car rental assistance, roadside assistance, and trip interruption.
"Newport is blessed to have a great leadership team that has worked together to create opportunities like the one today," said Newport Mayor Derrick Ratliffe. "We welcome DriveSmart to Newport as our newest corporate citizen."
"Newport continues to invest in itself, making the community attractive to new businesses," said Dean Sides, chairman of the Newport Economic Development Commission. "We are happy that DriveSmart has decided to be part of the exciting development happening in Newport."
"We are excited to welcome DriveSmart to Newport," said Jon Chadwell, director of economic development for the Newport Economic Development Commission. "Their state-of-the-art call center will bring new jobs and help diversify our economy. We look forward to many years of partnership."
About the Arkansas Economic Development Commission
At AEDC, we know economic advancement doesn't happen by accident. We work strategically with businesses and communities to create strong economic opportunities, making Arkansas the natural choice for success. AEDC is a division of the Arkansas Department of Commerce. For more information, visit ArkansasEDC.com.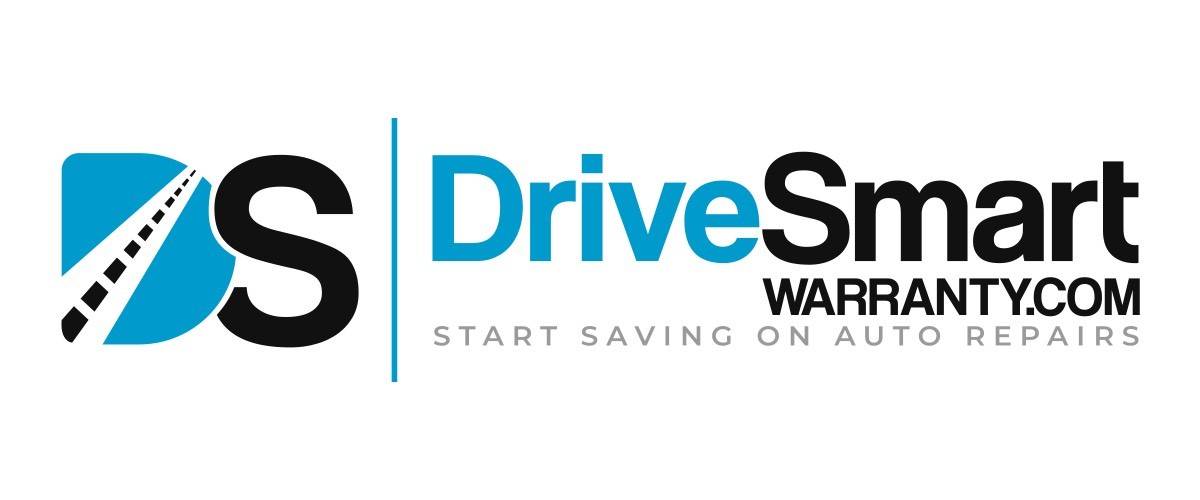 Back to the News Room