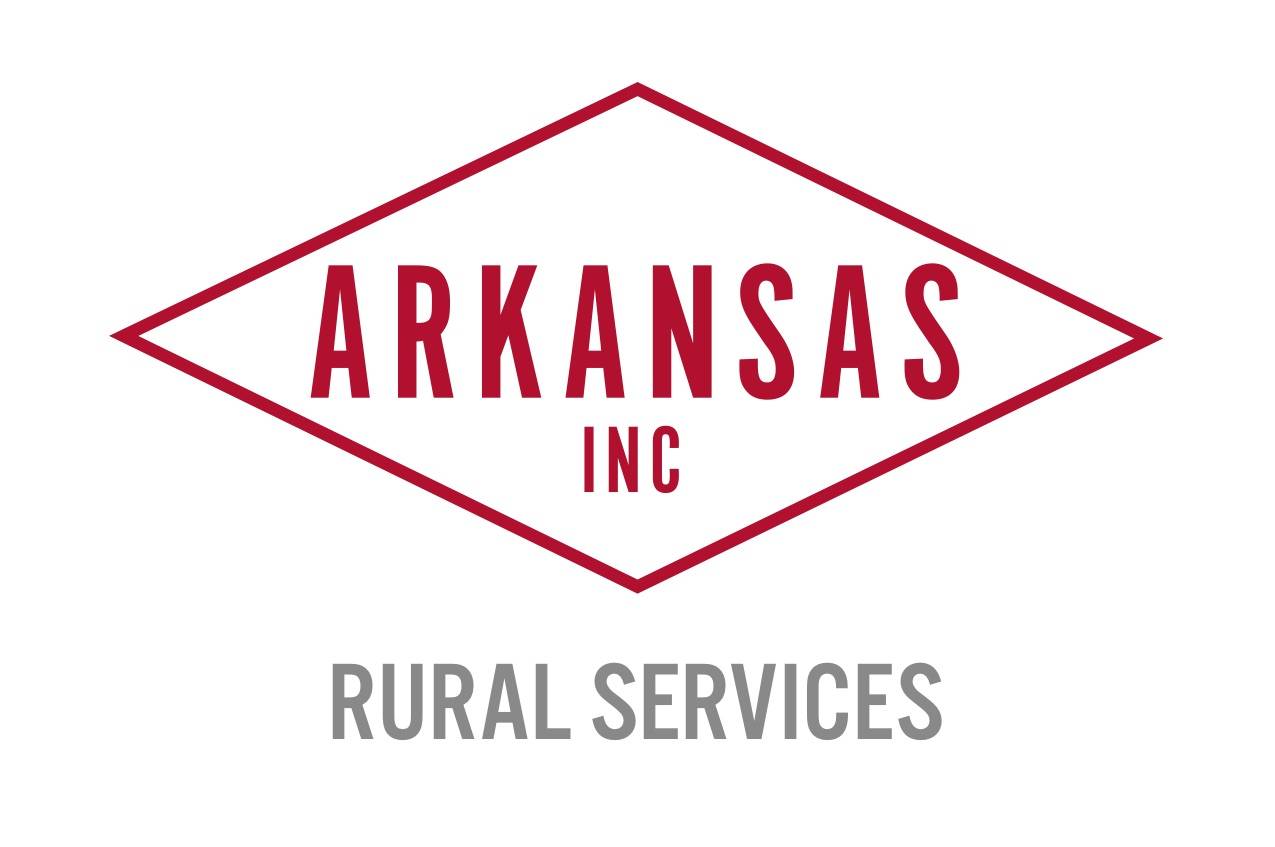 SPAY AND NEUTER PET GRANT PROGRAM APPLICATIONS AVAILABLE FOR FISCAL YEAR 2023
The Spay and Neuter Pet Program applications are now available for Fiscal Year 2023 from the Division of Rural Services. You may access the Spay and Neuter Pet Grant Application here, or on the DRS Grants page or you may request one by calling 1-888-RURAL-AR (1-888-727-2527).
SPAY AND NEUTER PET grant PROGRAM
The Spay and Neuter Pet Grant Program (SNGP) was established on May 25th 2020, to provide grant funds to organizations that provide spay and neuter services for cats and dogs. Pursuant to the authority granted at A.C.A. §15-4-209(a)(1), the Arkansas Economic Development Commission (AEDC) shall administer the SNGP.
The objective of the program is to provide matching grant funds to cities of the first class, cities of the second class, incorporated towns, unincorporated towns, or counties of the State of Arkansas to assist organizations that provide spay and neuter services for cats and dogs that are in animal shelters or municipal shelters. The goal of the grant is to reduce the over population of cats and dogs as well as reducing the number of animals euthanized in shelters. All project expenditures shall be completed within 12 months after the date of the grant award, unless such date has been extended by AEDC at the request of the grantee.
For Questions Contact:
Director of Rural Services Becca Caldwell: (501)-682-3292
Applications will be reviewed as they are received. There will be no cycle deadline, but we will stop taking applications one month prior to the end of the fiscal year, May 31st 2023, or when funding is exhausted. Funding is limited, so please contact Becca with specific questions.