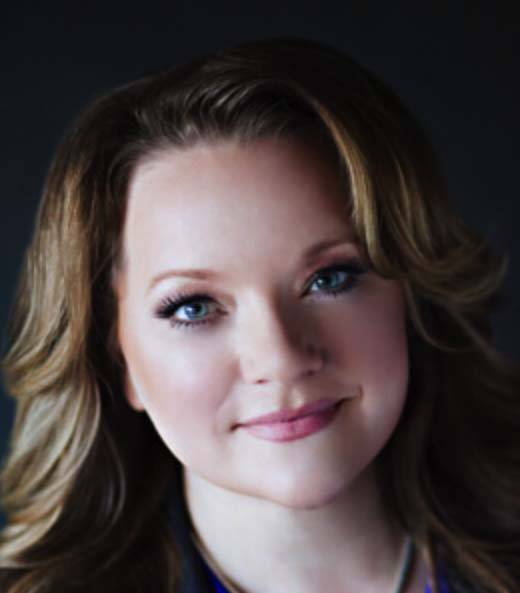 Gina Radke
Gina Radke and her husband, Wade, purchased the product line of an interior hardware business in 2005 and moved the struggling aviation business from California to her home state of Arkansas. Gina's determination and focus has led Galley Support Innovations to new heights – including being named SBA Business Person of the Year in 2016- and put her in the forefront of community service as well as international trade.
A passionate believer in community service, Gina serves on many nonprofit boards. Gina is currently President of the Arkansas Aerospace & Defense Alliance and a commissioner on the Career Education and Workforce Development Board.
Gina serves as a trade advisor to congress on the International Industry Trade Advisory Committee in DC where she advocates for small and minority businesses. International Business Magazine named Gina a "Woman to Watch" in international trade. She was recently named to the Arkansas District Export Council by the U.S Secretary of Commerce.
She is an active member of the National Business Aviation Association, as well as local, state, and national Chambers of Commerce.
Gina has traveled the country speaking on topics such as; leadership, entrepreneurship, and social activism.
Recent awards and accolades include; Winning the 2016 SBA Business Person of the Year, Arkansas Business 40 Under 40 2015, Arkansas Business Magazine's Business of the Year 2015, winner of the Small Manufacture Export of The Year 2015, and the Community Impact Image Award winner 2014. Museum of Discovery Spark! in November of 2017. National Business Aviation Association 40 Under 40 2018.