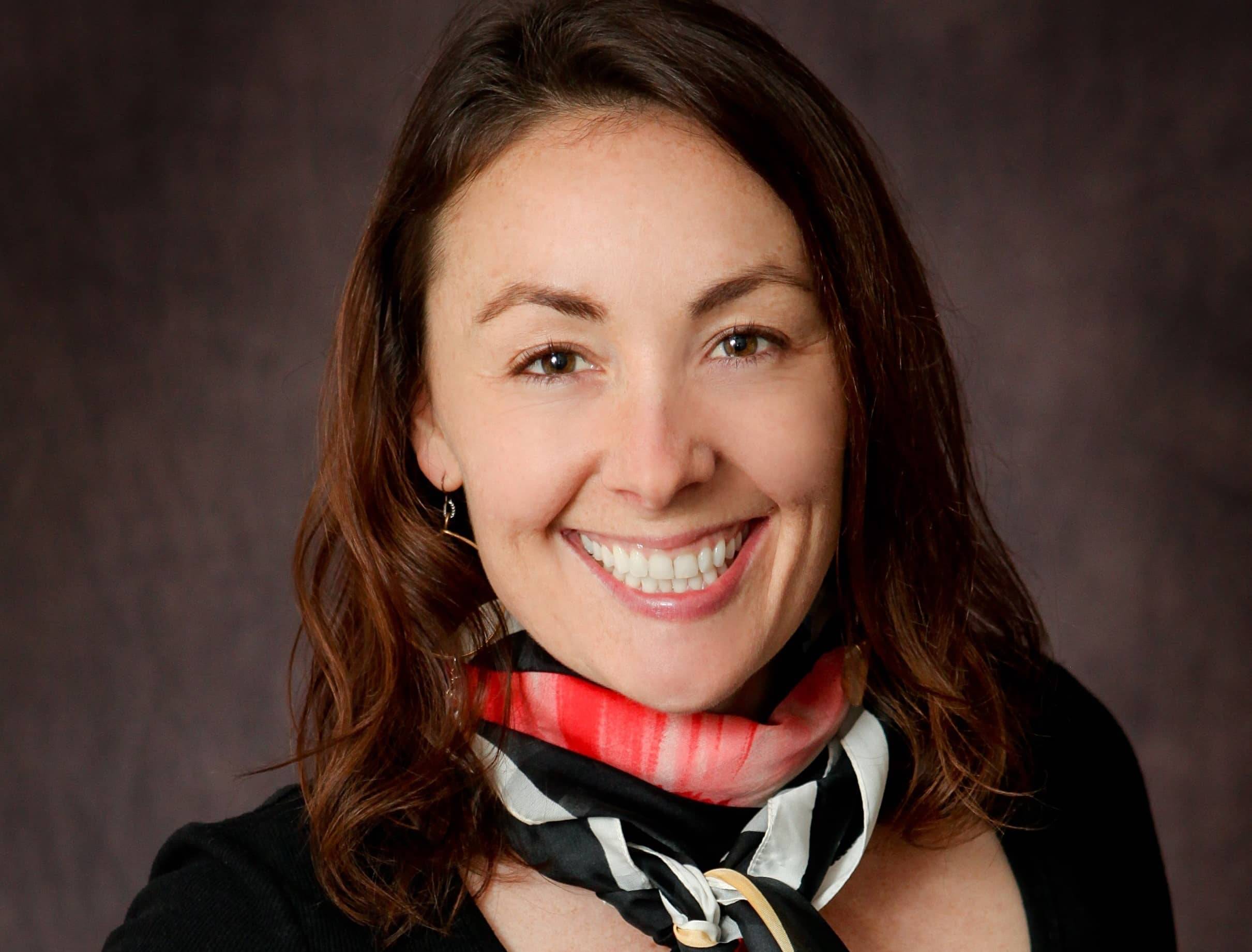 Jensyn Hallett
Director of Impact Capital, Heifer International | Founder and CEO, Alivest
A native of Arkansas, Jensyn returned home from California six years ago to begin her dream job with Heifer International. As Director of Impact Capital, Jensyn develops innovative partnerships with funders and impact investors who are dedicated to creating meaningful, systemic change and sustainable impact within the communities where Heifer works. Since joining Heifer International in 2014, she has led projects engaging a wide range of local, national, and international stakeholders, including government agencies, corporations, foundations, and individuals.
Driven by her passion for women's empowerment, entrepreneurship, and equity, Jensyn strives to create an ecosystem that supports the purpose-driven economy in her home state of Arkansas. She is Founder and CEO of Alivest, a company dedicated to helping others shift their money to align with their values-- through mindful spending, banking, and investing strategies, and recently launched the Arkansas Invest for Better Circle, a group focused on teaching and empowering women to take ownership of their finances and move toward impact investing. Jensyn believes, with more intentionality, we have the power to build stronger, more resilient communities.
In addition to her work and as a way to make a difference in her local community, Jensyn serves as the Director of Revenue for The Yarn, a local storytelling initiative that uses the power of story to amplify voices, build understanding, and create space for human connection.