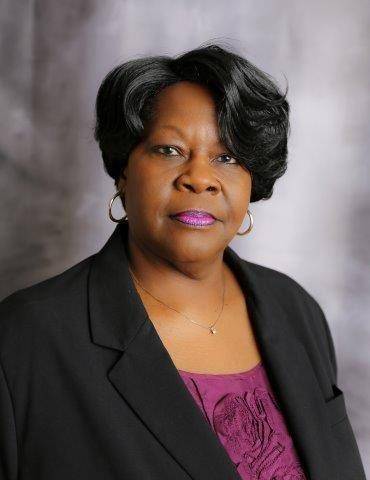 Loretta Weathers
Administrative Specialist
Loretta Weathers was born and raised in the Little Rock/North Little Rock area where she has lived and worked all her life.

A true Arkansan, Loretta has devoted her entire career to the state of Arkansas and its citizens. Spending a total of 28 years in the Department of Finance and Administration, Loretta was an integral part in the areas of Revenue and Procurement.

Loretta joined the Division of Rural Services in 2013.