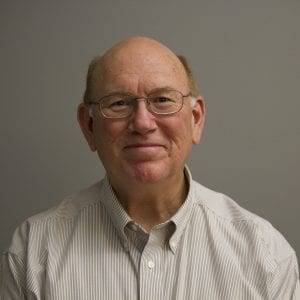 Rudy Ortiz
Manager of Client Services
Rudy Ortiz has owned technology and consulting businesses and has 20 years of experience in business consulting and 8 years as an Operations Manager. He has assisted over 1500 clients from the start-up phase to firms in the $20 million revenue range.
He is a former Executive Director of the Small Business Development Center (SBDC), the Procurement Technical Assistance Center (PTAC), and the Minority Technical Assistance Center (MTAC) in Corpus Christi, Texas as well as Assistant Director of the Salt Lake Region SBDC in Utah.
He has a Masters degree in Business Administration with emphasis In International Business and a Bachelors in Management and a Minor in Human Resources as well as a certification in Human Resources Management. He is currently one of only 46 Certified Technology Consultants in the country as well as a Certified Incubator Manager. He is an active mentor to Ark Challenge participants as well as a judge in the Arkansas Governor's Cup Business Plan Competition.
On the International side, he is a Certified Global Business Professional as well as a U.S. Department of Commerce Certified Export and Trade Counselor. He serves as a Board Member of the Arkansas District Export Council and is fluent in Spanish.
In an earlier part of his life, he spent 20+ years working on technology hardware including communications equipment for the Minuteman nuclear launch control facilities, as well as a wide variety of both IT and industrial process control equipment.
He provides consulting and training services in the areas of:
Capital Acquisition
Financial Analysis
Government Contract Procurement
International Business
Marketing
Operations Management
Plan Development
Technology Commercialization