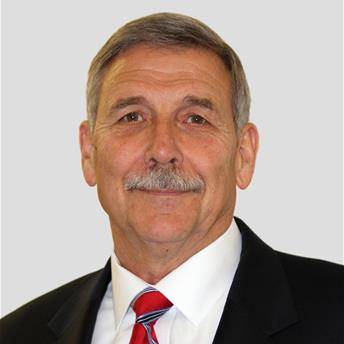 William D. Wofford
Major General William D. Wofford retired in 2015 as the Adjutant General of the Arkansas National Guard, where he served on the Governor's Cabinet. He was responsible for the command of the Arkansas Army and Air National Guard, approximately 10,000 Soldiers and Airmen. As the Adjutant General he was responsible for the day-to-day operation and management of the readiness, fiscal, personnel, equipment, and real property resources of the agency, and ensured the training readiness of personnel to accomplish both state and federal missions.

Utilizing Baldridge Excellence Framework, Bill served as an Army Process Improvement Criteria Examiner focusing organizations on mission accomplishment, improving results, and becoming more competitive. He is a Myers-Briggs Type Indicator (MBTI) Certified Practitioner and currently serves as a senior training facilitator and consultant for a national leader development company.

Bill lives in central Arkansas with Jan, his wife of over 40 years. They have two adult sons and two grandchildren.