Professional Development Programs Expand Skilled Workforce in Arkansas
September 20, 2017
There are many opportunities for professional development in Arkansas. In an ever-changing global marketplace, the one factor any state can count on is the skill level of its emerging and existing workforce. Here in Arkansas, we are teaching a generation of workers to meet the needs of businesses by equipping students with workforce training opportunities statewide.
The state's diverse industrial base provides an ample supply of experienced manufacturing workers. The manufacturing sector accounts for 13 percent of the state's jobs. Throughout the years the sector has shifted from agriculture-based to light manufacturing to more sophisticated processes and products such as advanced food packaging, transportation equipment, and primary and fabricated metals.
Business and Industry Training Program
The Business and Industry Training Program (BITP) is a flexible program designed for new and expanding businesses and industries. BITP has three emphases: recruiting workers, pre-employment training and on-the-job training.
• Biotechnology Companies
• Distribution Centers
• Intermodal Facilities
• Knowledge-based Companies
• Manufacturing Operations
• National & Regional Corporate Headquarters
• Office Sector Businesses
• Scientific & Technical Services
The BITP provides financial assistance to recruit workforce required for new and expanding businesses and industries in Arkansas.
The Arkansas Economic Development Commission (AEDC) offers a pre-employment training program for new and expanding companies, customizing the number of hours and content of the training to fit the specific needs of each company.
Following pre-employment training, if the company hires the trainee, AEDC helps pay the instructional costs to train the new employee. Hours of instruction and the number of instructors depend on the types of work that require on-the-job training.
Career Readiness
Six sister agencies, brought together by the Arkansas Department of Workforce Services, provide the National Career Readiness Certificate (NCRC), a portable credential based upon the WorkKeys® assessments that demonstrates to employers that an individual possesses the basic workplace skills required for 21st century jobs. There have been more than 65,000 Career Readiness Certificate awarded to date, and the number continues to grow.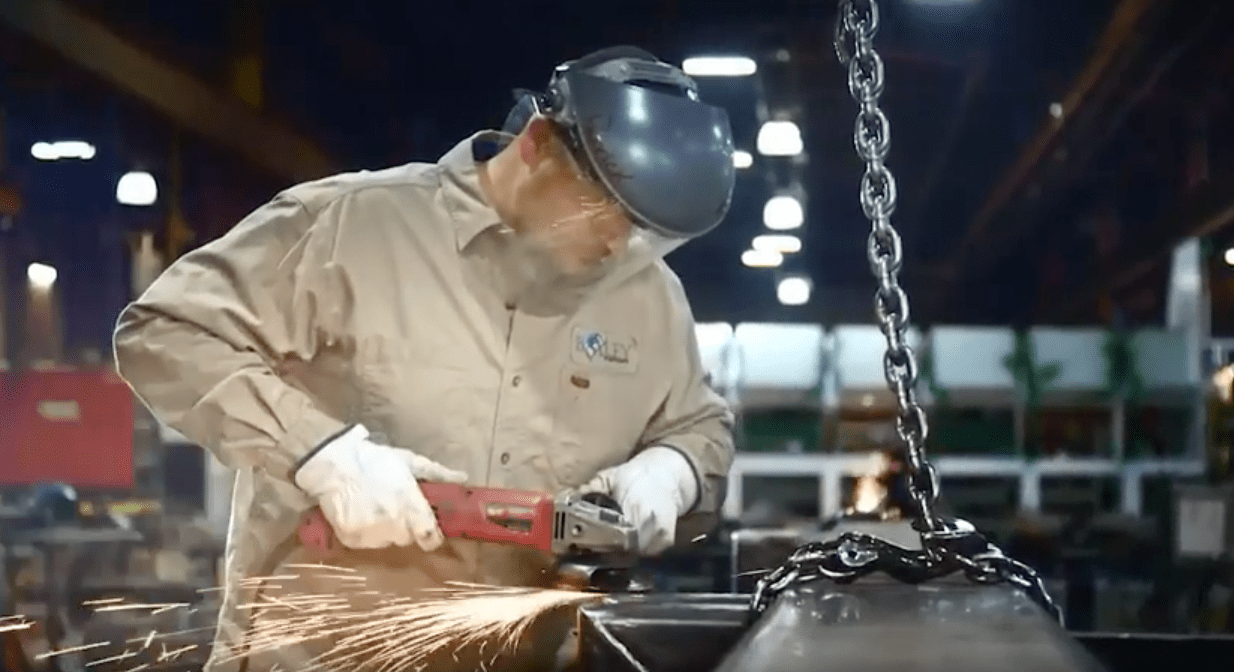 Back to the Main Blog