Arkansas Keeps the Firearms and Ammunition Industry in its Sights
January 18, 2018
On his first day in office, between the morning prayer service, swearing-in ceremony and inaugural ball, Arkansas Governor Asa Hutchinson got down to business with phone calls to a select number of business leaders across the country. One of those was the CEO of SIG SAUER, and there was a singular request: locate a new ammunition manufacturing plant in Arkansas. A little more than a year later, SIG SAUER did just that and relocated its ammunition manufacturing facility from Kentucky to Jacksonville, Arkansas, creating 50 new jobs.
SIG SAUER's relocation to Arkansas further bolstered the state's already strong firearms and ammunition industry. More than 6,000 Arkansans are employed within the sector, collectively earning more than $281 million in wages in 2017, according to the National Shooting Sports Foundation.
Arkansas is known as the duck hunting capital of the world, has one of the highest rates of per capita gun ownership in the country, and is the birthplace of and home to the International Defensive Pistol Association. On January 8, 2018, the City of Jonesboro, Arkansas, announced the purchase of more than 200 acres for a $10 million shooting range and education center, funded in part by a $2 million grant from the Arkansas Game and Fish Commission and the U.S. Fish and Wildlife Service.
Former director of the Drug Enforcement Administration and former undersecretary of the Department of Homeland Security, Governor Hutchinson is an avid duck hunter and member of the National Rifle Association. He has made the firearms and ammunition a priority in his efforts to grow the Arkansas economy and create jobs. On January 23, 2018, Governor Hutchinson will attend the Shooting, Hunting & Outdoor Trade Show (SHOT Show) for the third consecutive year in support of existing and potential Arkansas companies.
From manufacturers of firearms, ammunition and supplies, to businesses involved in product sales and distribution, the Arkansas firearms industry is diverse. Daisy, Nighthawk Custom, Remington, SIG SAUER, Thermold Magazines, Umarex and Wilson Combat among others, have found success in Arkansas.
And it's no surprise why: Arkansas has the third highest percentage of manufacturing employment in the South, a low cost of doing business, and numerous competitive advantages and incentives for companies locating or expanding within the state.
Just last year, Daisy and Gamo Outdoor USA announced the expansion of the Daisy plant in Northwest Arkansas, along with the relocation of the U.S. headquarters for Daisy and Gamo from Florida to Rogers, Arkansas. The expansion came with an $8.31 million investment and 88 planned jobs.
Also in 2017, American Marksman Arkansas LLC announced its plans to expand with an ammunition manufacturing facility in Searcy, Arkansas, creating up to 100 new positions, with an anticipated employment payroll of more than $2 million over the next five years.
In the coming years, the Arkansas Economic Development Commission is motivated to continue growing the number and size of firearms and ammunition companies within the state.
American and international companies find a skilled ammunition manufacturing workforce, healthy business climate, geographically central location, and supportive leadership here in Arkansas.
For the firearms and ammunition industry, Arkansas is open for business.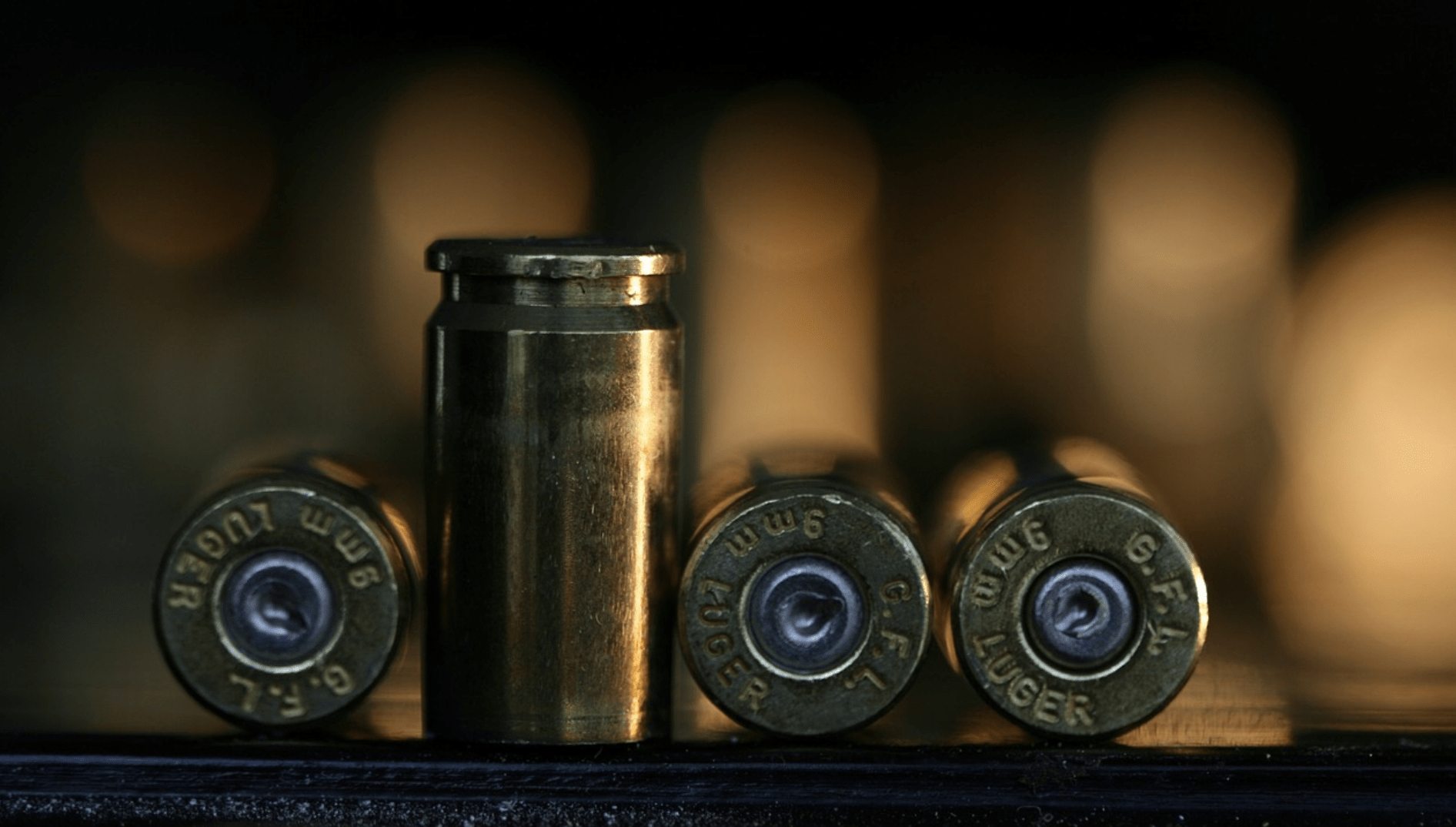 Back to the Main Blog