Continued Success for Ozark Integrated Circuits
August 13, 2019
Ozark Integrated Circuits continues to attract attention and investment for their complex integrated circuits and electronics systems capable of surviving in extreme environments.
Ozark Integrated Circuits previously solved a problem for the National Aeronautics and Space Agency (NASA) by creating a reliable microcontroller and ultraviolet imager that could withstand the high temperature of Venus. Ozark Integrated Circuits received a total of $245,000 from the Small Business Innovation Research program to conduct a feasibility study for the technologies, which led to the ultraviolet imager being selected for $750,000 in funding.
The microcontrollers are currently used on the International Space Station, and the SiC Ultra Violet Sensor operation collected its first data on May 7th, 2019.
Since their initial success, Ozark Integrated Circuits has been awarded funding from a variety of organizations. Most notably, the company secured a $1 million grant from the U.S. Department of Energy to research high-temperature geothermal monitoring technology.
Additionally, Ozark Integrated Circuits was awarded $750,000 from the U.S. Air Force to develop systems for controls in jet engines that can operated at high temperatures. The company also received three $155,000 grants from the U.S. Department of Energy to create a data collection system for geothermal wells and to develop ultraviolet sensors for high-energy physics.
According to the Global Rugged IC Market 2018-2022 report, Ozark Integrated Circuits is a leading player in the industry. "A very important institution for us has been the Arkansas Economic Development Commission. They've been hugely helpful in making connections for us between other companies in Arkansas, helping us fit inside the ecosystem in the State," said Matt Francis, the CEO of Ozark Integrated Circuits.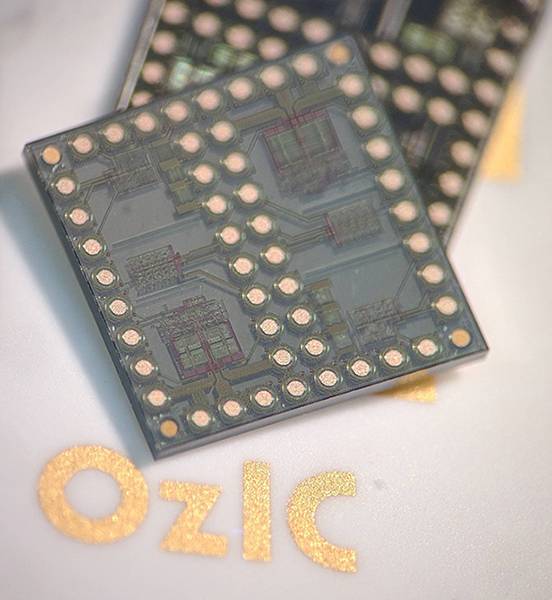 Back to the Main Blog
CATEGORY:
Science & Technology, Science and Technology