Bank OZK's New HQ Built to Recruit, Retain Talent
March 02, 2020
The substantial glass, granite and zinc structure nearing completion in west Little Rock is more than a 21st century edifice for a $23 billion-asset finance house.
The new Bank OZK headquarters is envisioned as a spectacular calling card to recruit new talent to come and work for the company and an amenity-laden investment to retain staffers.
"It's so tough to hire in a full-employment environment," said CEO George Gleason. "It's more than an option to provide space people want to work in."
To meet that prerequisite, Bank OZK is investing more than $98 million to position the company for future growth and success. The new headquarters at 18000 Cantrell Road is the centerpiece and first phase of a 44-acre campus with a projected build-out of 15-20 years.

Click here to read the full article from Arkansas Business by George Waldon.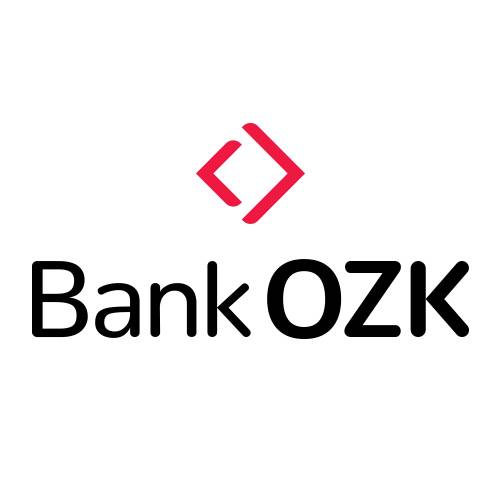 Back to the Main Blog