Patricia Brown Retires as AEDC Director of Minority and Women-Owned Business After 45 Years of Service
November 06, 2020
In August 1975, Patricia Nunn Brown reported for duty as the new receptionist at the Arkansas Industrial Development Commission. Since that time, Pat served as the Secretary to the Industrial Consultants, Editor of the Arkansas Manufacturing Directory, Research Assistant, Prospect Development Manager, Marketing Coordinator, and Trade Show Marketing Manager.
Since 2007, Pat has served as Director of the Minority and Women-Owned Business Division of the Arkansas Economic Development Commission (AEDC). In 2017, Governor Asa Hutchinson and AEDC announced the expansion of the Minority Business Enterprise Program to include women-owned businesses in Arkansas and new diversity spending targets. Under Pat's leadership, the division has expanded its efforts to help minority and women-owned businesses grow and succeed through access to networking, capital and contracting opportunities.
Pat has achieved many accomplishments throughout her career at AEDC. At the Power of the Purse event in 2019, Pat was selected as the award recipient for the First Lady's Woman in Public Service. In 2017, Pat was elected as an Honorary Life Member of the Southern Economic Development Council. Additionally, she received the Maria Haley Lifetime Leadership for Economic Development award in 2016.
After 45 years of public service to the State of Arkansas, Pat is retiring from the Arkansas Economic Development Commission.
"Pat's impact to the Arkansas Economic Development Commission and to the Arkansans who have benefitted from her work is significant," said Secretary of Commerce Mike Preston.
We deeply appreciate Pat's dedication to improving the lives of Arkansans through economic development. Please join us in congratulating her on a tremendous career at the State of Arkansas.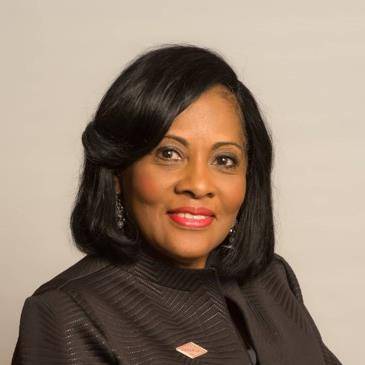 Back to the Main Blog