AEDC's Minority & Women-Owned Business Enterprise Division Hosting Leadership Training on September 21
September 10, 2021
Being a leader requires constant learning and improvement. To be effective, leaders must always evaluate what they are doing and learn how to make themselves, their employees, and their companies more effective.
This month, Arkansas minority and women business leaders will have the opportunity to participate in a leadership training seminar to help them further their goals and hone their leadership skills.
Hosted by the Arkansas Economic Development Commission's Minority & Women-Owned Business Enterprise Division, this Leadership Training is designed to provide a new perspective on what an outstanding leader is. The training, entitled "Looking at Leaders Through a Different Lens – Redefining Leadership for Minority and Women-Owned Businesses," will feature Jon Harrison, the founder of business consulting firm VIP2, as the keynote speaker.
"The Minority & Women-Owned Business Division of AEDC is committed to being a key resource for these Arkansas businesses, and it is our mission to provide these business leaders with the knowledge and tools they need to succeed in their endeavors," said Esperanza Massana-Crane, Director of the AEDC's Minority & Women-Owned Business Enterprise Division. "The Minority & Women-Owned Business Leadership Training will arm business owners and entrepreneurs with new insights on leadership that can help them achieve their goals."
During the training session, Harrison will teach attendees the "Nine Expectations" that are necessary for an effective leader. These insights are drawn from Harrison's 25-year career at Caterpillar Inc., where he served as an executive throughout the United States, Australia, and Japan.
According to Harrison, the training will help business leaders engage their employees to build better company cultures, which will result in improved health and business outcomes.
"What I realized is that people spend 40, 50, 60 hours every week of their life at work, and that the numbers will tell you that usually about two-thirds of people are disengaged at work," Harrison said. "If people are disengaged at work, now they're taking that home to their families. It affects marriages, it affects physical health, emotional health, the community. And I think we just need to look at leadership in a different way.
"I think that alone will be a reason for people to come to see how they can attract great people by really just adjusting some expectations in their business."
The Minority & Women-Owned Business Leadership Training is a free event for minority and women business leaders.
"Having a free leadership training seminar is a game-changer for many minority and women entrepreneurs, who have been traditionally underrepresented in the business community," said Jensyn Hallett, Director of Impact Capital for Heifer International and a member of the Arkansas Minority Business Advisory Council. "Providing a seat at the table for more minority and women business owners is critical for growing Arkansas as a destination for business. The skills taught during this seminar will help entrepreneurs become leaders in their business and their communities, and it will have a positive effect for the whole state."
"It is essential to support our minority and women-owned business owners in Arkansas," said Monte Hodges, Arkansas State Representative and Arkansas Legislative Black Caucus President. "These leaders are creating new opportunities and jobs throughout the state. They are helping to keep our communities in Arkansas strong, diverse, and vibrant."
The Leadership Training event will be held Tuesday, September 21 at the Mosaic Templars Cultural Center in Little Rock. Registration begins at 8:30 a.m., and the event kicks off at 9 a.m.
For more information or to register for the event, visit www.arkansasedc.com/lead.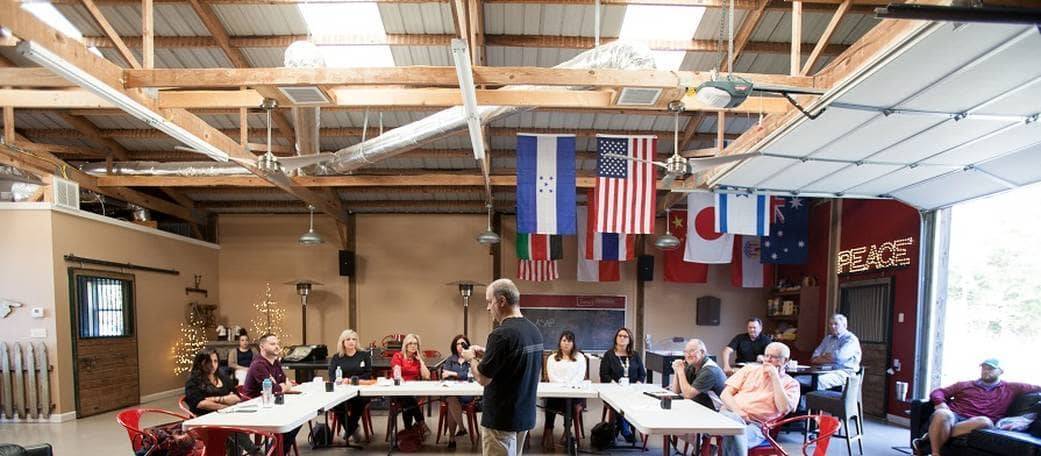 Back to the Main Blog
CATEGORY:
Minority and Women-Owned Business Enterprises, Small Business & Entrepreneurship