Arkansas is on the cutting edge of food traceability
September 14, 2018
For many, the word "blockchain" refers to only one thing: cryptocurrencies, like Bitcoin. While Bitcoin and other cryptocurrencies rely on blockchain technology, there are a multitude of other possible uses for blockchain.
In Arkansas, food and beverage industry leaders — as well as farmers — are employing blockchain to increase safety, improve tracking and transparency, and reduce food waste.
In fact, Arkansas is leading the way implementing blockchain technology, and the innovations made in the state are expected to expand across industries and locations beyond our borders. Arkansas is home to key forward-thinking supply chain experts, major retailers and farmers who have leapt on the potential blockchain has to revolutionize how they do business.
First, what is blockchain?
Think of blockchain as a virtual record-keeping system that is practically impossible to fake, lose or mess up. Businesses across industries keep records of all kinds of transactions, from receiving supplies to delivering products to making and receiving payments. Traditional methods of keeping track of records — starting with pen and paper, all the way up to the myriad software options available — are vulnerable, not only to human error, but also to manipulation.
Blockchain data is stored in so many virtual places, making it much less vulnerable. And its applications are endless. Watch this video for a brief primer:
What does blockchain have to do with food safety?
There are several applications for blockchain within the food and beverage industry, with food safety being one of the most valuable.
Arkansas-based Walmart has partnered with IBM to use the IBM Food Trust, which is built on the IBM Blockchain Platform. In the video below Frank Yiannas, Walmart's vice president of food safety, references an exercise where he asked employees to track a package of mango slices from the store to its origin. Watch:
If you're curious about the results, Arkansas Public Media has them: using traditional methods, it took the staff six days, 18 hours and 26 minutes to determine where the mango slices originally came from.
With blockchain technology, it took 2.2 seconds.
That's not only an impressive time difference, it's extremely important in the face of a food contamination crisis. The more information we can track about food, not only where it started, but also where it stopped along the way, and the faster we can access that information, the fewer people will be at risk of becoming sick in these instances of contamination.
For example, say one batch mint from a particular farm became contaminated with bacteria. Using blockchain to trace that batch of mint from the farm where it grew, to where it was processed, to all of the various instances where that mint was used, recalls could be issued for every package of fresh mint, every carton of ice cream, and every box of cookies that included the contaminated mint — much faster than ever before. That's a life-saving use of this incredible technology.
What does blockchain have to do with food waste?
Take the mint example above and reverse it. If you're a food retailer with mint on the shelves when an outbreak of contaminated mint occurs, are you willing to leave mint on the shelves when there's a chance it's contaminated? Likely not.
If it takes several days or even weeks for the mint in your store to be excluded from the list of contaminated product, you could end up with a bunch of spoiled mint in the back that you have to throw out, losing money and contributing to the massive problem of food waste.
Blockchain can allow retailers to know much sooner if their products are implicated in a recall or not, meaning less food goes to waste.
What are other ways Arkansas companies are using blockchain?
This article by Arkansas Money and Politics goes into great detail as to how blockchain can reduce inefficiencies in "cycle stock." In short, to keep their shelves stocked, retailers need to know how many units of a product sell in a timeframe, how many units they can expect to sell in the future, how much product they have on hand at any given time, and how long it will take to get more product from the distributor. Reducing inefficiencies in this area is particularly important for foods with short shelf lives, such as fresh produce and meats.
Grass Roots Farmers' Cooperative is using blockchain to allow curious customers to access information about the meat they've purchased. From what farm raised the animal and how they raised it, to who the butcher was and what methods they used, blockchain allows consumers to know the full story of their food with great certainty.
Where can I read more about blockchain in the food and beverage industry?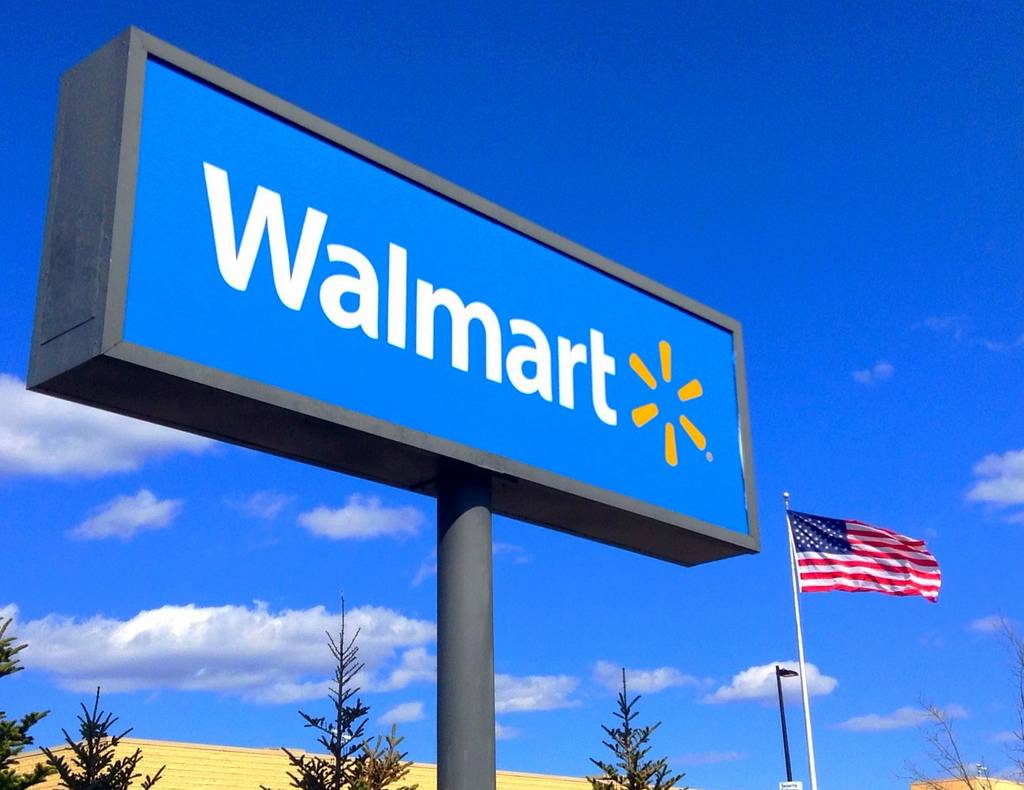 Back to the Main Blog
CATEGORY:
Key Industries, Why Arkansas