Governor, AEDC announce first Military Affairs Grant award
April 09, 2018
White Hall receives $70,000 for Arsenal study

Gov. Asa Hutchinson announced today a $70,000 Military Affairs Grant Program award to the City of White Hall to conduct a Joint Land Use Study with an intent to implement projects aimed at improving the military value of the Pine Bluff Arsenal. The Arsenal was established in 1941 and continues to serve as a critical source of smoke ammunition and chemical defense equipment for the military.
"Supporting our military installations and having this type of initiative will ensure we remain competitive and valuable to national security," Hutchinson said.
Hutchinson announced the creation of a Military Affairs Initiative in 2015 to expand the state's military interests and related economic development. The 10-member Steering Committee is chaired by Brad Hegeman, president of Nabholz Construction. Retired Air Force Col. Robert Ator was recently named Director of Military Affairs and oversees the grant program.
"This is the first grant for the Arkansas Military Affairs program," Ator said, "and we're excited to see what it can accomplish."
White Hall Mayor Noel Foster formed a Military Affairs Advisory Committee in July 2016 to provide focused attention to the needs of the Pine Bluff Arsenal. The Advisory Committee has achieved success in the past year with recent National Defense Authorization Act legislation to establish a chemical defense logistics hub at the Arsenal.
"Military support organizations such as the White Hall Military Affairs Advisory Committee are valuable advocates for their neighboring installations," Foster said. "Having the state's grant will allow us to enhance the Arsenal's military value and strengthen ties with our congressional delegation and national military leaders."
A recent economic impact study of military installations in Arkansas revealed that military business interests account for $4.5 billion annually and employs 60,000 people. The Arsenal's annual impact is about $142 million, supports 650 jobs and creates another 400 indirect jobs.
For more information, visit Military Affairs or call 1-800-ARKANSAS.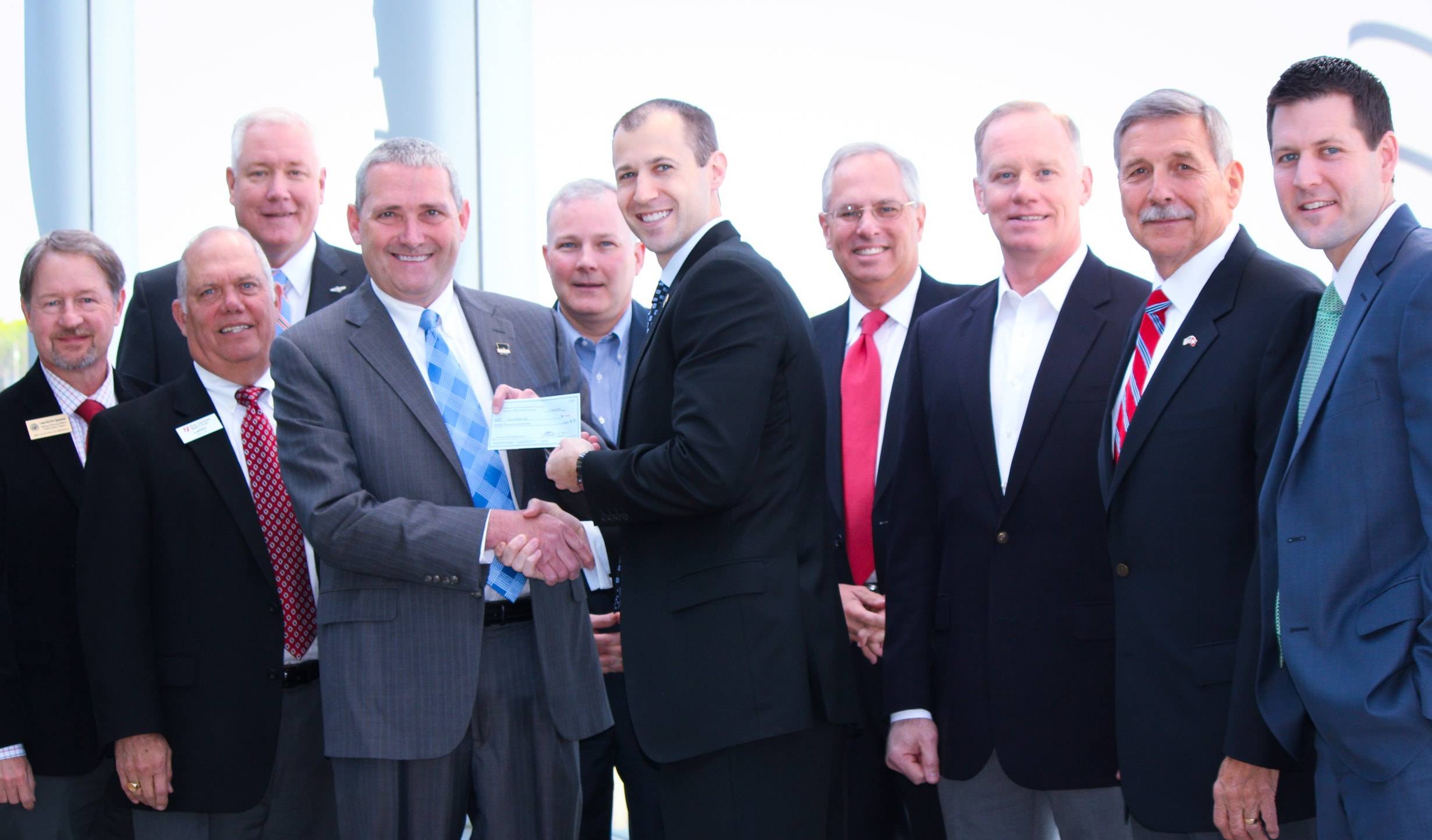 Back to the News Room
CATEGORY:
Governor Asa Hutchinson
No results found
---
Showing {{ news.length }} of {{ totalNews }} news