SemahTronix begins operations in Flippin
May 03, 2017
SemahTronix, a manufacturer of custom cable assemblies, wiring harness, and next-level HLAs, for the medical, defense and aerospace, commercial, and industrial markets, today announced it has purchased the assets and taken over operations of Actronix Inc.
Headquartered in Flippin, Arkansas, SemahTronix also has a manufacturing facility in Newport at the Arkansas Department of Corrections McPherson Unit. The company has had a presence in Flippin since 1977 as LaBarge Electronics, Avnet Cable Technologies, and Actronix Inc.
The two SemahTronix locations in Arkansas have a total of more than 100 employees. The company will continue to employ everyone currently on staff while supporting all previous customers.
"SemahTronix is dedicated to continuing the operations at both facilities to keep jobs in Arkansas," said Rusty Hames, the new owner of SemahTronix. "We are committed to supporting both current and future customers with high quality, high customer service, and competitive pricing."
"As someone who grew up in a small town, I understand the social and economic impact that companies like SemahTronix have on their communities," said Mike Preston, executive director of the Arkansas Economic Development Commission. "More than 80 percent of Arkansans live in rural areas, and SemahTronix's decision to continue operations in Flippin is a testament to the hard work and dedication its citizens have demonstrated throughout the years."
For more information about SemahTronix, visit their website at www.semahtronix.com.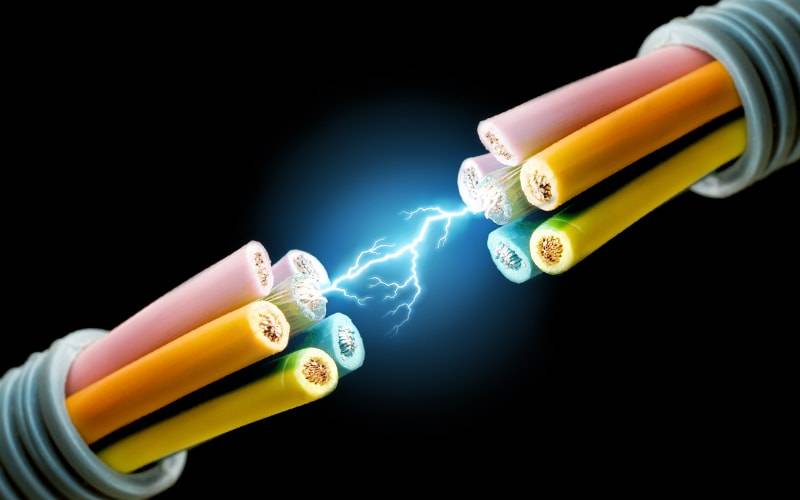 Back to the News Room