B-Unlimited expands operations in Fayetteville
September 14, 2017
FAYETTEVILLE, Arkansas (September 14, 2017) – B-Unlimited, a screen printing and graphic design studio specializing in custom Greek and officially licensed college apparel, today announced it is expanding operations at its headquarters in Fayetteville. As part of the expansion, B-Unlimited plans to hire at least 16 new employees and invest $300,000 in its offices, warehousing space, and embroidery room while also purchasing pre-printing machinery to maximize production efficiency.
"At B-Unlimited our employees are a big deal and they take pride in every step of the way," said Ben Clark, CEO of B-Unlimited. "Whether it's customer satisfaction, design, soft prints, or a perfectly packed box, their attention to detail shows through in every job they do which has led us to where we are today."
B-Unlimited was founded in 1994 in Fayetteville. Since then, the company has experienced tremendous growth. Today, the company has more than 60 employees and serves more than 200 college campuses. In 2009, B-Unlimited's sales were approximately $500,000. The company expects this year's sales to be more than $10 million.
"There is a lot of talent in Arkansas, and the country is starting to take note," said AEDC Executive Director Mike Preston. "B-Unlimited is proof that Arkansas knows how to nurture its small businesses and provide the means for entrepreneurs to watch their businesses grow."
B-Unlimited uses eco-friendly water-based printing of designs. Water-based ink eliminates solvents and reduces the risk of harmful chemicals in the environment. In addition, the designs last longer and become part of the fabric of the shirt, leading to an increase in breathability and comfort.
The custom designs are hand-drawn by several illustrators who maintain a catalog with more than 6,000 options.
"We are so proud of B-Unlimited's achievement for putting Fayetteville on the map when it was recognized as Inc's Top 5000 Fastest Growing Companies in the Nation for 2017," said Chung Tan, director of economic development for the Fayetteville Chamber of Commerce. "Fayetteville continues to create the conducive environment to support business growth and expansion for local companies as exemplified by B-Unlimited latest expansion because of its impressive growth."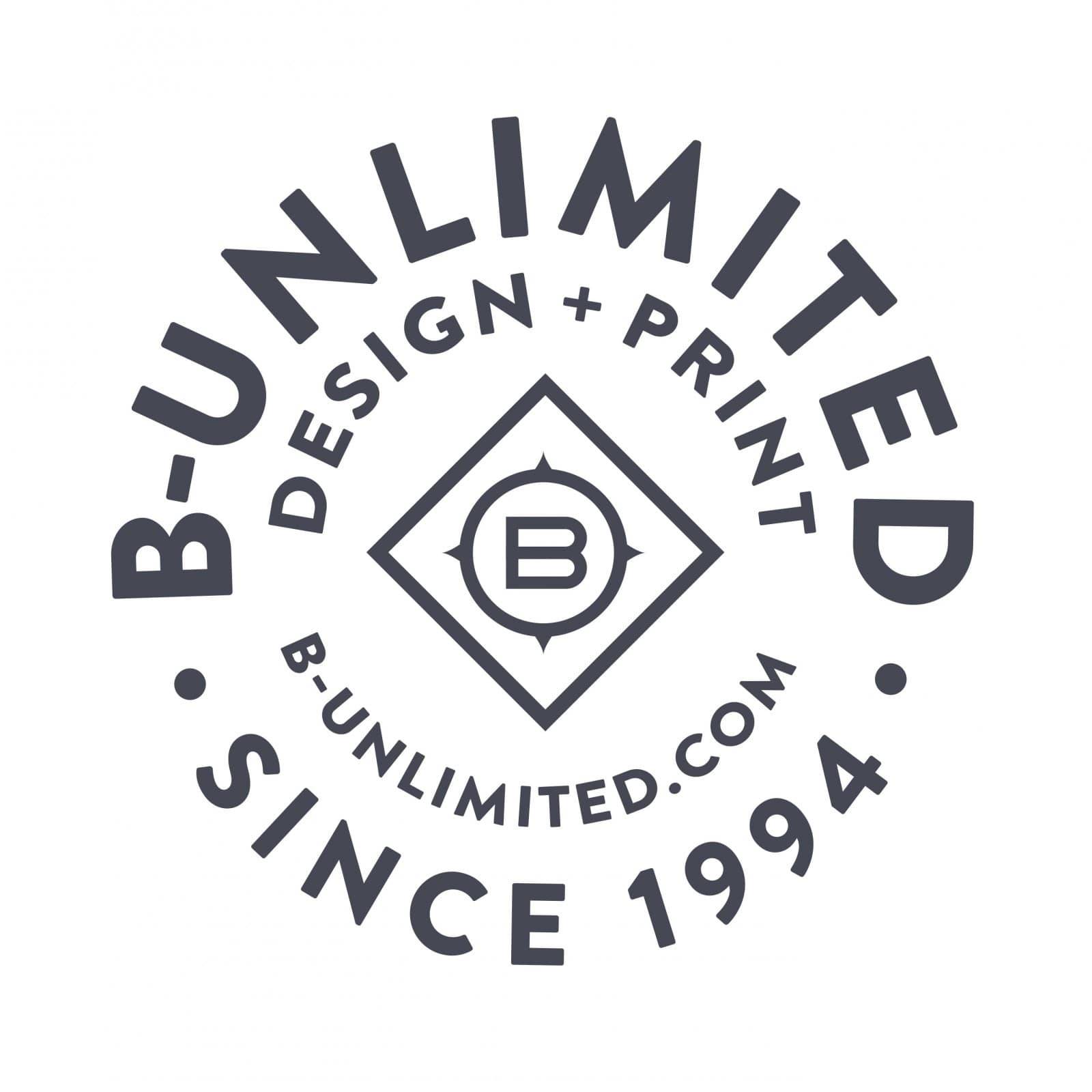 Back to the News Room
CATEGORY:
Business Expansion