Packaging manufacturer Silgan initiates construction in Fort Smith
January 31, 2018
Silgan Holdings Inc. (Nasdaq: SLGN), a leading supplier of rigid packaging for consumer goods products, announced to its shareholders Wednesday they have initiated construction of a new manufacturing facility in Fort Smith.
"Silgan is excited about our expansion in Fort Smith. The warm welcome from both state and local authorities make us confident we have chosen the right location to serve our customers. We look forward to extending the Silgan family in the Fort Smith community," said Robert Lewis, Silgan executive vice president and chief financial officer.
Silgan generates annual net sales, on a pro forma basis to include the Dispensing Systems operations which was acquired on April 6, 2017, of approximately $4.2 billion in 2016. Silgan operates 100 manufacturing facilities in North and South America, Europe and Asia.
"We're pleased Silgan has chosen to build a new manufacturing facility in Fort Smith," said Governor Asa Hutchinson. "These advanced manufacturing jobs will greatly benefit the area, and we hope it will open more channels for exports to foreign markets."
In November, Fort Smith city directors passed a resolution to issue $38 million in industrial development revenue bonds should the company move to Fort Smith, with the intention of building a 100,000-square-foot plant and employing 150 people. Earlier this month, Silgan purchased 15 acres at 7101 Highway 45 in Fort Smith. The resolution stated all money would be repaid by Silgan, not the city.
Directors also approved a resolution to participate in the Arkansas Economic Development Commission Tax Back program, which provides sales tax refunds on building materials, taxable machinery and equipment associated with the project.
"We could not be more pleased to welcome Silgan Plastic Food Containers to the Fort Smith community," said Tim Allen, president and CEO of the Fort Smith Regional Chamber of Commerce. "The teamwork between ourselves, the City of Fort Smith, AEDC and Congressman Womack brought all of the right pieces together to make Fort Smith the ideal fit for Silgan's new facility. We're excited to welcome them and embrace their track record of manufacturing innovation."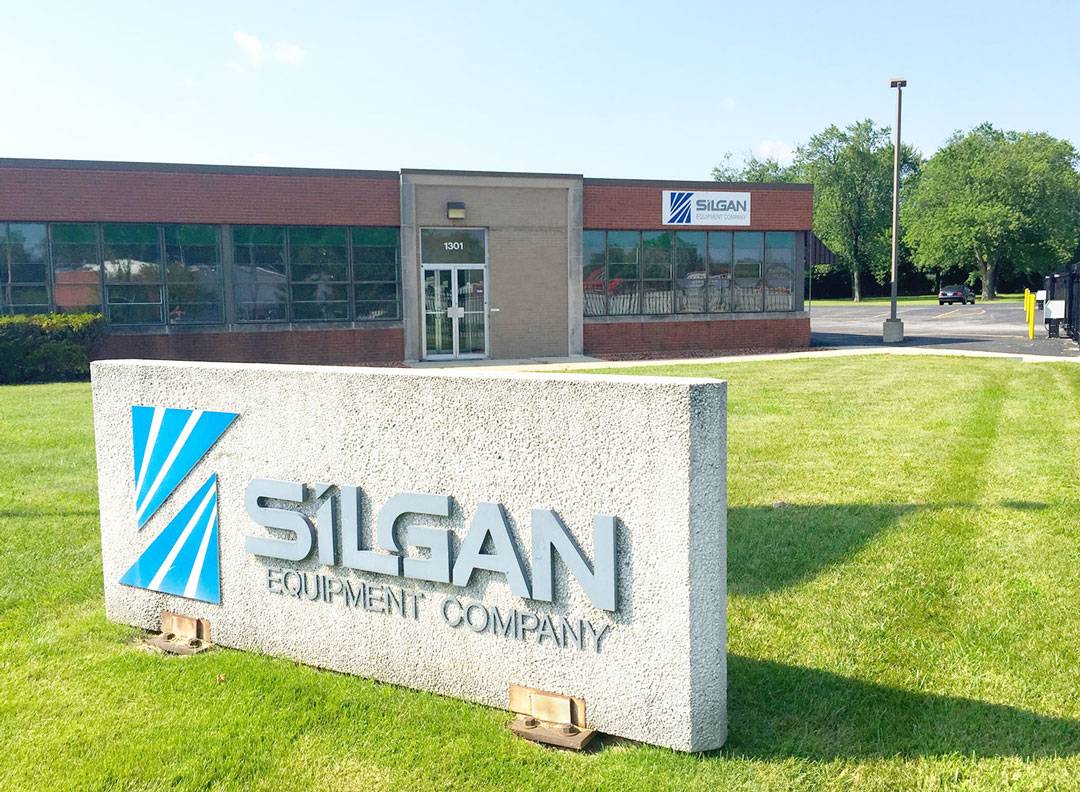 Back to the News Room
CATEGORY:
Business Expansion