Zebra Technologies cuts ribbon on expanded Bentonville facility
October 30, 2018
FOR IMMEDIATE RELEASE
Media Contact:

Brandi Hinkle, MBA, APR
AEDC Director of Communications
[email protected]
501-519-7382 mobile
Bill Abelson, Senior Manager of Public Relations
Zebra Technologies
[email protected]
631-738-4751
Zebra Technologies cuts ribbon on expanded Bentonville facility
Zebra Technologies, an innovator at the edge of the enterprise with solutions and partners that enable businesses to gain a performance edge, held a ribbon-cutting ceremony today for an expansion at its facility in Bentonville, Arkansas. The company will hire an additional 100 or more employees in the next two years and lease an additional 13,000 square feet of warehouse space.
"Zebra is excited by the results of our expanded operations in Bentonville where our team has been instrumental in protecting our customers' investments with an advanced level of technical and repair service that have helped businesses achieve maximum uptime and peak performance with their Zebra mobile devices," said Zebra Technologies Vice President of Global Repair Operations Mike Underwood. "We look forward to the next phase of our expansion in Bentonville as we continue to deliver world-class service to our customers."
The Bentonville facility diagnoses, tests and repairs mobile computers and barcode scanners widely used to capture and track data in retail stores, manufacturing plants, warehouses and distribution centers. Zebra's general customer support, operations, quality and engineering associates also operate out of the site.
"Arkansas has the talent and business environment to drive success for tech companies," said Arkansas Economic Development Commission Executive Director Mike Preston. "The investment that Zebra is making in Northwest Arkansas will have a positive effect on the state's economy for years to come and continue the momentum we have been building upon in the tech industry."
Headquartered in Lincolnshire, Illinois, Zebra Technologies designs, manufactures, and sells a broad range of devices used in healthcare, manufacturing, retail and transportation and logistics environments. Zebra's extensive product portfolio includes tablets, enterprise-class mobile computers, barcode printers and scanners, radio frequency identification (RFID) devices and readers, specialty printers for barcode labeling and personal identification, as well as location and motion sensing solutions.
Prior to the expansion project of the 80,000-square-foot Bentonville facility, many U.S.-based customers were being serviced in Mexico through an outsourced repair relationship inherited from Motorola Solutions. In 2017, Zebra permanently transferred those product lines and their respective customers to the Bentonville facility, requiring the recruitment of additional repair technicians, shipping/receiving personnel, engineers, and quality assurance resources. The company has also invested approximately $3 million in the renovation and modernization of the 28th Street location.

"The announcement by Zebra Technologies to expand its Bentonville facility validates the trust many small and large businesses have already placed in Northwest Arkansas," said Bentonville Mayor Bob McCaslin. "The region's vibrant economy will experience additional lift from the jobs Zebra will continue to bring to the region."
###
About Arkansas Economic Development Commission (AEDC)
Created in 1955 to make Arkansas more competitive in the post-World War II era, the Arkansas Economic Development Commission (AEDC) seeks to create economic opportunity by attracting higher-paying jobs, expanding and diversifying local economies in the state, increasing incomes and investment, and generating positive growth throughout The Natural State. Arkansas is a pro-business environment operating leaner, faster and more focused through a streamlined state government designed to act on corporate interests quickly and decisively. For more information, visit www.ArkansasEDC.com. This news release and others can be found online at www.arkansasedc.com/news-events/newsroom.
About Zebra Technologies
Zebra (NASDAQ: ZBRA) empowers the front line of business in retail/ecommerce, manufacturing, transportation and logistics, healthcare and other industries to achieve a performance edge. With more than 10,000 partners across 100 countries, we deliver industry-tailored, end-to-end solutions that intelligently connect people, assets and data to help our customers make business-critical decisions. Our market-leading solutions elevate the shopping experience, track and manage inventory as well as improve supply chain efficiency and patient care. Ranked on Forbes' list of America's Best Employers for the last three years, Zebra helps our customers capture their edge. For more information, visit www.zebra.com.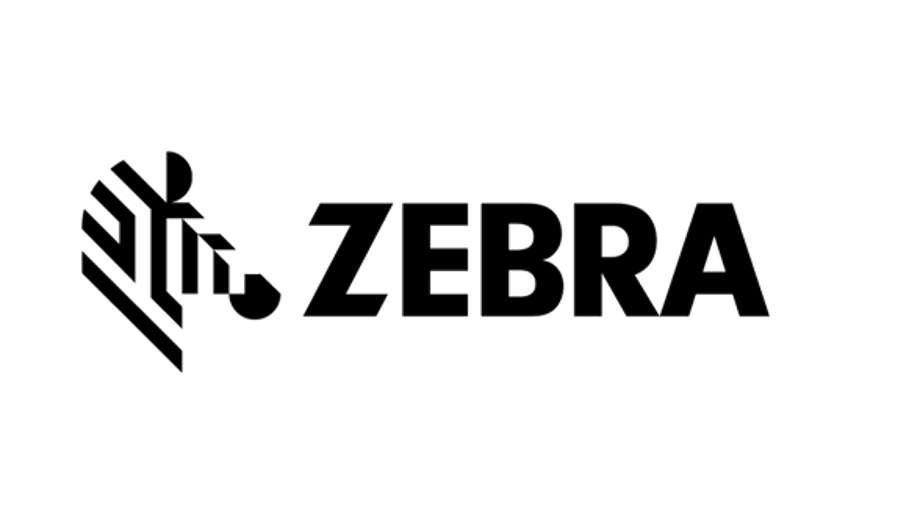 Back to the News Room
CATEGORY:
Business Expansion, News, Science & Technology