CoorsTek breaks ground on building expansion in Benton
March 07, 2019
FOR IMMEDIATE RELEASE
Media Contact:
Brandi Hinkle, MBA, APR
AEDC Director of Communications
[email protected]
501-519-7382 mobile
CoorsTek breaks ground on building expansion in Benton
CoorsTek Inc., a privately-owned manufacturer of technical ceramic components, broke ground today on a 50,000 square foot expansion at its facility in Benton, Arkansas, that will amount to $26 million in capital investments. As part of the expansion, CoorsTek will increase its workforce by approximately 15 percent.
"CoorsTek is pleased to announce expansion of our Benton facility. This expansion will provide new jobs supporting the aerospace and defense industries, and supporting manufacturing in central Arkansas," said Jonathan Coors, co-chief executive officer at CoorsTek. "As we continue to grow globally, we are committed to the long-term strength of the local communities where we live and work".
CoorsTek is headquartered in Golden, Colorado, near the foothills west of Denver. The company's rich history dates back more than 100 years and has grown to include almost 5.4 million square feet of manufacturing space on three continents.
"I am thrilled to see a company like CoorsTek grow and prosper in Arkansas," said Gov. Asa Hutchinson. "CoorsTek is a great example of an advanced manufacturing company that has put its faith in our talented and dedicated workforce. They are a strong community partner, and I look forward to a great relationship for many years to come."
In addition to a new 50,000-square-foot facility, CoorsTek plans on purchasing several cutting edge pieces of manufacturing equipment to support growing demand for aerospace and defense-related industries. It currently has 180,000 square feet of manufacturing space and employs more than 200 people in Benton.
"We are honored that a company the caliber of CoorsTek would choose the City of Benton for expansion," said Mayor Tom Farmer, "as they could've chosen anywhere in the world. We are excited that they will be providing job opportunities for more of our citizens, and we are excited about working with them for possible future projects."
###
About Arkansas Economic Development Commission (AEDC)
Created in 1955 to make Arkansas more competitive in the post-World War II era, the Arkansas Economic Development Commission (AEDC) seeks to create economic opportunity by attracting higher-paying jobs, expanding and diversifying local economies in the state, increasing incomes and investment, and generating positive growth throughout The Natural State. Arkansas is a pro-business environment operating leaner, faster and more focused through a streamlined state government designed to act on corporate interests quickly and decisively.
About CoorsTek
CoorsTek makes the world measurably better as the partner of choice for technology and manufacturing companies worldwide whose success requires the unique, high-performance properties of products manufactured from engineered ceramics and advanced materials. CoorsTek products and components touch people's lives through amazing solutions to global challenges in energy, transportation, information technology, healthcare, and defense, among others. For more information about CoorsTek, including product information, its history since 1910, and locations throughout Europe, North America and Asia, visit www.coorstek.com.
This news release and others can be found online at www.arkansasedc.com/news-events/newsroom.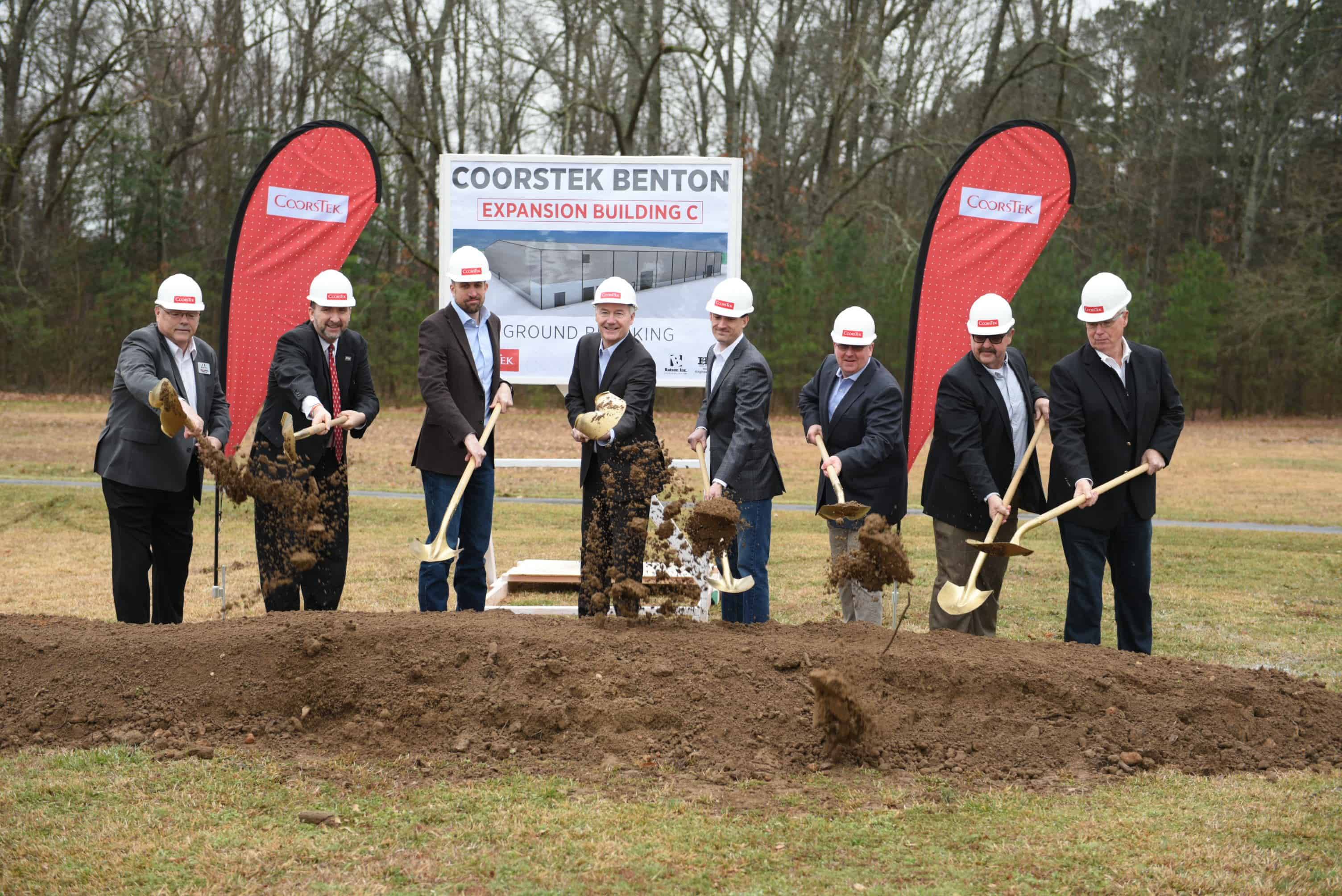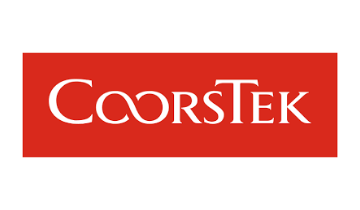 Back to the News Room
CATEGORY:
Business Expansion, News