Gov. Asa Hutchinson named honorary member of the Indo-American Chamber of Commerce
June 25, 2020
LITTLE ROCK, Ark. (June 25, 2020) – Gov. Asa Hutchinson accepted an invitation to represent Arkansas as an honorary member of the Indo-American Chamber of Commerce (IACC), Secretary of the Arkansas Department of Commerce and Executive Director of the Arkansas Economic Development Commission (AEDC) Mike Preston announced today. The IACC was established in 1968 to foster business and economic relations between India and the United States. National Chamber President Rajyalakshmi Rao extended the honor to Gov. Hutchinson as a representation of the strength of Indo-U.S. relations.
"It is an honor to accept National Chamber President Rao's invitation to join the IACC," Gov. Hutchinson said. "During my trade mission to India last October, I was able to engage with members of the IACC in an effort to bolster cross-state trade and investment ties with the Republic of India and to support Arkansas' Indo-American business community. I look forward to our continued work toward these goals through this new partnership with the IACC."
Arkansas' formal engagement with the IACC began during Gov. Hutchinson's first economic development mission to India in October 2019. The AEDC and IACC co-hosted an investment seminar and roundtable to discuss Arkansas' business climate with representatives from IACC member companies and chamber leaders in Mumbai.
On this occasion, Gov. Hutchinson also signed a memorandum of understanding between the IACC and Arkansas, pledging to promote future cross-national trade and investment missions, host visiting investment experts exploring opportunities, and exchange pertinent economic data.
The Indo-American Chamber of Commerce has nearly two thousand member companies and institutions representing all industries, with IACC offices throughout India and the United States. Several Indian IACC member companies such as Welspun Group, Infosys, Wipro, and Tata Consultancy Services have operations in Arkansas, providing jobs to thousands of Arkansans.
"I am pleased that Arkansas will be part of the Indo-American Chamber of Commerce," Secretary Preston said. "I look forward to continuing to work with these companies and other IACC members to maintain strong relations and to showcase our state to other potential Indian investors."
You can view National Chamber President Rao's invitation to Gov. Hutchinson HERE.
###
About the Arkansas Economic Development Commission
The Arkansas Economic Development Commission (AEDC), a division of the Arkansas Department of Commerce, seeks to create economic opportunity by attracting higher-paying jobs, expanding and diversifying local economies in the state, increasing incomes and investment, and generating positive growth throughout The Natural State. Arkansas is a pro-business environment operating leaner, faster and more focused through a streamlined state government designed to act on corporate interests quickly and decisively. For more information, visit www.ArkansasEDC.com. The Arkansas Department of Commerce is the umbrella department for workforce and economic development drivers. Its divisions and regulatory boards include Division of Aeronautics, Waterways Commission, Wine Producers Council, Division of Workforce Services, Office of Skills Development, State Bank Department, Insurance Department, Securities Department, Economic Development Commission and Development Finance Authority. It was established July 2019 as part of Governor Asa Hutchinson's wide-sweeping efficiency and transformation efforts to reduce 42 cabinet agencies to 15 while maintaining services for all Arkansans.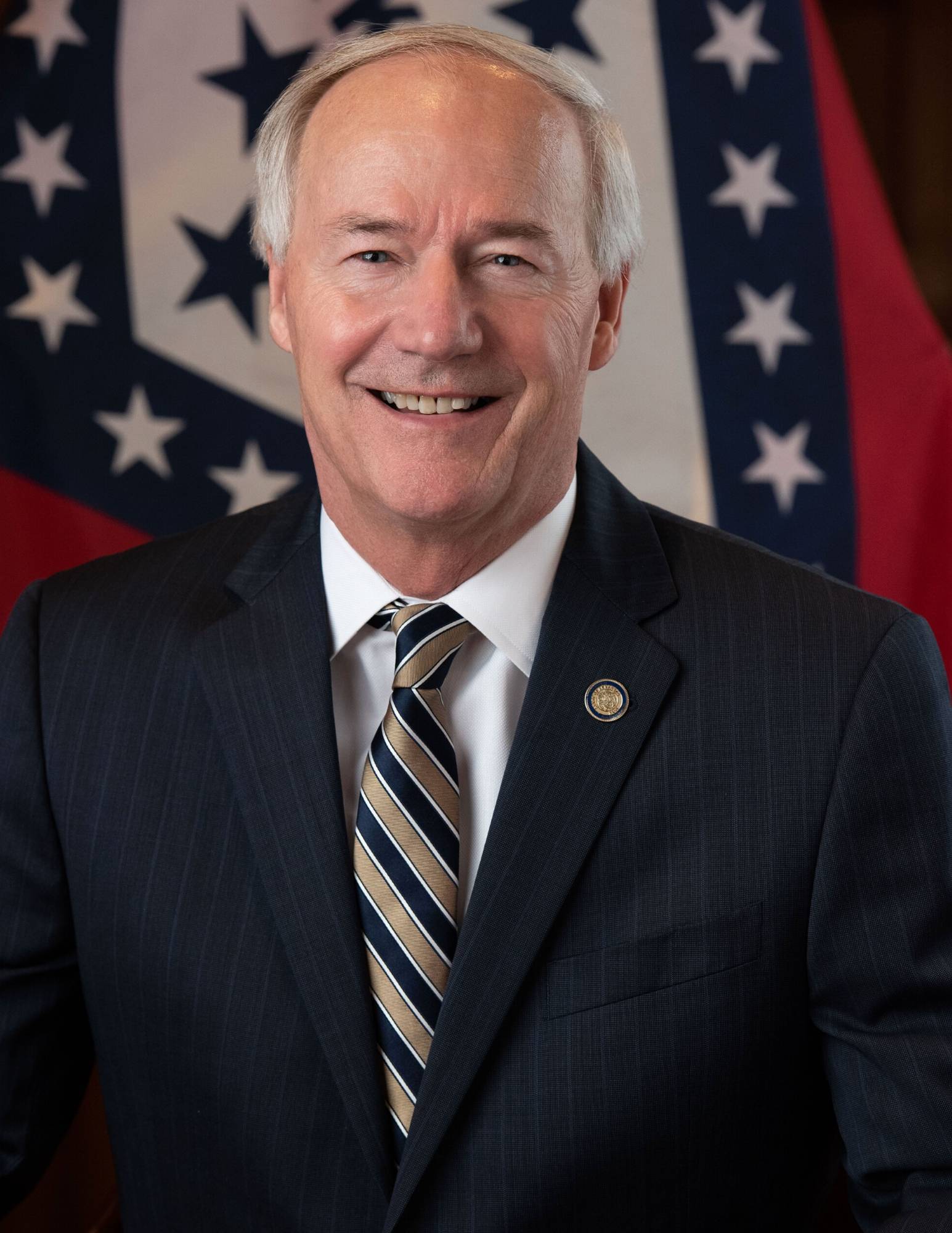 Back to the News Room
CATEGORY:
AEDC, Governor Asa Hutchinson, News