Windsor Door to add 42 new employees at its Little Rock location
April 29, 2021
Little Rock, Ark. (April 29, 2021) – Windsor Door announced today that it will be adding a third production line and second shift at its Little Rock manufacturing center. These new investments are in direct response to increased residential and commercial demand fueled by growth in construction nationwide. In addition to a new piece of equipment which will allow the company to produce for both residential and commercial markets simultaneously, the company will need to add an additional 42 team members to meet production demand.
"Windsor Door is proud to announce the expansion of its current operation," said Hans Wright, Executive Vice President of Windsor Door. "We are implementing an additional line and adding shifts to our tenured work force. Windsor Door prides itself on being a place where Arkansans can build a career. Many of our team members exceed 30 plus years of dedication and employment. Our hope with the expanded capacity is to offer career building opportunities for the next generation of our community. We currently have job openings that range from skilled labor to entry level positions. We encourage all to apply and look forward to adding to the Windsor family."
Windsor Door is a family-owned business with a rich 74-year history in Arkansas. The company is one of the nation's largest and fastest growing door manufacturers, serving the commercial, industrial, and residential building markets. Today's announcement will grow the existing employee count from 108 to 150. The company is committed to a standard of excellence and quality in the products and services provided to its customers, achieved by commitment and participation by their employees.
"For more than seven decades, Windsor Door has serviced hundreds of thousands of residential and commercial customers with garage doors and custom wood doors built with materials produced here in Arkansas," Governor Asa Hutchinson said. "This company is a shining example of how a family-owned business can quickly adapt to changing customer demands to set the design standard in the industry."
"For more than half a century, Windsor Doors has built its reputation as a family business known for product excellence and customer service," Arkansas Secretary of Commerce Mike Preston said. "Combined with the current growth in the housing market, it's no surprise that the company has experienced a consistent increase in demand. I congratulate Windsor Doors for its expansion, and I am pleased that this growing company continues to call Little Rock home."
"The City of Little Rock is excited about the opportunity for more jobs during this crucial time of rebuilding," Mayor Frank Scott, Jr. said. "I'm grateful to Windsor Doors for making a home here and seeing value in expanding its operations in the state's capital city."
The company is hiring for the 42 new positions immediately with all postings available on Indeed.com. Company benefits include but are not limited to; health plan(s), dental, vision, life insurance /STD/AD&D provided by the company at no cost to the employee plus the ability purchase additional amounts and 401(k) with enrollment the first day of the month after 90 days. The company also offers vacation and paid holiday benefits.
"Congratulations to Windsor Door, a well-established business based here in Pulaski County," said Pulaski County Judge Barry Hyde. "From my own experience, they manufacture a wonderful product — and stand behind that product. I'm so pleased to see that they are expanding their business in Pulaski County and will employ even more people in our community."
"The Little Rock Regional Chamber is pleased to be able to support Windsor Door as they grow to respond to market opportunities in construction," said John Burgess, 2021 Chairman of the Little Rock Regional Chamber. "We look forward to being a resource for the company as they continue to grow and thrive in Little Rock for another 75 years.
About Windsor Door
Windsor Door is a family-owned manufacturer and distributor of residential garage and commercial sectional overhead door products with corporate offices and manufacturing in Little Rock, AR. Distribution centers are located in Ontario, CA; El Paso, TX; Little Rock, AR; Houston, TX; Arlington, TX & Richardson, TX. Our doors are made of selected top-quality steel, aluminum, and the best hardware and component pieces are supplied for our doors. Our assembly techniques utilize methods and equipment that are the state-of-the art in the industry. Competitively priced products are what the company offers to the construction industry through our distributors. Because the company and its employees are judged on performance and results, it is important that employees make the commitment to perform to their highest abilities. Their efforts will show in quality construction, attention to detail, and an outstanding end product. For more information, visit https://www.windsordoor.com/
About the Arkansas Economic Development Commission
The Arkansas Economic Development Commission (AEDC), a division of the Arkansas Department of Commerce, seeks to create economic opportunity by attracting higher-paying jobs, expanding and diversifying local economies in the state, increasing incomes and investment, and generating growth throughout The Natural State. Arkansas is a pro-business environment operating leaner, faster and more focused through a streamlined state government designed to act on corporate interests quickly and decisively. For more information, visit www.ArkansasEDC.com.
About the Little Rock Regional Chamber
The Little Rock Regional Chamber is the principal business-driven leadership organization responsible for fostering the economic growth and development of the Little Rock region to ensure that business and industry may operate profitably and enhance the earning opportunities and quality of life for every citizen. For more information, visit www.LittleRockChamber.com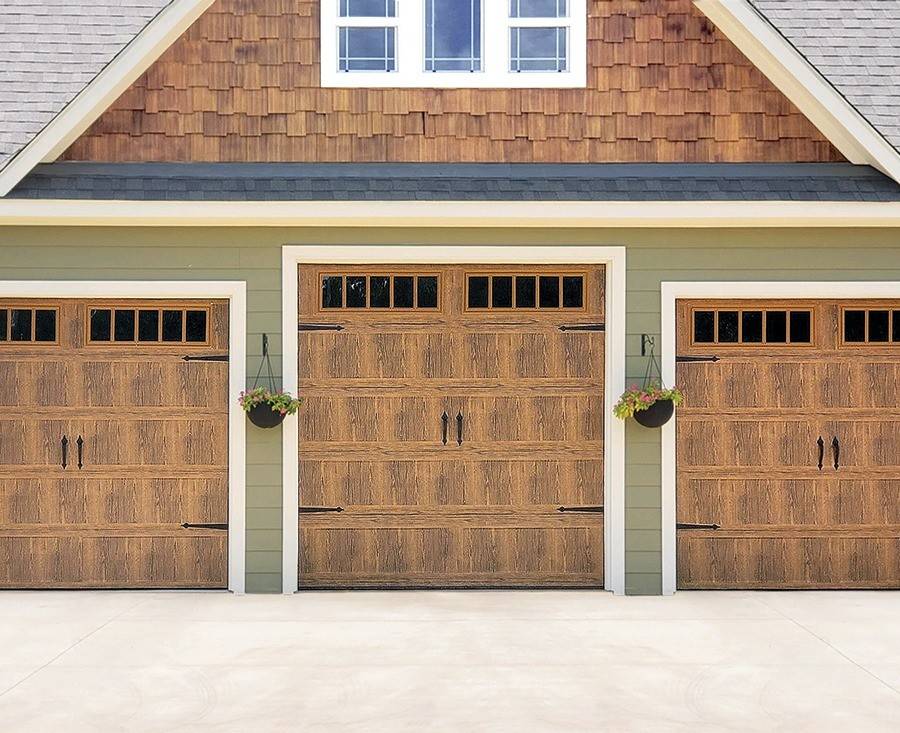 Back to the News Room