Irish Company RelateCare to Create 255 New Jobs in Sherwood, Ark.
March 02, 2023
SHERWOOD, Ark. (March 2, 2023) – RelateCare, an Irish healthcare communications and services organization, today announced that it will create 255 new jobs within three years in Sherwood, Ark., to support back-office functions for hospitals and healthcare facilities for clients in the United States.
RelateCare executives joined state and local officials this morning to make the announcement at the company's newly-leased facility at the Wildwood Centre in Sherwood. RelateCare, headquartered in Waterford, Ireland, began as a joint venture between Rigneydolphin and leading U.S. healthcare institution Cleveland Clinic in 2014 and already employs 100 staff in Arkansas primarily in the Little Rock area.
"RelateCare has seen rapid growth over the past two years, with our administrative and clinical solutions increasingly supporting a wide range of health systems in the United States," said Conor O'Byrne, CEO of RelateCare Group. "We're delighted to widen our U.S. operations here in Sherwood, Arkansas during a very exciting time of customer expansion for our company. Our goal is to provide a flexible working model that affords our employees great opportunities to progress and upskill to support our dynamic business. As a homegrown Irish organization increasingly focused on growing in the U.S., we now have a really strong platform to continue to drive solutions and create value for our healthcare clients here."
RelateCare provides patient-access and patient-engagement solutions to leading healthcare organizations around the world through its technology platforms. Part of the Akusus Group, the company has seen rapid growth over the last decade and currently employs more than 1,400 people in Ireland and the United States, with 500 of those jobs added in the past year alone.
"My administration is working to make Arkansas the best state in the country to live, work, and raise a family – and that starts by creating an economy where jobs are abundant, and paychecks are rising. Through their landmark investment in our state, RelateCare is helping us build the economy we need to take Arkansas to the top," said Governor Sarah Huckabee Sanders. "I thank the RelateCare team for choosing our state and look forward to working with them to pursue policies that make Arkansas an even more favorable candidate for business expansion."
The new hub in Sherwood will serve to support RelateCare's clientele through remote clinical support services, post-discharge management services, and telehealth and patient appointment scheduling services. RelateCare plans to hire new management executives, support staff members, and access-to-care staff members. More than 20 million appointments are scheduled through RelateCare each year.
"We are proud to welcome RelateCare to Arkansas, where it will find a robust workforce to power its operations," said Clint O'Neal, executive director of the Arkansas Economic Development Commission. "Arkansas continues to provide a competitive business environment for international companies to grow and thrive."
RelateCare's headquarters are in Waterford City, with U.S. Hubs in Cleveland, Ohio and Little Rock, Arkansas. Client partners include Cleveland Clinic, Stanford Children's Health, Beth Israel Lahey Health, Duke Health and the Health Service Executive in Ireland, among many others.
"This announcement proves yet again that metro Little Rock is a destination of choice for international employers," said Jay Chesshir, president and CEO of the Little Rock Regional Chamber. "I want to thank RelateCare for placing their trust in us and congratulate Mayor Heye-Townsell on this significant jobs announcement."
"I would like to welcome RelateCare to the city of Sherwood," said Sherwood Mayor Mary Jo Heye-Townsell. "This announcement is a major milestone for our city, as it not only creates new opportunities for our residents, but also drives economic growth and development. The infusion of new jobs will bring in more money to our local economy, stimulate business growth and create a positive ripple effect for years to come. I am thrilled to see our city thriving, and I know this is only the beginning of even greater things to come."
RelateCare provides support and assistance for staff to work remotely, with a focus on productivity and professional development as part of a sustainable hybrid model. The company increasingly uses virtual platforms to communicate effectively and drive solutions for clients, offering real opportunities for employees to upskill and add value.
####
About RelateCare
RelateCare began as a joint venture between Rigneydolphin and leading U.S. healthcare institution Cleveland Clinic in 2014 following a highly successful collaboration. Partnership models help optimize patient engagement pre- and post- hospital visit, allowing the healthcare provider to focus on face-to-face and bedside care. The combination of a top-class technology infrastructure and a highly trained expert staff enables RelateCare to deliver an exceptional experience to patients across the globe. In addition to expansion in personnel and locations, RelateCare continues to invest in its technology infrastructure, furthering innovation and convenience for the patients and clients with whom it partners.

About the Arkansas Economic Development Commission
The Arkansas Economic Development Commission (AEDC), a division of the Arkansas Department of Commerce, seeks to create economic opportunity by attracting higher-paying jobs, expanding, and diversifying local economies in the state, increasing incomes and investment, and generating growth throughout The Natural State. Arkansas is a pro-business environment operating leaner, faster and more focused through a streamlined state government designed to act on corporate interests quickly and decisively. For more information, visit www.ArkansasEDC.com.
About the Metro Little Rock Alliance
The Metro Little Rock Alliance (MLRA) is a coalition of 11 counties: Clark, Faulkner, Garland, Grant, Hot Spring, Jefferson, Lonoke, Perry, Pulaski, Saline and White. Economic development leaders from these communities work together to develop and market Central Arkansas as a premier location for new and expanding business and high-quality job growth. The mission of the Metro Little Rock Alliance is to cultivate regional growth and prosperity throughout the area by marketing the region's strengths and advantages to prospective companies and site location consultants for the purposes of attracting investment and creating jobs.
About the City of Sherwood
Incorporated in 1948, Sherwood is the 13th largest city in Arkansas. With a population of 34,000 residents, Sherwood is a diverse, growing community with much to offer. Sherwood offers small-town charm, yet it is close to big city amenities. The city boasts numerous recreation opportunities and a thriving business community. Learn more about all Sherwood has to offer at www.cityofsherwood.net.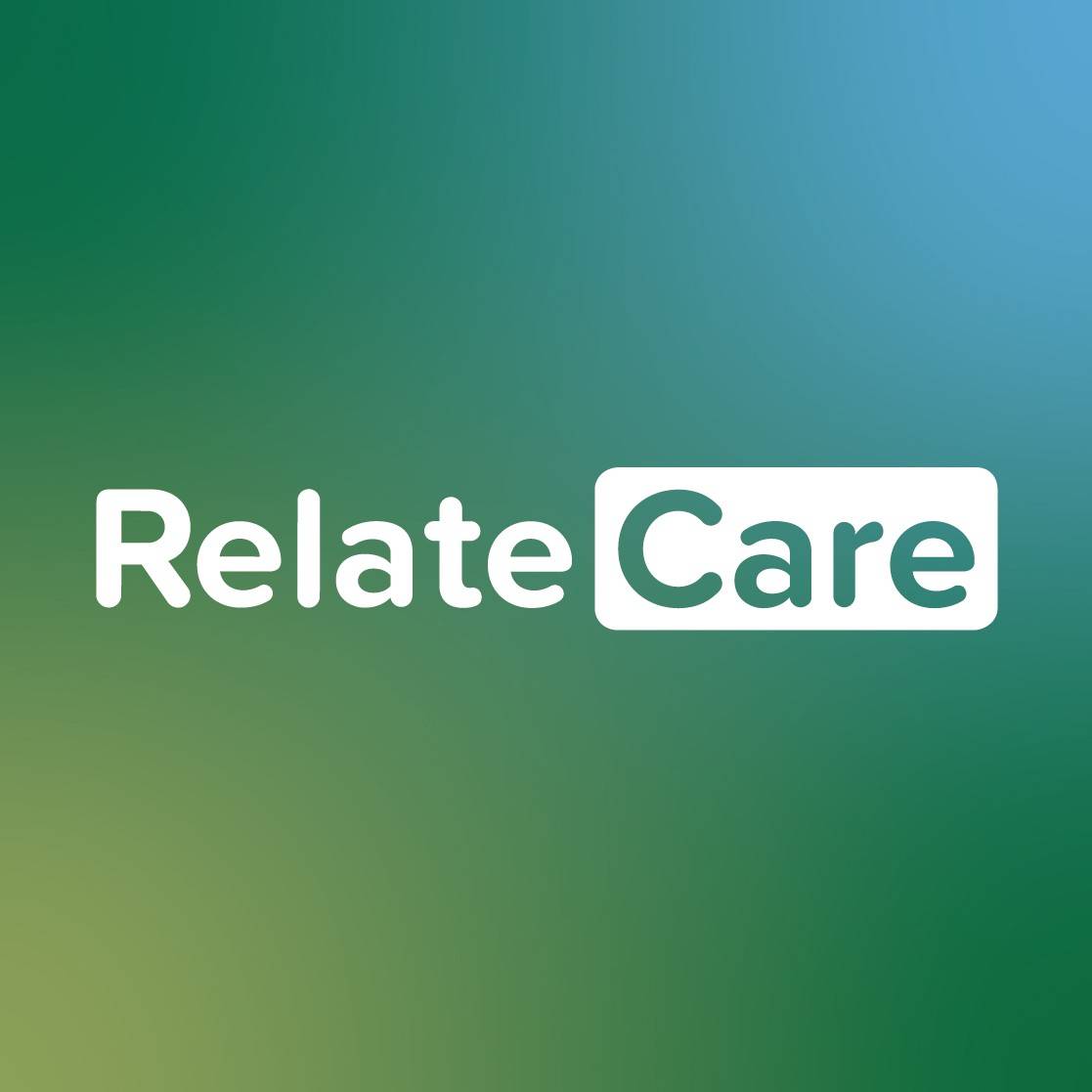 Back to the News Room