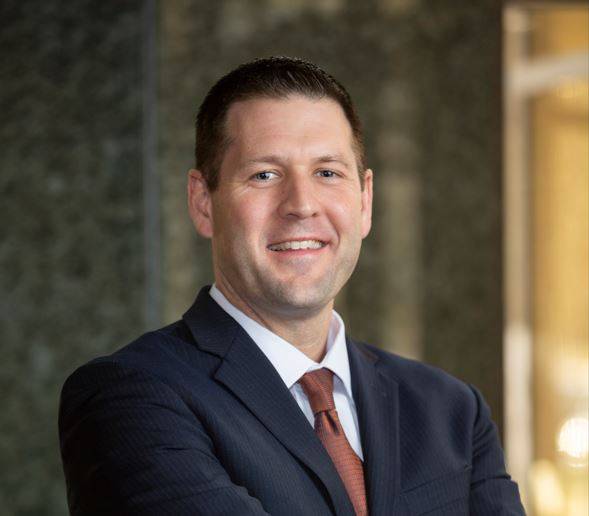 Clint O'Neal, CEcD
Executive Director
Clint O'Neal is the Executive Director of the Arkansas Economic Development Commission. Clint has 16 years of economic development experience and is passionate about making a difference by helping communities win economic development projects and helping companies to be successful in Arkansas.
Clint started his economic development career in 2007 as a Project Manager at AEDC. He served as the Vice President of Business Recruitment for the Missouri Partnership starting in 2011 before moving back to his home state in 2018 to be the Deputy Director of Global Business at AEDC. Clint was named Executive Director by Governor Sarah Huckabee Sanders in January 2023.
He serves as a member of the board of directors for the Arkansas Economic Developers & Chamber Executives, the Arkansas Economic Development Foundation, the Arkansas Institute for Performance Excellence, and the Arkansas Workforce Development Board. He also serves as Governor Sanders' Designee to the Delta Regional Authority.
Clint is a graduate of the Economic Development Institute at the University of Oklahoma and is a Certified Economic Developer through the International Economic Development Council. He holds a Master's degree in Community and Economic Development from the University of Central Arkansas.
Clint and his wife, Heather, live in Conway with their four children: Chloe, Ellie, Ava, and Caleb.