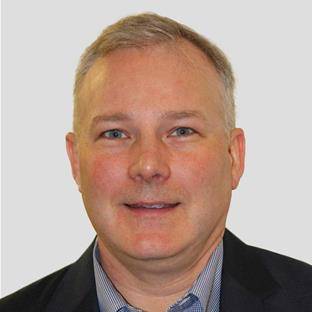 Lieutenant Governor Tim Griffin
Tim Griffin grew up in Magnolia, a fifth-generation Arkansan and the youngest son of a minister and teacher. He was elected the lieutenant governor of Arkansas on November 4, 2014, and is currently serving his first four-year term. He is focused on growing jobs through aggressively pursuing economic development, more parental choice in education and boldly reforming state government.

Tim has served as an officer in the U.S. Army Reserve, Judge Advocate General's (JAG) Corps, for over 20 years and currently holds the rank of Lieutenant Colonel. He graduated from Magnolia High School, Hendrix College in Conway and Tulane Law School in New Orleans and attended graduate school at Oxford University in England. His wife Elizabeth is from Camden, and they currently live in Little Rock with their three children, Mary Katherine, John, and Charlotte Anne. They are members of Immanuel Baptist Church of Little Rock.