Arkansas to Add Cutting-Edge Cyber Security Training Range at UCA
October 23, 2017
Governor Asa Hutchinson announced a $500,000 grant from the Arkansas Department of Higher Education to the University of Central Arkansas (UCA) to help fund the development of a dedicated, on-campus cyber range, for use in cyber security training. A cyber range allows teachers to create a virtual computer network so that students learn to anticipate cyber attacks and how to defeat them in a simulated, real-time environment.
UCA will be one of only a few higher-education institutions in the country to have this breakthrough technology, which is the next step for the computer-science education initiative in Arkansas.
The university also has an arrangement with Arkansas Educational Television Network (AETN) to develop cyber security, coding, computer programming, computer science and other curricula in Arkansas's elementary and secondary schools. By serving both higher education and K-12 students, the cyber range at UCA will be a first-of-its-kind operation. "UCA's partnership with AETN is unique and will allow broader access to the cyber range by students and educational partners across Arkansas," Gov. Hutchinson said.
"AETN is committed to computer-science education for Arkansas students," Courtney Pledger, AETN director, said in the release. "Our education team is enthusiastic to partner with UCA on cyber security training. We're eager to use our online media tools through this initiative to prepare students for opportunities in future-facing technologies."
National security agencies have long been using cyber ranges, but this is the first time students in Arkansas will have access to the technology. UCA plans to offer an interdisciplinary bachelor's degree in cyber security in the fall of 2018. The program will be supported by the UCA College of Business, College of Liberal Arts and the College of Natural Sciences and Mathematics.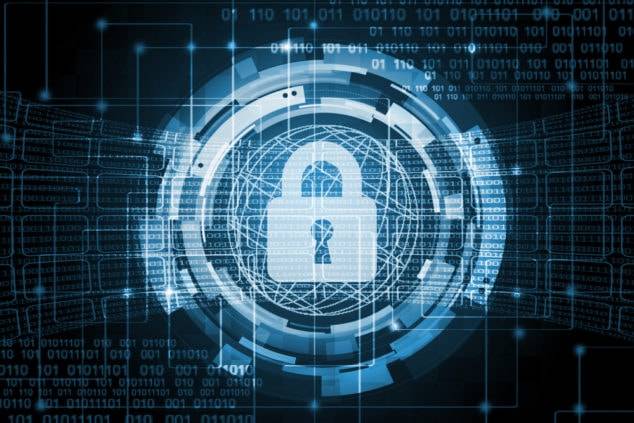 Back to the Main Blog