Eight Resources for Startup Success in Arkansas
June 21, 2018
The United States' economic stability depends, in large part, on the strength of its small businesses (firms with fewer than 500 employees). The same holds true for Arkansas. In fact, 99.3 percent of Arkansas' businesses are small businesses, and nearly half of all employed Arkansans work for small businesses.
Stay current on economic development news by signing up for the AEDC newsletter.
Fostering a culture that's supportive to startups is vital for economic stability and growth in Arkansas. Our state has a long history of entrepreneurship, from Sam Walton, founder of Walmart; to Sissy Jones, founder of Sissy's Log Cabin; to Ernest and Thelma Joshua, founders of J.M. Products, Inc.
What's more, Arkansas' southern hospitality extends beyond personal kindness and into the business realm. Cooperation over competition helps startups succeed in Arkansas, and the availability of information, resources and networking online has made becoming an entrepreneur in Arkansas easier than ever before.
Whether you're a native Arkansan or you're new to town, your success is the state's success. Here are eight websites to check out to help you with starting a business in Arkansas.








You can also find a wide range of small business and entrepreneurial resources on the AEDC website.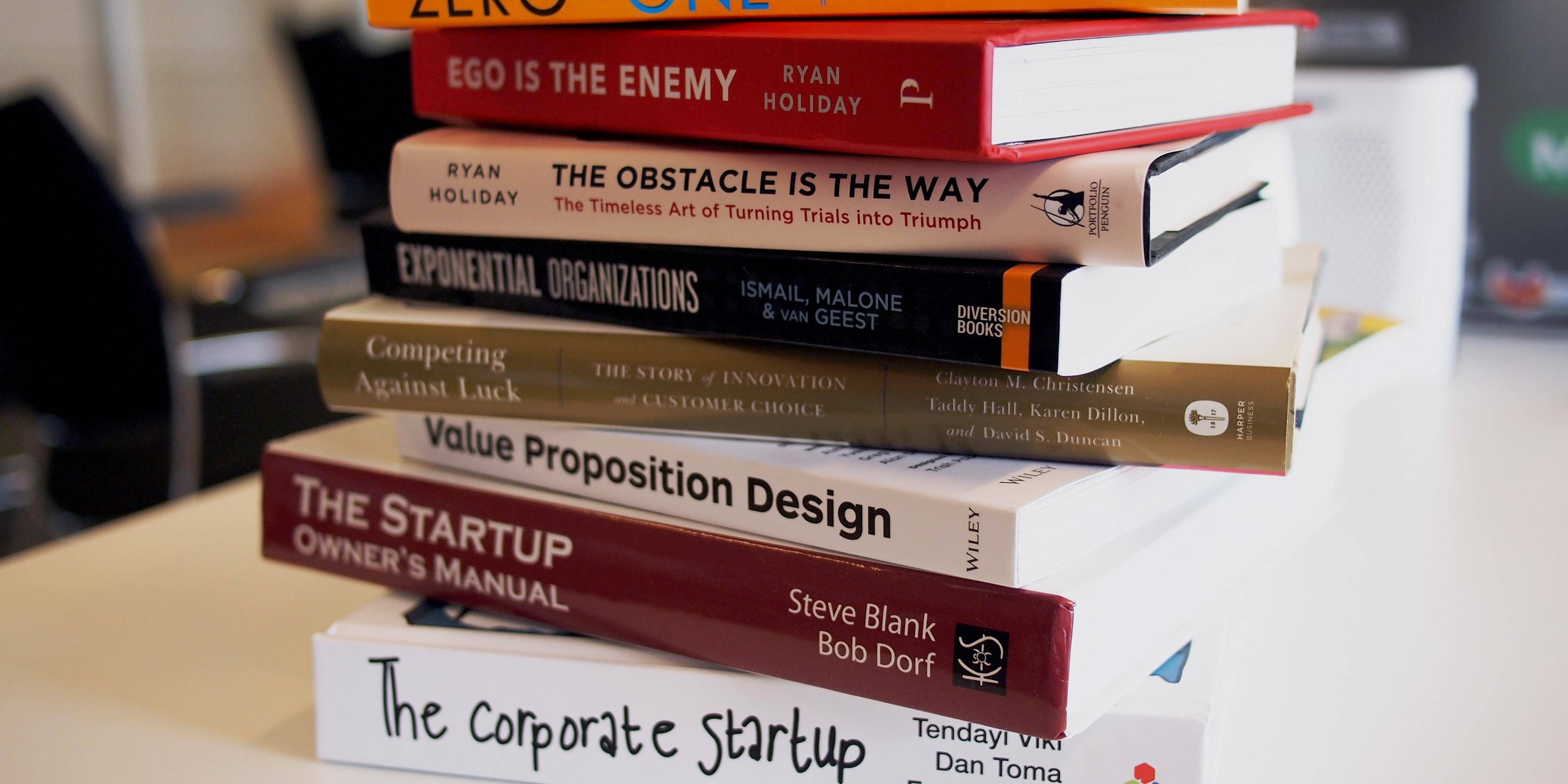 Back to the Main Blog