Case Study: The Venture Center Helps New Generation of Arkansas Tech Startups Thrive
February 06, 2018
The Venture Center was launched in May 2014 in Little Rock by a group of entrepreneurs and business leaders who recognized that, at the time, the Arkansas tech industry was struggling to keep up with other states in terms of innovation and entrepreneurship. The founding members of The Venture Center wanted to bolster the number of tech-based startups in the state and increase the number of Arkansans working in tech-related fields.
Over the past 50 years, Arkansas has produced significant fintech startup success stories. Acxiom, ABC Financial, Arkansas Systems (now Euronet Worldwide), Mainstream Technologies, and Systematics (now FIS) together have a wealth of experience. Arkansas Venture Center founders wanted to leverage the know-how of those companies to help start a new generation of budding entrepreneurs and tech-based startups.
The Venture Center helps entrepreneurs turn their startups into viable, high-growth businesses. Through mentorships, intensive programming and introductions to the investor community, The Venture Center is an engine for economic growth in Central Arkansas and beyond.
Since 2014, companies involved in The Venture Center have created more than 445 jobs, generated $28 million in revenue, raised $39 million in capital and strengthened the knowledge-based economy in Arkansas.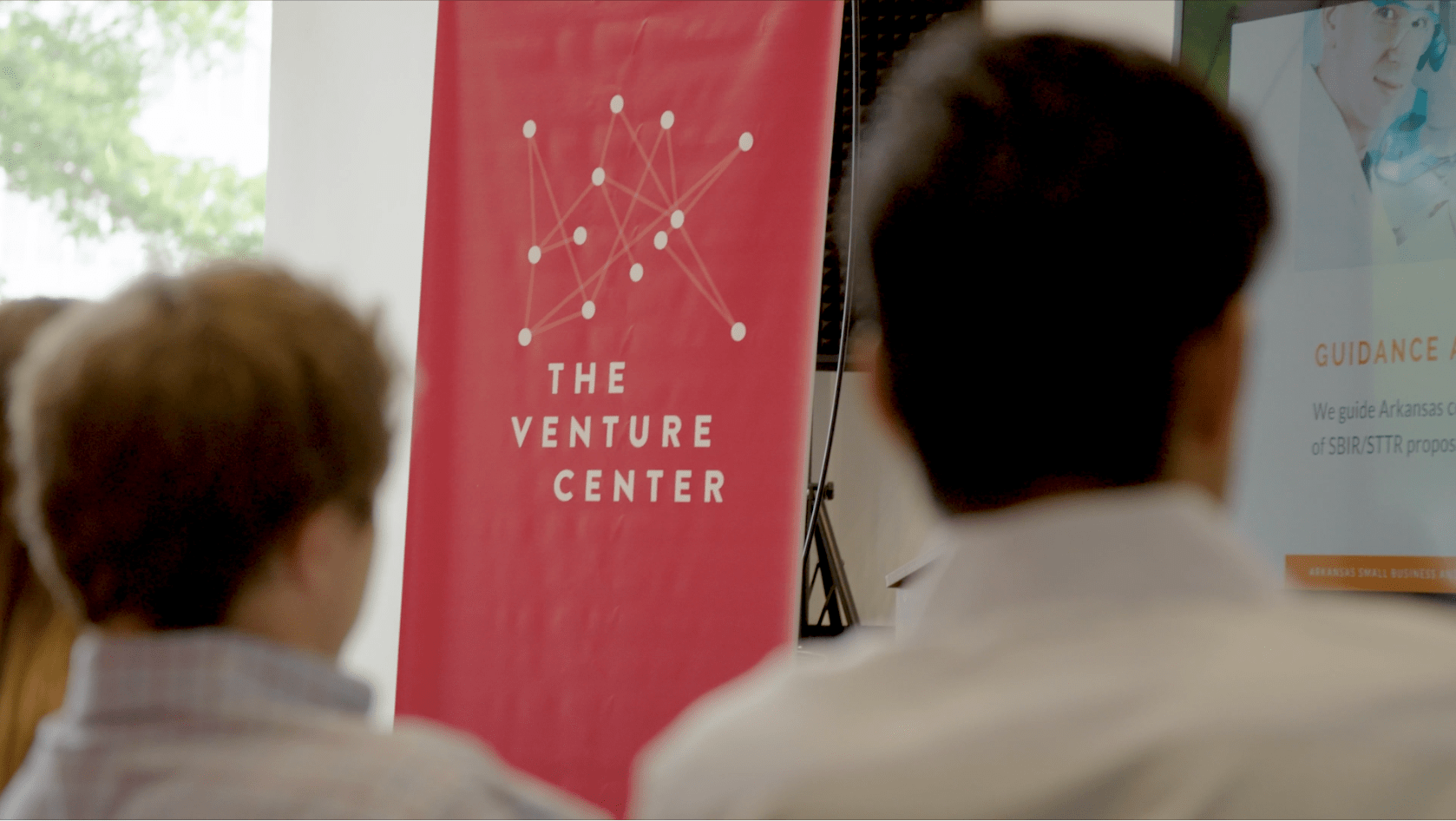 Back to the Main Blog