10 ways Arkansas supports minority, veteran and women-owned businesses
August 07, 2018
While small businesses are the backbone of our nation's economy, some groups have traditionally had more success in the business world than others. According to the Arkansas Small Business Administration's small business profile for Arkansas, the state's small businesses (defined as those with fewer than 500 employees) employed almost half a million people, or 48.5 percent of the private workforce. Yet, only about 25 percent of these businesses are owned by women. The number of minority-owned businesses is even lower at around 14.7 percent.
To boost support for women-owned businesses, Arkansas Gov. Asa Hutchinson and the Arkansas Economic Development Commission (AEDC) announced in August 2017 that the state's Minority Business Enterprise Program would now include women-owned businesses and new diversity spending targets.
AEDC's Minority and Women-Owned Business Enterprise division promotes the growth and sustainability of Minority and Women-Owned Business Enterprises (MWOBE) by providing them with real-world technical and professional assistance, certification, procurement, networking, capital and contracting opportunities while utilizing our partners in state and federal government, higher education, lending institutions the private sector.
Here are 10 ways Arkansas now supports minority and women-owned businesses:
Certification. The Minority and Women-Owned Business Enterprise Certification program is a review process designed to ensure that a minority or women-owned business is actually owned, controlled and operated by the applicants and meets the eligibility criteria of the program.
Directory. The Arkansas Minority and Women Business Directory is intended to be used as a guide for identifying Minority and Women-owned businesses.
Access to capital. Minority and women-owned businesses can learn about lending financing opportunities especially for them. They also have greater access to the state's loan mobilization program, which that created a guarantee program that links the guarantee of state funds to loans made by participating lenders.
Outreach. AEDC periodically hosts information workshops in various communities. These workshops are targeted for minority and women-owned businesses who may be interested in, and eligible, to becoming certified.
Monitor, track and report MWOBE spending. The State of Arkansas supports equal opportunity as well as economic development in every sector, ensuring that 15 percent of the total amount expended in state-funded and state-directed public construction programs and in the purchase of goods and services for the state each fiscal year is paid to minority businesses. The percentage breakdown is: Ten percent (10%) for minority business enterprises with two percent (2%) allocated for service-disabled veteran-owned minority business enterprises; and eight percent (8%) for all other minority business enterprises; and five percent (5%) for women-owned business enterprises.
Access to markets. Services include government procurement assistance.
One-on-one business counseling. One-on-one appointments can be set up to go over the individual business' growth plans.
Referral Service. Businesses may collaborate with other agencies that provide services to minority and women owned businesses.
Minority and Women Business Advisory Council. The Arkansas Minority and Women Business Advisory Council was established to advise and assist the Minority and Women Business Divisions in matters affecting the economic vitality of Arkansas minority and women business community. The council members include statewide business and community leaders who hail from both the private and public sector. The council consists of nine members, three appointed by the governor, two members appointed by the Speaker of the House, two members appointed by the Pro Tempore of the Senate and two appointed by the executive director of the Arkansas Economic Development Commission.
Compliance Monitoring. Track whether M/WBE participation goals are being met and help address issues.
The division will hold its second "Matchmaker" event Thursday, Sept. 13 to coincide with the Little Rock Regional Chamber of Commerce Minority Enterprise Development Week. More than 300 minority and women-owned business representatives, as well as those veteran-owned, will meet with state agencies' purchasing officers and private sector companies who are seeking vendors for things such as landscaping, housekeeping, and catering. A networking reception will be held the evening of Wednesday, Sept. 12 at the Mosaic Templars Cultural Center. To register, click here.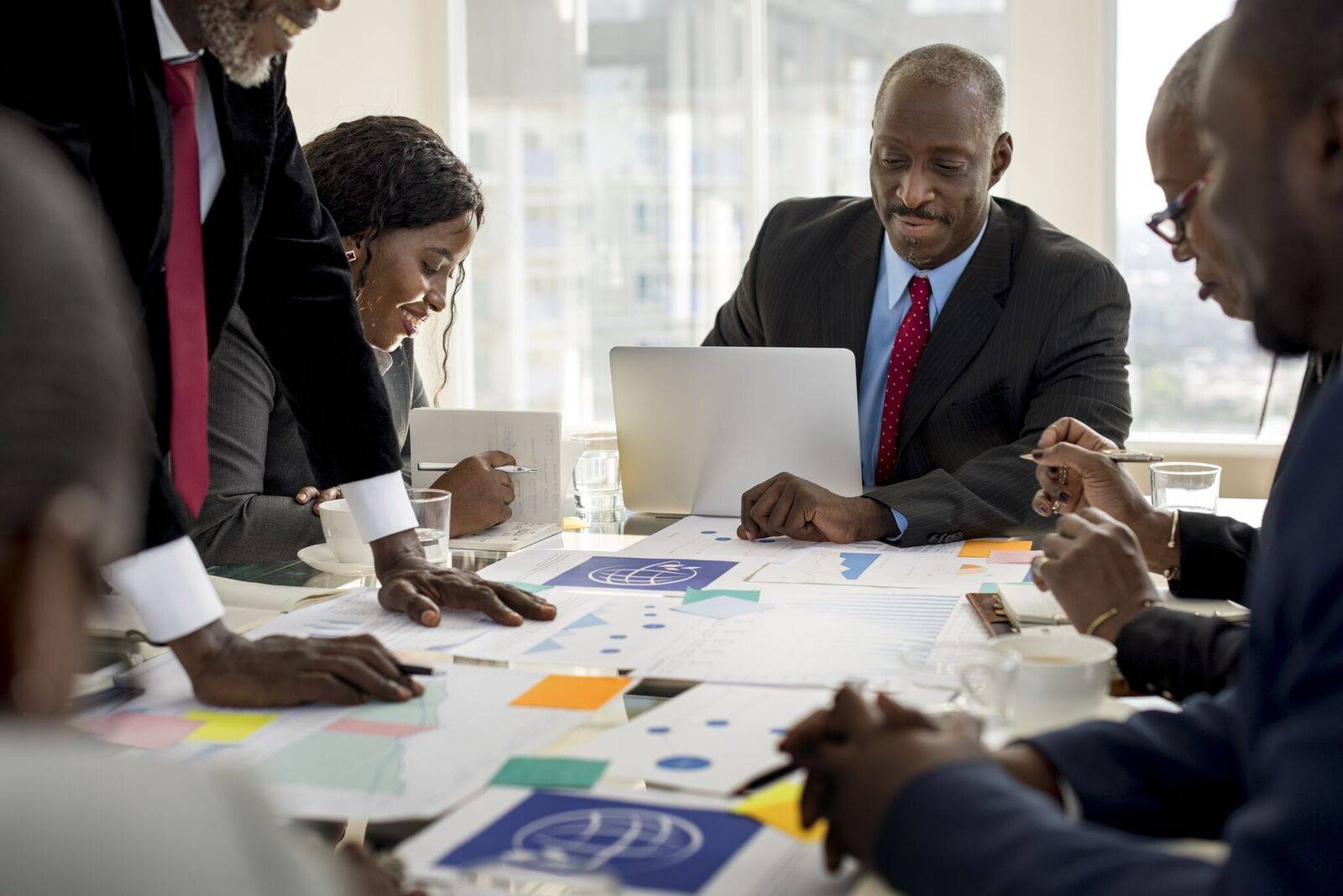 Back to the Main Blog
CATEGORY:
Conferences and Workshops, Minority and Women-Owned Business Enterprises