Arkansas GDP sees uptick, more expected
December 06, 2018
Recent news reports show the Arkansas Gross Domestic Product (GDP) increased to 4.4 percent in the second quarter of the year, the 10th-highest growth rate in the nation. (source – U.S. Bureau of Economic Analysis GDP Report
cited here
)
That more than doubles the expansion from the first quarter revised data, and there's reason to be optimistic for the last half of the year. We've seen a tremendous uptick in agriculture, forestry, and the fishing and hunting sector. Thanks to investments from companies such as
Conifex
and
Domtar
, the timber industry has really
seen a boon
following the recession some 10 years ago. Those companies rely heavily on technology and less on brute strength, just as most advanced manufacturing jobs do in this new era.
We're proud to have more investment in food manufacturing, including expansions earlier this year from
Simmons Prepared Foods
and
Pinnacle Foods
. The banking and fintech sector has seen growth among traditional and automated services. Small but mighty companies are relocating and growing in Arkansas. An example is
Gas Pos
, an innovator in chip-card transactions, which recently moved its headquarters to North Little Rock and created 30 jobs.
We can boast about many areas, but there's always room for improvement. We want to see even more diversification in aerospace and defense, corporate headquarters and financial services – even though all are doing quite well in Arkansas.
The governor and our team continue to reinforce the state's global presence, with our North American neighbors as well as those in Europe and Asia. As the workforce transitions to more IT and STEM-related jobs,
AEDC
and its partners in
workforce development
are creating new ways to seek out and train the talent necessary.
It takes many projects to move the needle on the state's GDP. While new and relocating businesses often get the most attention, we seek to expand existing businesses through new technology, training and business plans. We rely heavily on small business in Arkansas to keep our economy going and growing. If your company could benefit from one-on-one business counseling, export marketing or state vendor certification,
contact us
. Every day our people focus on our
mission
to create economic opportunity in a pro-business environment, and we'd love to work with you.
Blog post contributed by:

Mike Preston

Executive Director
Arkansas Economic Development Commission
Little Rock, Arkansas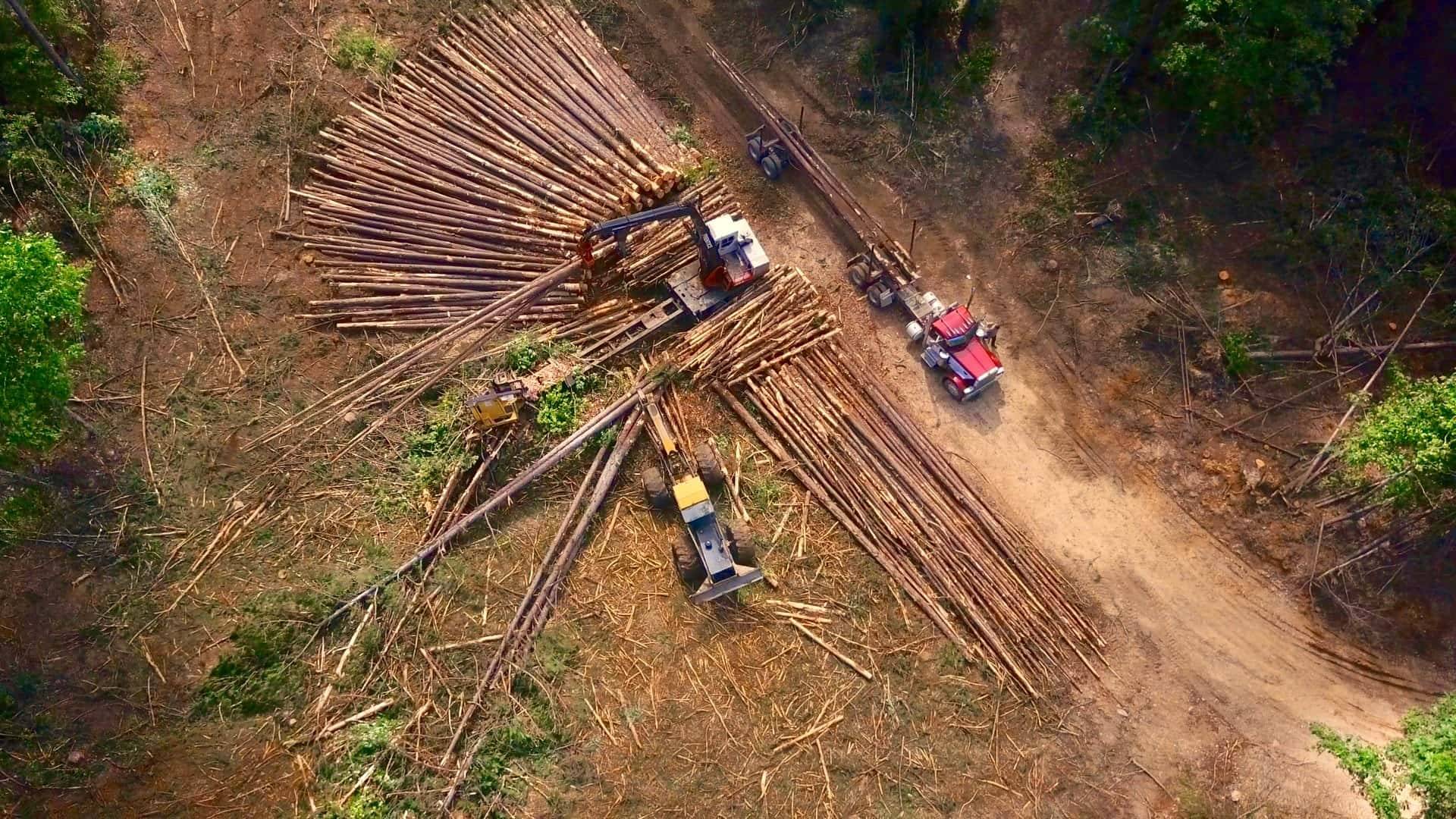 Back to the Main Blog