OGE 'Growing Together' campaign features Fort Smith as success story
March 13, 2019
Fort Smith residents have always been gritty, since the time the outpost was one of the last stops before heading into the "Wild West," and that reputation of grit and determination continues to this day.
Fort Smith is one of several communities highlighted in the trending Oklahoma Gas and Energy (OGE) "Growing Together" campaign. It tells the economic development success stories of communities and initiatives throughout the utility's service.
Headquartered in Oklahoma City, OG&E serves more than 843,000 customers in 276 towns and cities in Oklahoma and Western Arkansas. It was founded in 1902 and is Oklahoma's oldest and largest investor-owned electric utility.
"OG&E is an iconic utility provider in Arkansas," said Arkansas Gov. Asa Hutchinson. "Its reputation is outstanding, and it's a good energy partner. Coupled with that is the fact that Fort Smith has greater manufacturing experience than any other city in Arkansas. Of course it's a success story."
Tim Allen, president and CEO of the Fort Smith Regional Chamber of Commerce concurred, saying, "I think we're simply outworking our competition. Winning requires a dynamic team."
That team – formed by a tight partnership between OG&E and Arkansas' state and local government – has led to 6,000 new jobs and more than $700 million in new capital investment.
"It takes relationships, and it takes hard work," Allen said.
OG&E has been a valued partner in improving the costs of doing business in Fort Smith, especially through its grid modernization program.
"The grid system that OG&E has in place is really strong, said Allen. "It definitely gives us an advantage when it comes to economic development."
Much of the city's growth has been through the redevelopment of Fort Chaffee. Today, several businesses call Chaffee Crossing home, a site that was originally 7,000 acres of farmland that became part of a military post when the United States entered World War II. Chaffee Crossing businesses featured in the video include MARS Petcare and Glatfelter.
"There's energy in Fort Smith, and it starts with a sense of pride about the community," said Hutchinson. "People like Fort Smith. They don't want to move from Fort Smith. They like the quality of life, and they like the job opportunities there. They like the educational system, and the outdoor living as well. It starts with that pride and then the energy comes from the investment."
Also appearing in the video are Fort Smith Mayor George McGill; Rob Ratley, community affairs manager for Arkansas OG&E; Rodney Shepherd, former chairman Fort Smith Regional Chamber of Commerce; and Bill Hanna, chairman of the Central Business Improvement District. A 30-second TV spot with content taken from the video is currently airing on Fort Smith stations.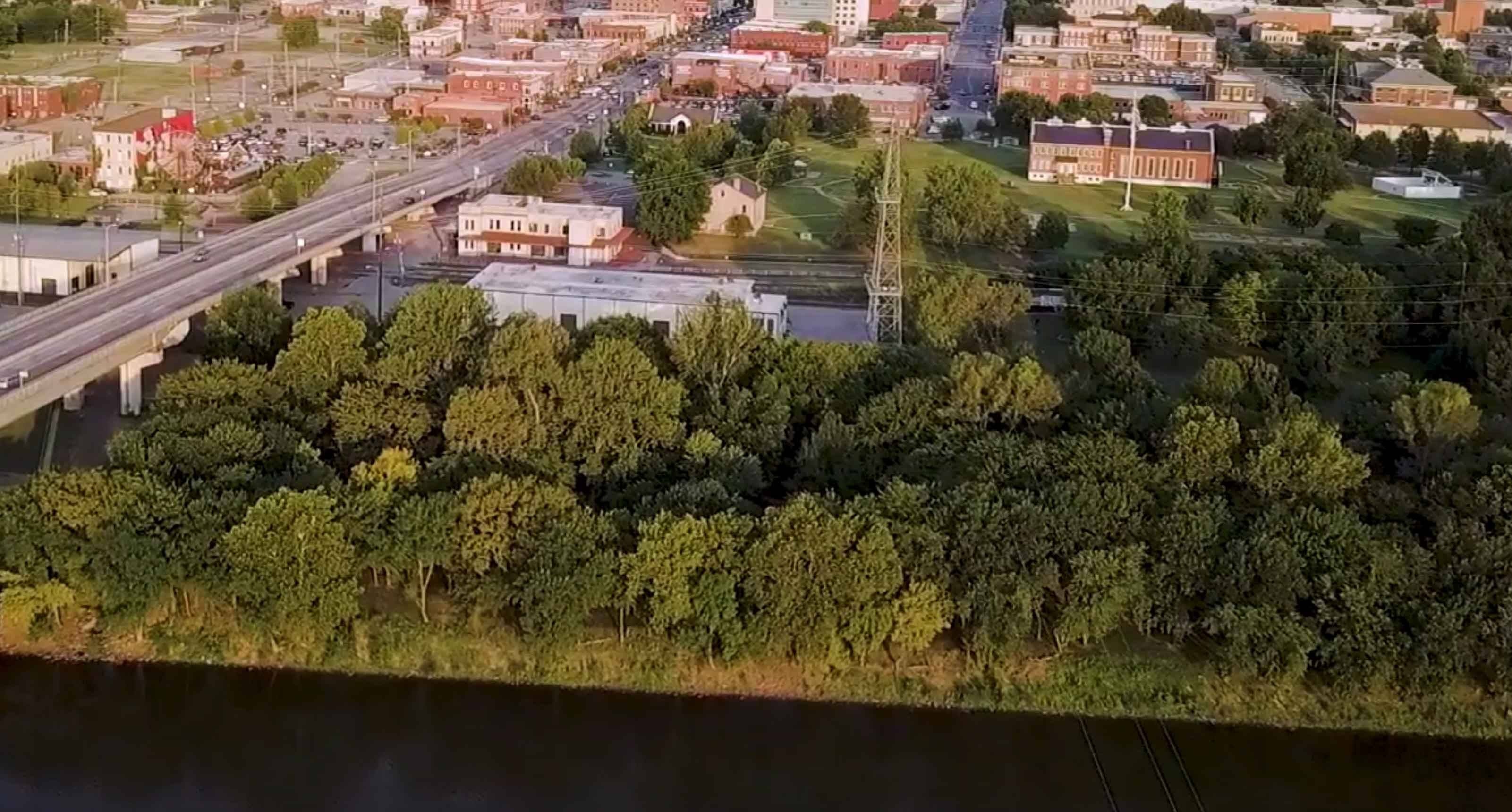 Back to the Main Blog