Cynergy Cargo to locate in Crossett, create 70 new, fulltime positions
April 23, 2020
Cynergy Cargo, an enclosed cargo trailer manufacturer headquartered in Douglas, Georgia, announced that it is building a new facility in the Crossett Industrial Park. The company plans to hire 70 new, fulltime employees within 24 months. Among the available positions are carpenters, welders, and electricians, including others.
Cynergy currently employs about 60 people at its facility in Douglas where it runs two lines. The company chose to expand in Crossett to be closer to customers and increase production with a third line.
Cynergy Cargo began making enclosed cargo trailers in 2012 and has since manufactured more than 30,000 trailers that have been sold throughout the United States and Canada.
While the new facility is under construction, Cynergy will operate a temporary facility in Crossett.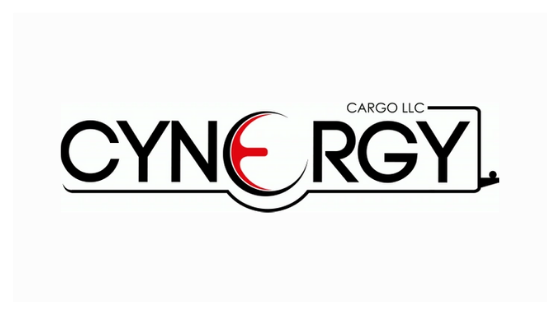 Back to the Main Blog